ELINA ARE PROUD MEMBERS OF STAA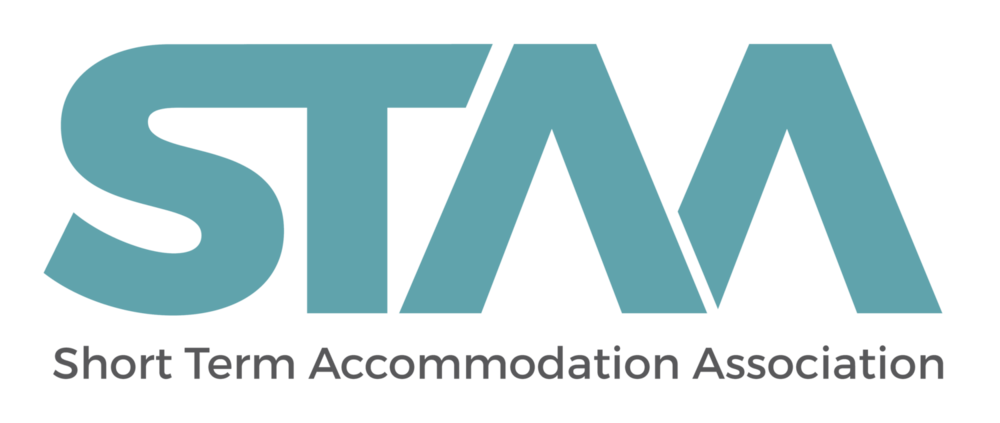 We are pleased to have joined the Short Term Accommodation Association (STAA)
Who are the STAA?
The UK Short Term Accommodation Association (STAA) was founded in March 2017 with the purpose of ensuring greater cooperation to tackle common industry channels, and seizing shared opportunities in this growing sector. STAA works with stakeholders to encourage stable and supportive regulatory environment that promotes the UK as a global leader in the provision of short-term accommodation. 
What does this mean for elina and our customers and partners? 
Being a member of the UK STAA, enables elina to be more closely in tune with the legislative changes and evolving nature of the short let market in the UK. We will look to share any learnings or materials we can from this membership with our customers and partners.

You can visit the UK STAA website here.
Most recent blog posts
Categories