Let guests login to their account to interact, upsell, edit their booking and more. Reduce the number of inbound requests for information on reservations and build trust guests using with the guest account login.
View and edit guest account profile 
The guest can view and edit fields within their profile, adding extra numbers or email address and deleting or editing basic info including date of birth if supplied.
View and edit billing, contact and postal addresses. View and edit debit or credit card information. View and edit ID documentation details.
Guests can also opt in, or out for marketing within their profile and update their password.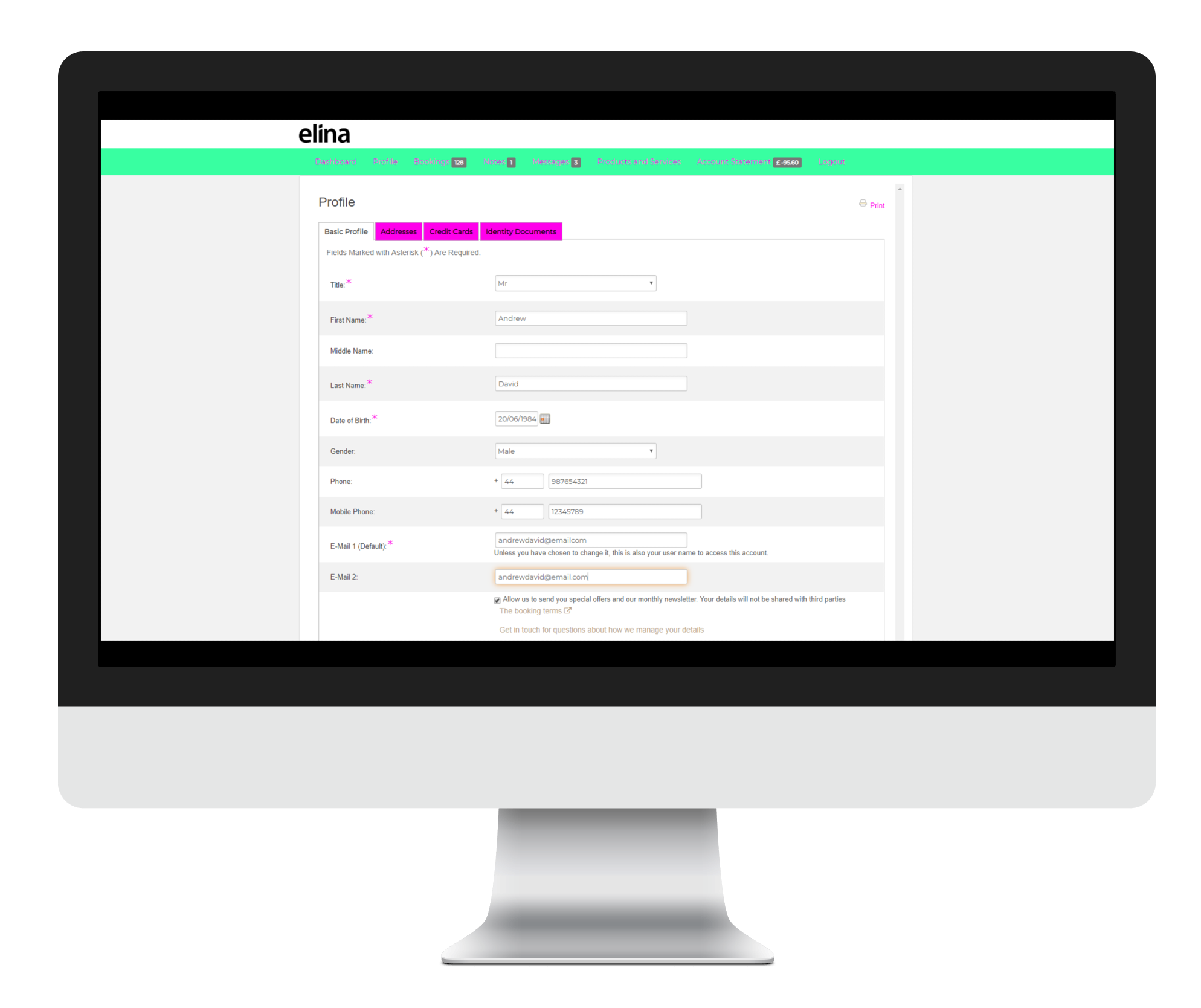 View and manage upcoming bookings
Provide arrival and departure times. View bookings or quotes with arrival, departure dates, property info and price. Quick link to the booking confirmation, or to make payment. If permitted, guests can edit or cancel their reservation.
Guests can inform of arrivals times, or email the booking to themselves, or pin it to a calendar.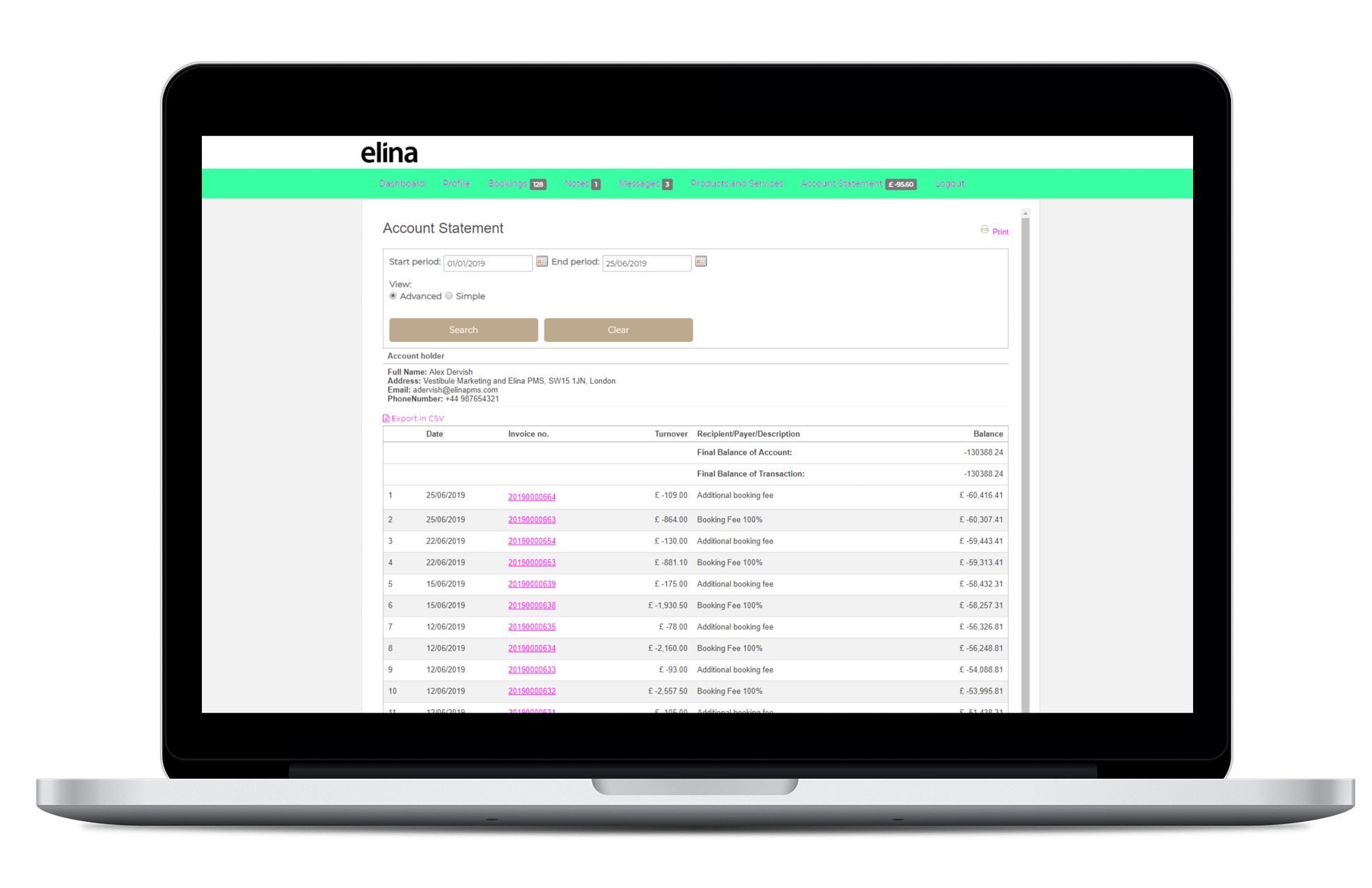 Check communications 
Guests can read request they have made, as well as sending new requests and review emailed communications, such as pre-arrival emails, or post departure emails sent to them. This could be travel directions, entry information, collection of a review, or something else.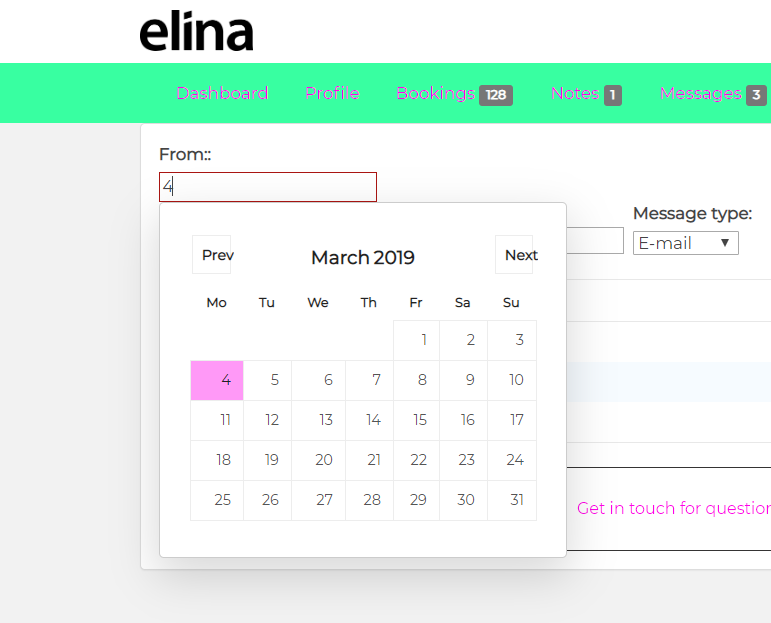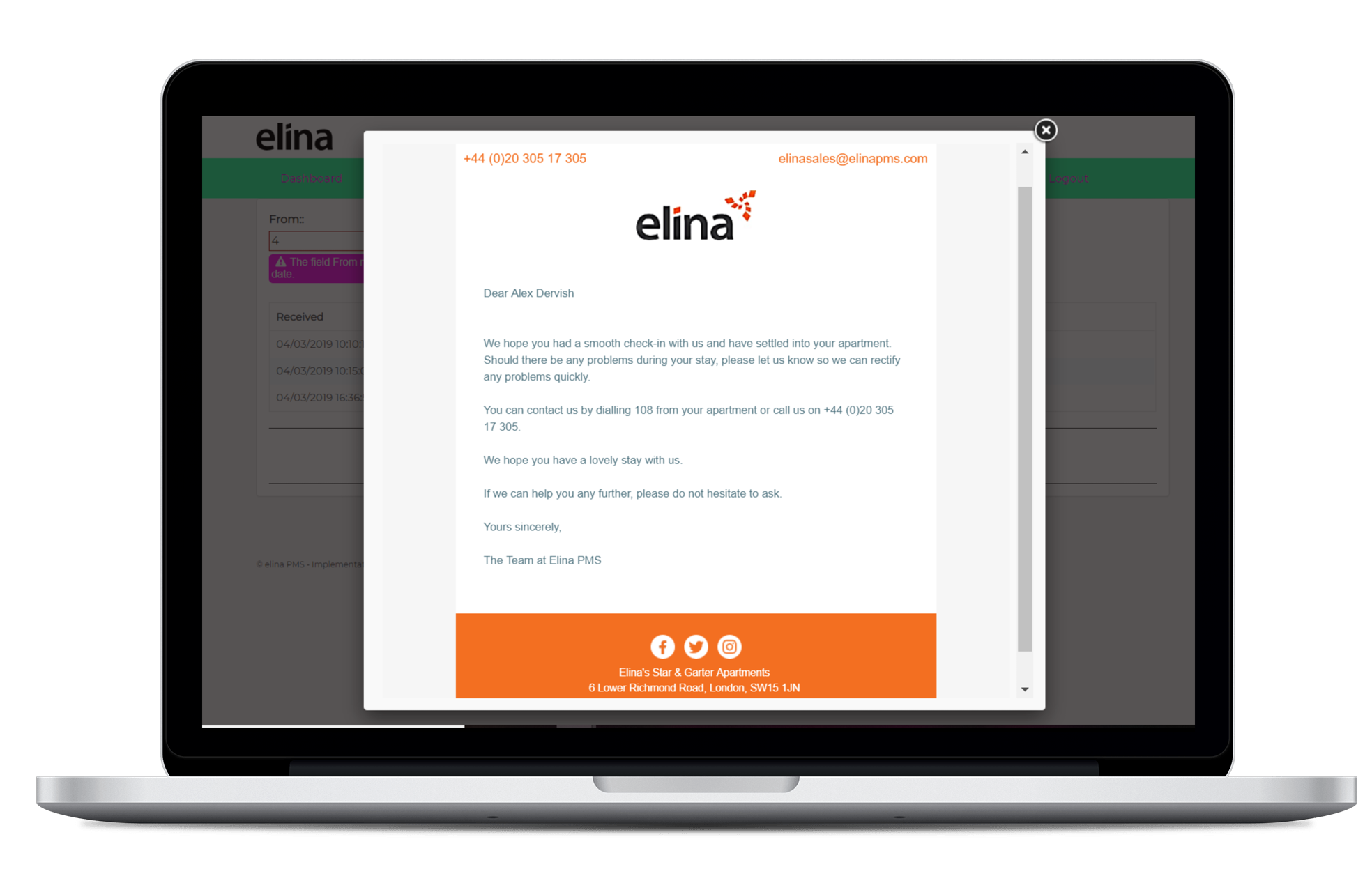 Buy an add on or extra
Let guests view and purchase extras or add ons for their stay, either before or during the stay. They can select the day, extra and make the purchase.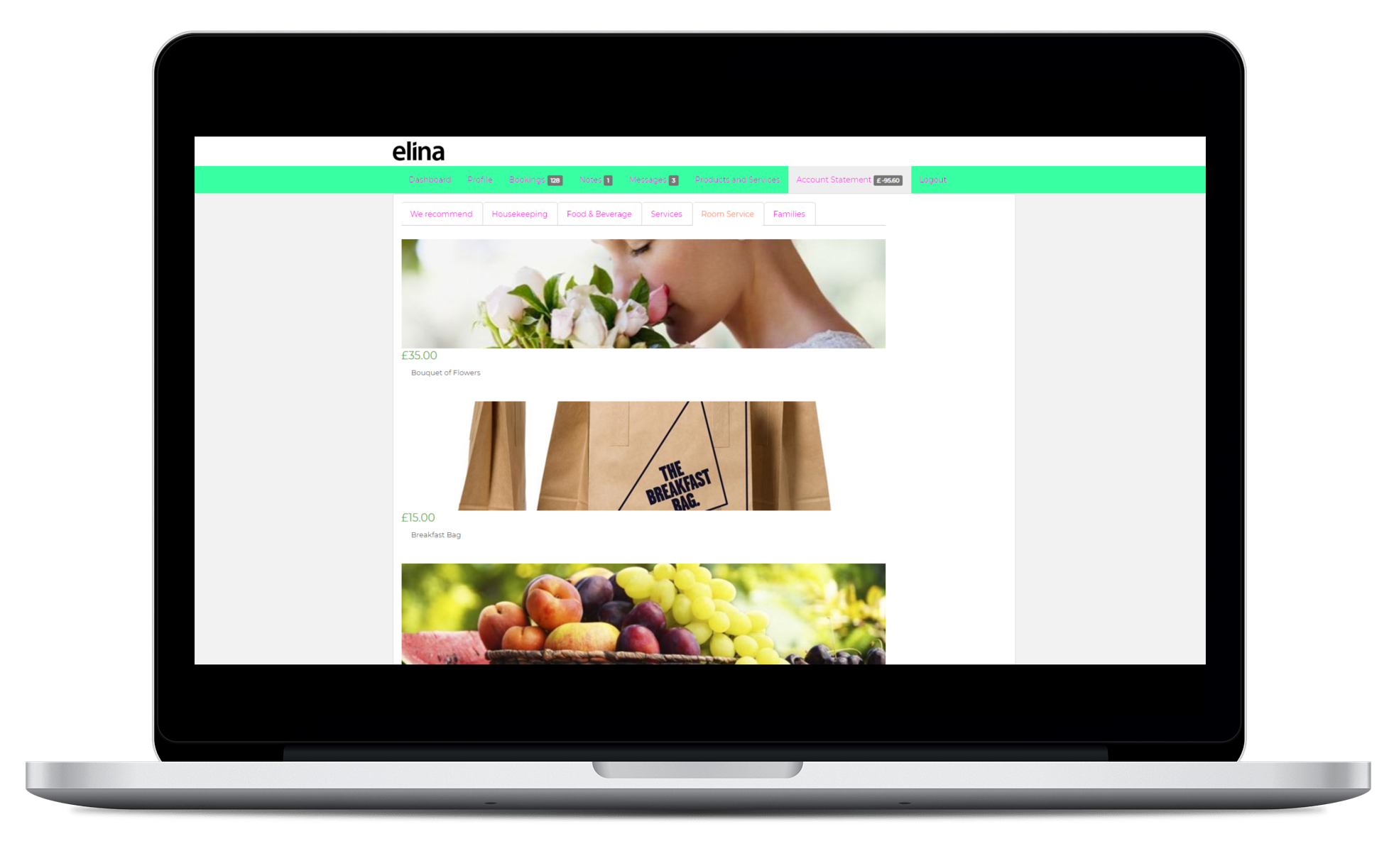 Account balance
Make it easy for guests to check their account balance, make payments and view invoices, or deposits. This includes updating card information.