Revenue management services
outsourced Revenue management services 
At elina we have created a strategic partnership with Rockenue, the 'all-in' super agency for hotels and serviced apartments. This offering with elina brings an end to end solution of software, revenue management and distribution. Outsourced revenue management services, allow you to focus on operations and we offer commercial partnerships with a lot of upside and very little downside, meaning you should be able to go ahead with confidence.
Leading distribution
We set up and manage all channels
Increase your online reach
Best B2B and B2C channels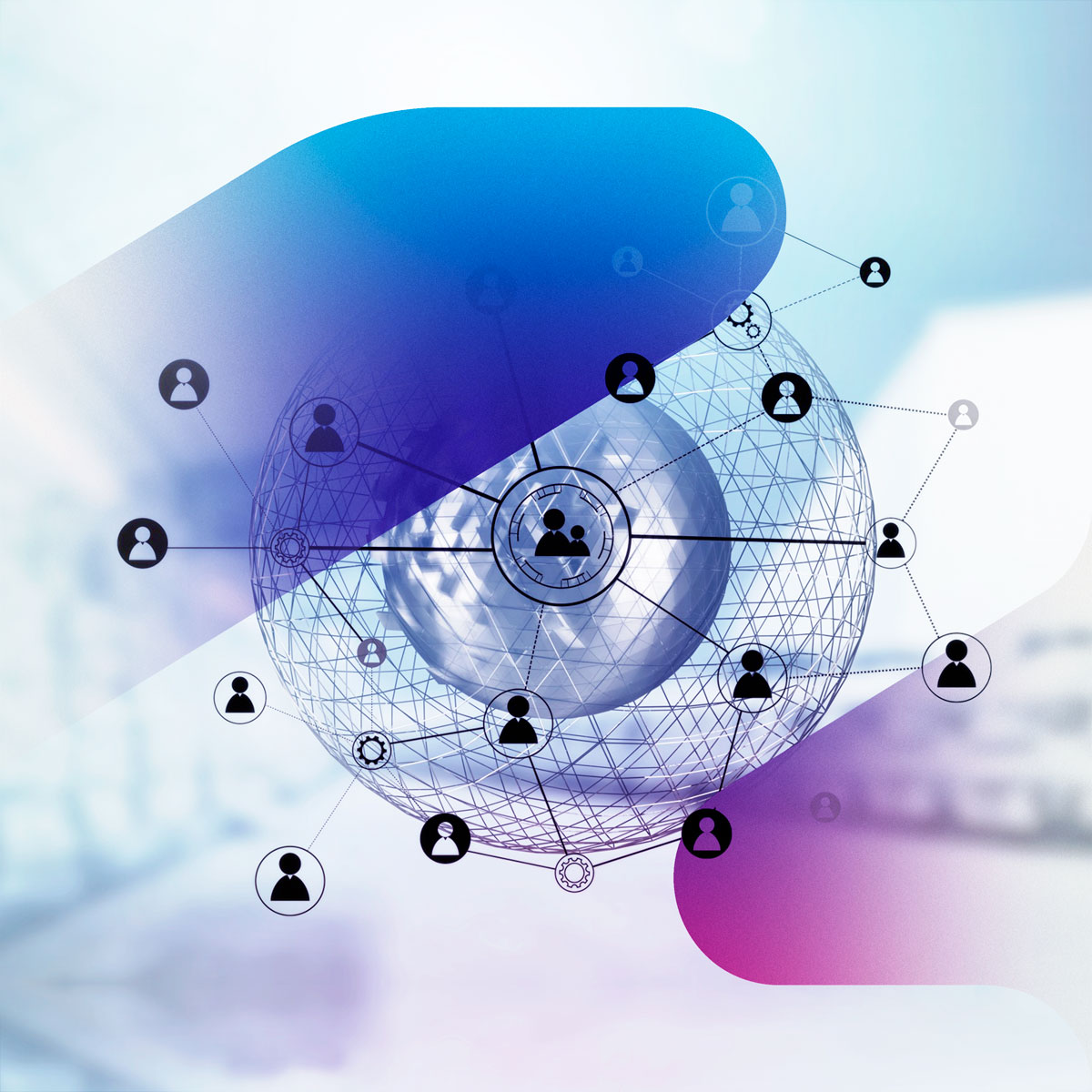 Exclusive clients
We manage an exclusive roster of clients
Get maximum attention
Liase with your revenue and distribution manager directly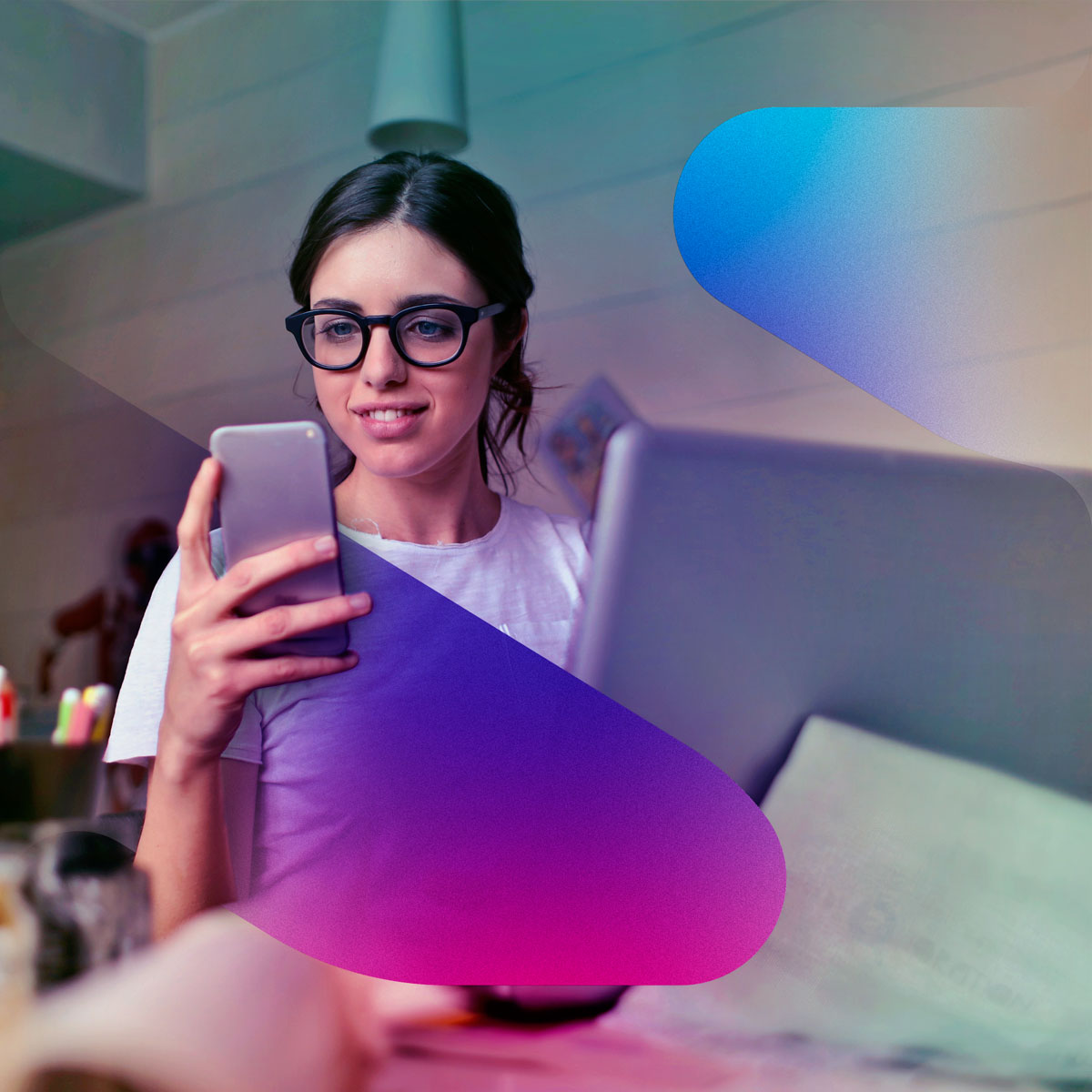 Stay in control
Agree minimum and maximum rate limits for distribution
Agree a maximum cost of sale
Cash flow will come to you first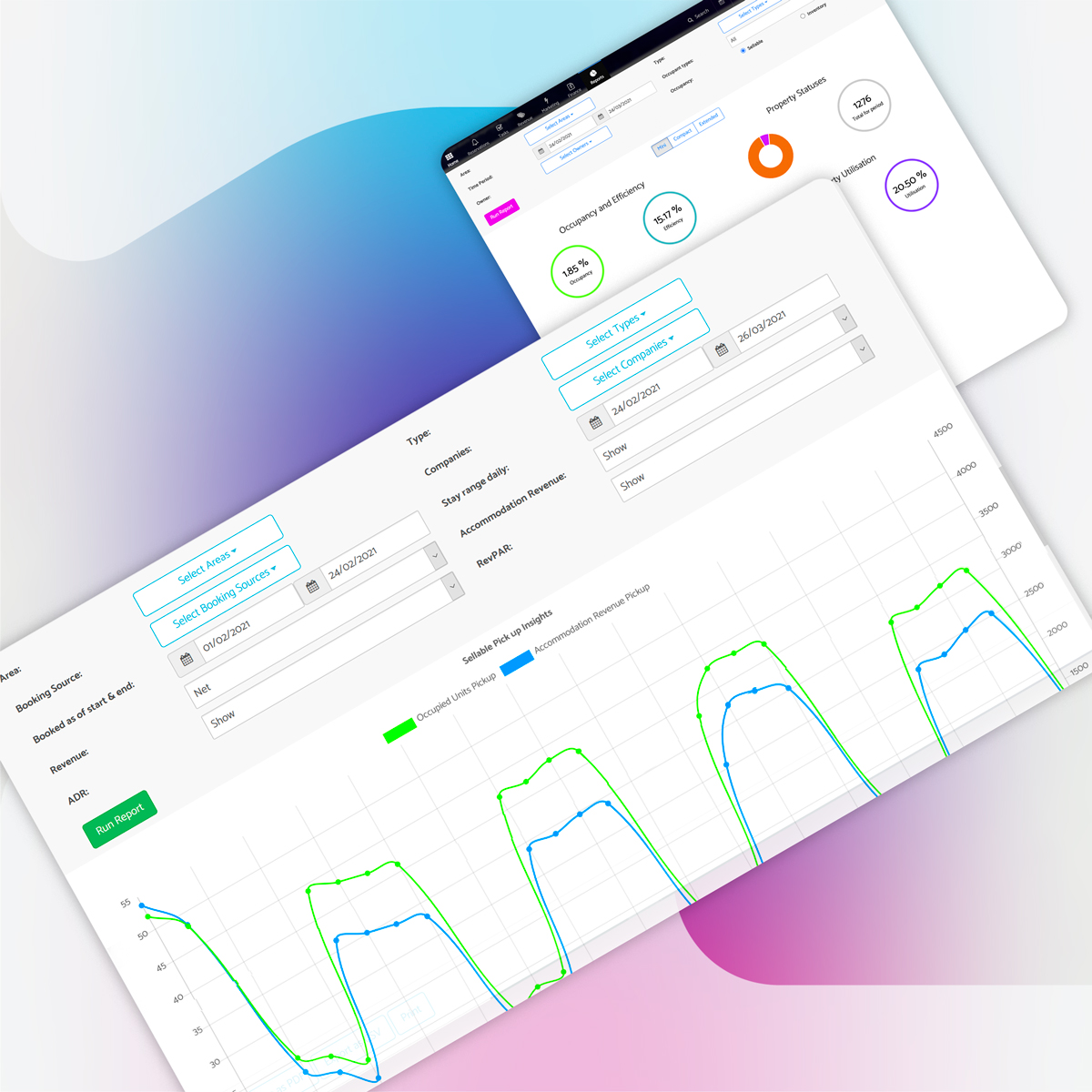 top Performance
We are only as good as our results
No contract lock-in period required
Get transparent easy to understand reports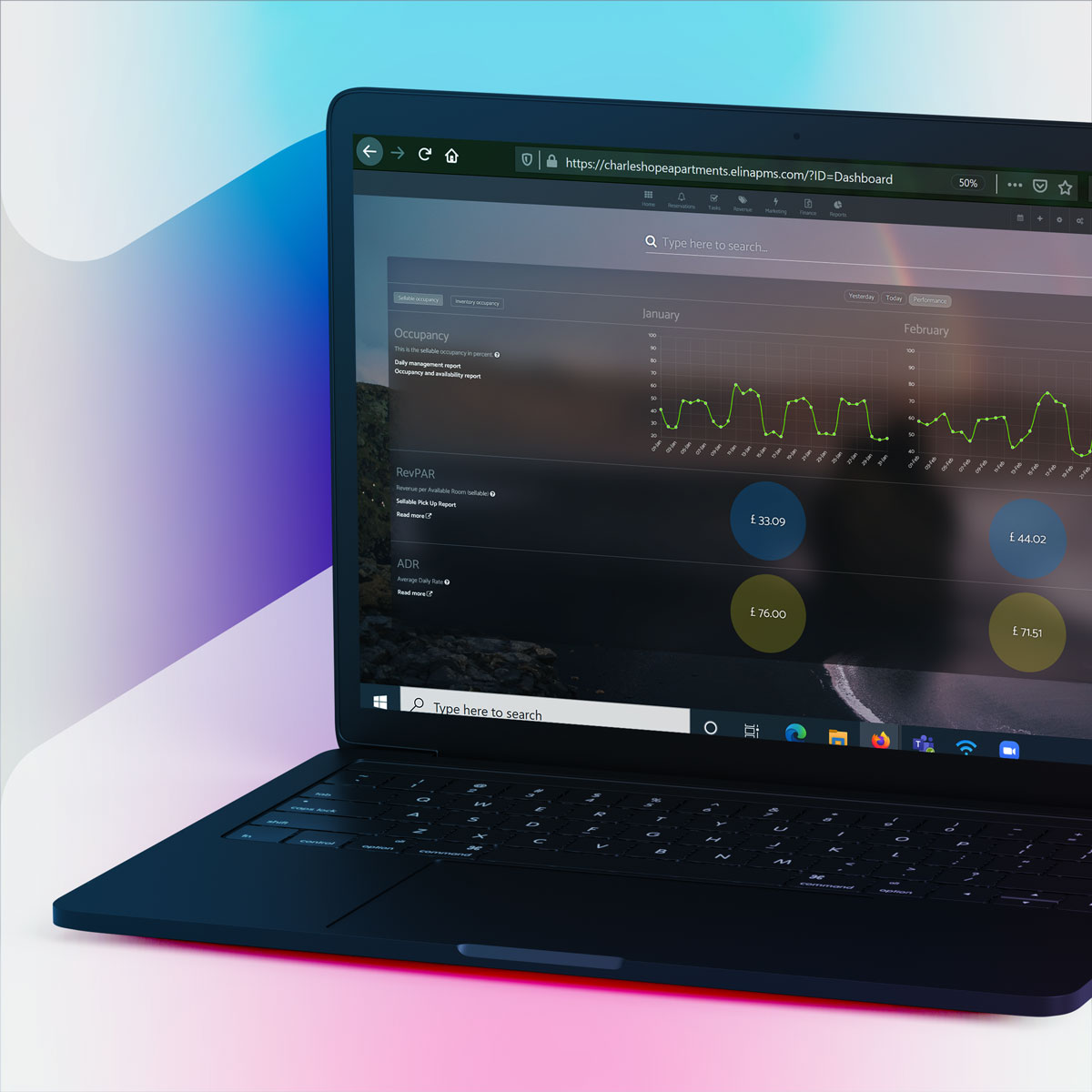 FAQs
Here are some top frequently asked questions from people considering using Rockenue, for outsourced revenue management services and distribution.
Q: Will I need to sign for channels myself?
A: No. We do the entire contracting part ourselves as part of the revenue management services.
Q: For the existing channels, will you transfer the listings over to yourself? (Legal change of ownership process)
A: No, we will ask for full channel access but will not legaly become owners of the channels ourselves. You remain in control.
Q: Will the newly contracted channels be in my name or Rockenue?
A: Rockenue. Our vast distribution network, except for channels that you already contracted yourself in the past, will be signed under Rockenue so content will be much easier.
Q: I currently advertise on Booking.com and AirBnB and I think that this is sufficient. I don't want more channels.
A. We offer a vast distribution network. This is at the core of our philosophy and is non negotiable. We will take care of all additional work that comes with it but your property will be distributed far and wide.
Q: I don't want to pay management fee (commission) for a regular customer of mine. I don't see it as fair that Rockenue would take a chunk of business they definitely didn't bring in.
A: That is OK. Before signing the agreement we can mutually agree on customers / sources where commission will not be applicable. These waivers will be automatically applied by the system for the ease of reconciliation in the future.
Q: I would like to work with you but I am worried about rate violations and selling for far too low (OYO story).. Can I specify a minimum rate below which Rockenue is not allowed to sell?
A. Yes, we can contractually agree on floor rates. While good booking volumes have a positive effect on your rankings, selling at silly rates damages your property reputation and is not in our interest to do so.
Q: I would like to contribute to rate decisions and give my input on a daily basis. Is this possible?
A: It's best to let us do our job, That said, we welcome feedback and in case of emergencies you will retain rate chanhing functionality in our system.
Q: I feel strongly about rate parity. Where do you stand on it?
A: Generally we will keep the rate sthe same on all channels with execptions of strategic promotions on less popular IPs (to give a push to smaller and more niche suppliers without damaging the core direct and OTA business)
Q: Will I see more direct bookings by partnering with Rockenue?
A: Yes, this is the ultimate aim. You will never be in a position to have 100% of your business direct as OTAs, corporate, groups and B2B are all valuable sources of business and your key referral sources but with the right marketing and tech, your share of non commmissionable direct busineess will start creeping up to very healthy levels after about 6 months of collaboration.
Q: Will you apply any of Rockenue's branding to my portfolio?
A: No, we believe that each property is unique and should stay as such. We won't be making changes in the design although we may give recommendations driven by data and experience.
Q: How does the reconciliation process work? I am worried that in case of a dispute my cashflow may be affected.
A: We do not collect your revenues. You stay in control and receive income as normal. We will invoice you for our management fee every 14 days (In time this can be extended to 30 days).