Alex Dervish
Sales and Revenue Consultant
Tell us a bit about your career and your journey to elina:
I spent 8 years working for Booking.com, Secret Escapes and Agoda. So when the opportunity came up to work for a company who help Accommodation providers become more self-efficient and target direct business it was an opportunity I jumped at. The last 2.5 years have been the best of my career. I work for and with amazing people, whom all share a passion for helping our customers.
What do you like most about working for elina?
Our flexibility as a business is a standout for me. Both for customers and staff. It's part of our culture.
Tell us a bit about your life outside of work...
I'm a sport fanatic! Football, Horse Racing, Golf, Boxing pretty much all sport. Apart for rugby! I spend most of my spare time studying horse racing. I'm sure that's very boring to most people, but I love analysing the many facets of the sport.
Have you any funny career incidents that you can't get out of your head?
The first time I went to Amsterdam with booking.com for our annual party, I couldn't quite get my head around small glasses for the beer. So I commandeered a vase from behind the bar and the barmen were happy to oblige.
What is your mantra to success?
Work hard and have a passion for what you do! I know it's a bit of a cliché but I have never met anyone who has done well without working hard and I don't think you can work hard unless you love what you do, at least to some degree.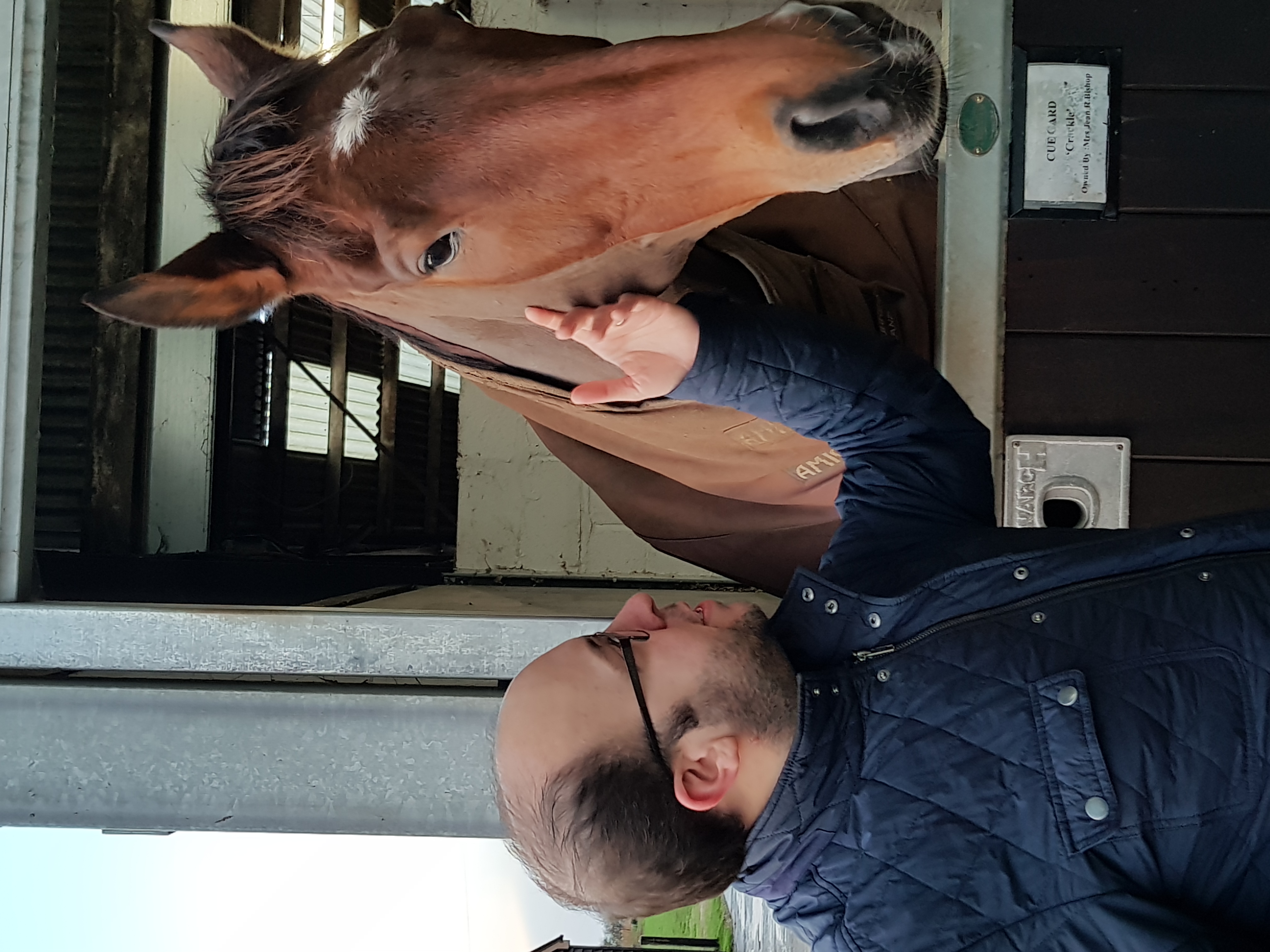 //