Russell Logan
Business Development Manager
Tell us a bit about your career and your journey to elina
After studying Leisure & Tourism in college, I started out as a management trainee at De Vere Hotels, learning every aspect of hotel life – from accounts to making beds! Every single hotel department was my training ground during those years. I had stints at various properties around United Kingdom before I joined booking.com. After working endless odd hours, I wanted an office based job and booking.com was the answer. I moved to lastminute.com before moving to STAAH and now elina PMS. It's the other side of the coin – the machinery that powers an online revolution and I was keen to know it better.
What do you like most about working for elina?
I love the variation. No two days are the same. Every property has a unique requirement and we get to find a product mix that will best suit this need. I love the opportunities the job gives me to influence the growth and development within the UK. I also love being involved in the social media part of things.
Tell us a bit about your life outside of work....
Very active! Weekends are filled with football and a list of other active sports like Obstacle racing. I love being active as I think keeping fit improves my focus and keeps me alert when I am at work. I also do 15 minutes of Yoga every day before work – it's a great way to relax and my calming mantra for the day ahead. I also love spending time with my two year old son and my wife Sarah.
Have you any funny career incidents that you can't get out of your head?
My funniest day was when I worked for booking.com. I used to visit properties to get them setup on the system. There was one guesthouse in Wales I went to where this didn't work out as expected.
The story started with me being attacked by a giant seagull. It stole my croissant and left me hungry for most part of the day as I was already running behind time. At the guesthouse, I managed to show the property the benefits of joining Booking.com. When time came to show them how everything was done, I was handed a diary! Yes, they did all their bookings on a paper diary – their version of a computer! The old owner had no intention of buying a PC and just assumed we would do everything for them, magically sending them guests!
What is your mantra to success?
It's quite simple for me. "Be better than the person you where yesterday."
So basically don't ever compare yourself to anyone else. Just work on your own goals and also strive to make each day a better day than the day before. This is true in both life and work.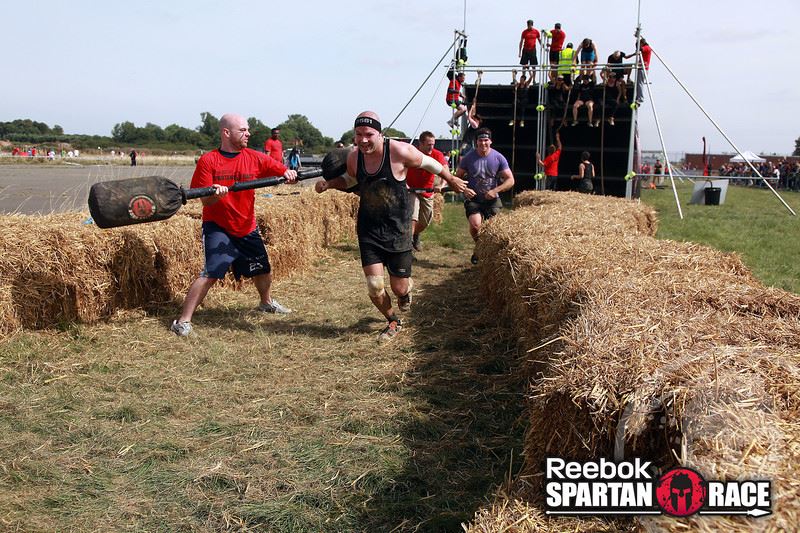 //