Zainab Shah
Marketing Executive
Tell us a bit about your career and your journey to elina? 
I grew an interest in Marketing during University, which I then did a Marketing internship for a software company. I joined elina in August 2018 and currently work as a Marketing Executive. In a nutshell, I ensure our company website is looking fabulous, create content and product videos, and get involved with digital marketing projects for our clients. 

What do you like most about working for elina?

Working with a fantastic friendly team! There is always so much to learn from each team member.
Tell us a bit about your life outside of work....

I love traveling, baking and cooking - I enjoy creating different dishes.

Have you any funny career incidents that you can't get out of your head?

During my internship, I remember I went into work wearing a white shirt and had made coffee for myself in the kitchen to only have spilled it over myself. It was quite embarrassing to have coffee stains over my shirt as an Intern as we had a team activity that day.

What is your mantra to success?

Practice makes perfect. If the plan doesn't work, change the plan, never the goal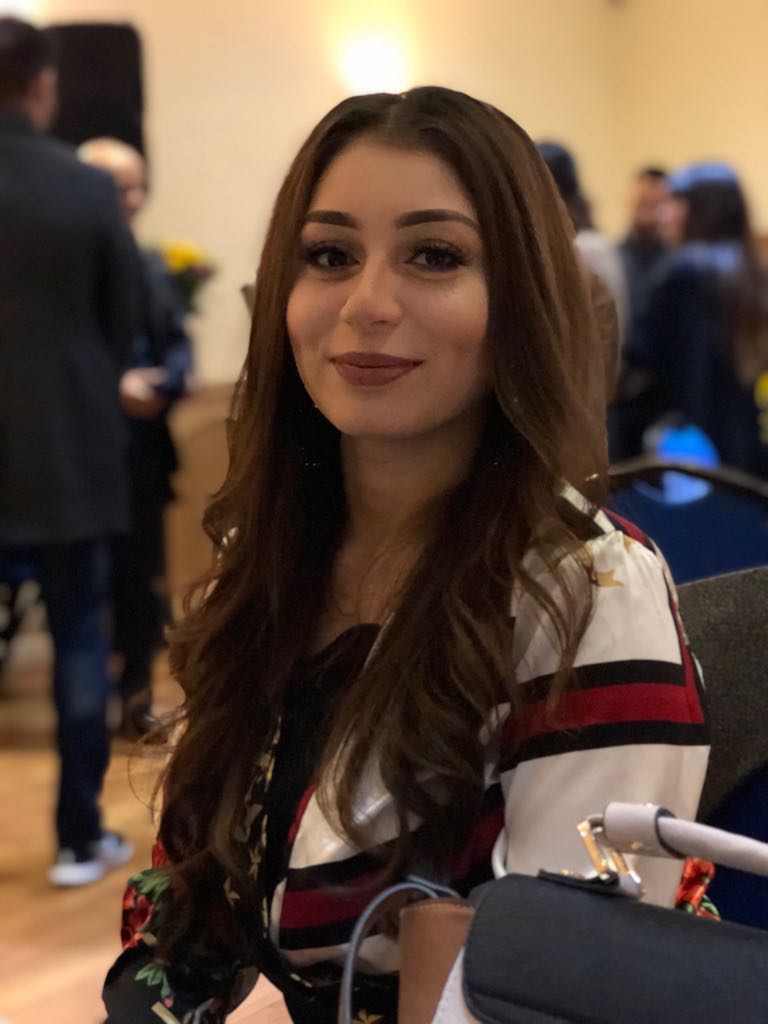 //