Vacation rental software - elina PMS for holiday lets
Vacation rentals were here before AirBnB! Our team loves villas, cottages & rental apartments – they make holidays special. Working remotely, managing cleaners (sometimes cleaning), trying to market your homes to really show them off – always short of time. We're here to become your next team member.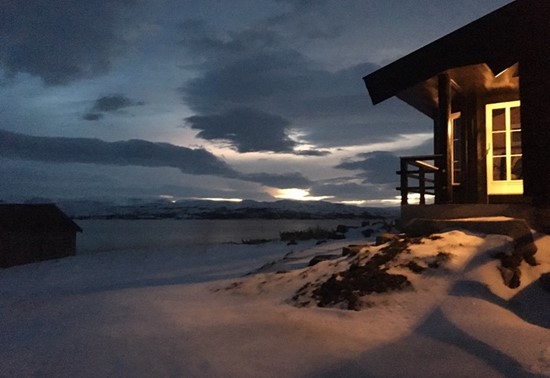 Case Study: Norgesbooking cabins
An elina PMS case on Norgesbooking, growing direct bookings through their website, booking engine and marketing.
For 10 rentals and up
From 10 to 1,000 vacation rentals, elina is able to meet your needs in managing reservations, channels, direct bookings, tasks, charges and billing and payments.
DIrect bookings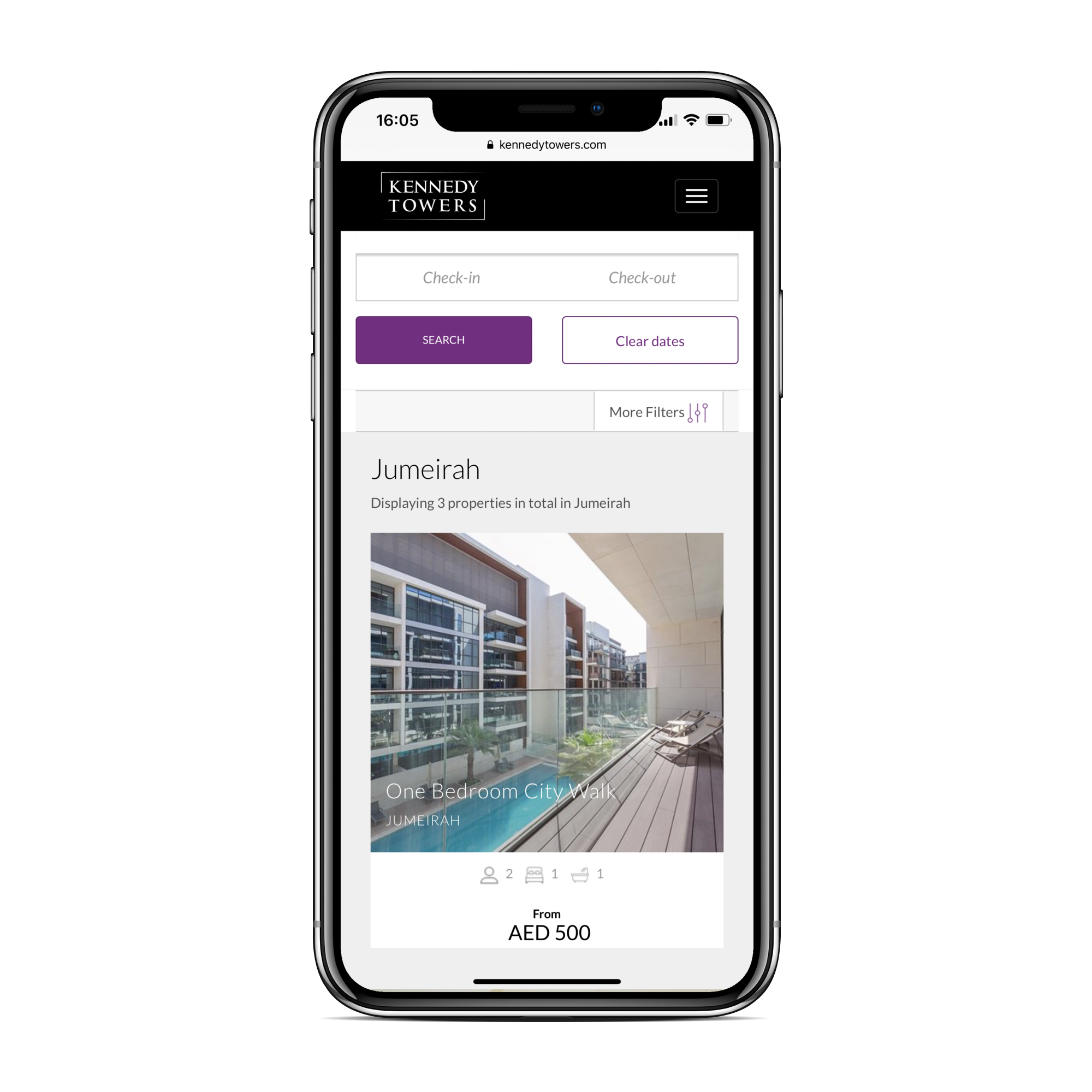 Air.BE shows off the best rate for search dates of guests. Display rentals in tiles, use filters and built-in map search. Air.BE can be dropped into your websites so it is seamless. It is built using APIs, so search results show live pricing, availability and property info, which Google likes for SEO and performance metrics.
MAXIMISE Growth
Instant view of powerful analytics & marketing tools which focus on growth via a daily dashboard
ONE central HUB 
Centralised management system keeps you in control of reservations, operations, finance & revenue via single or multi-locations
Automate processes
Tasks such as invoicing, updating OTAs, guest communication, room pricing & payments are automated freeing up management time
rental Owner login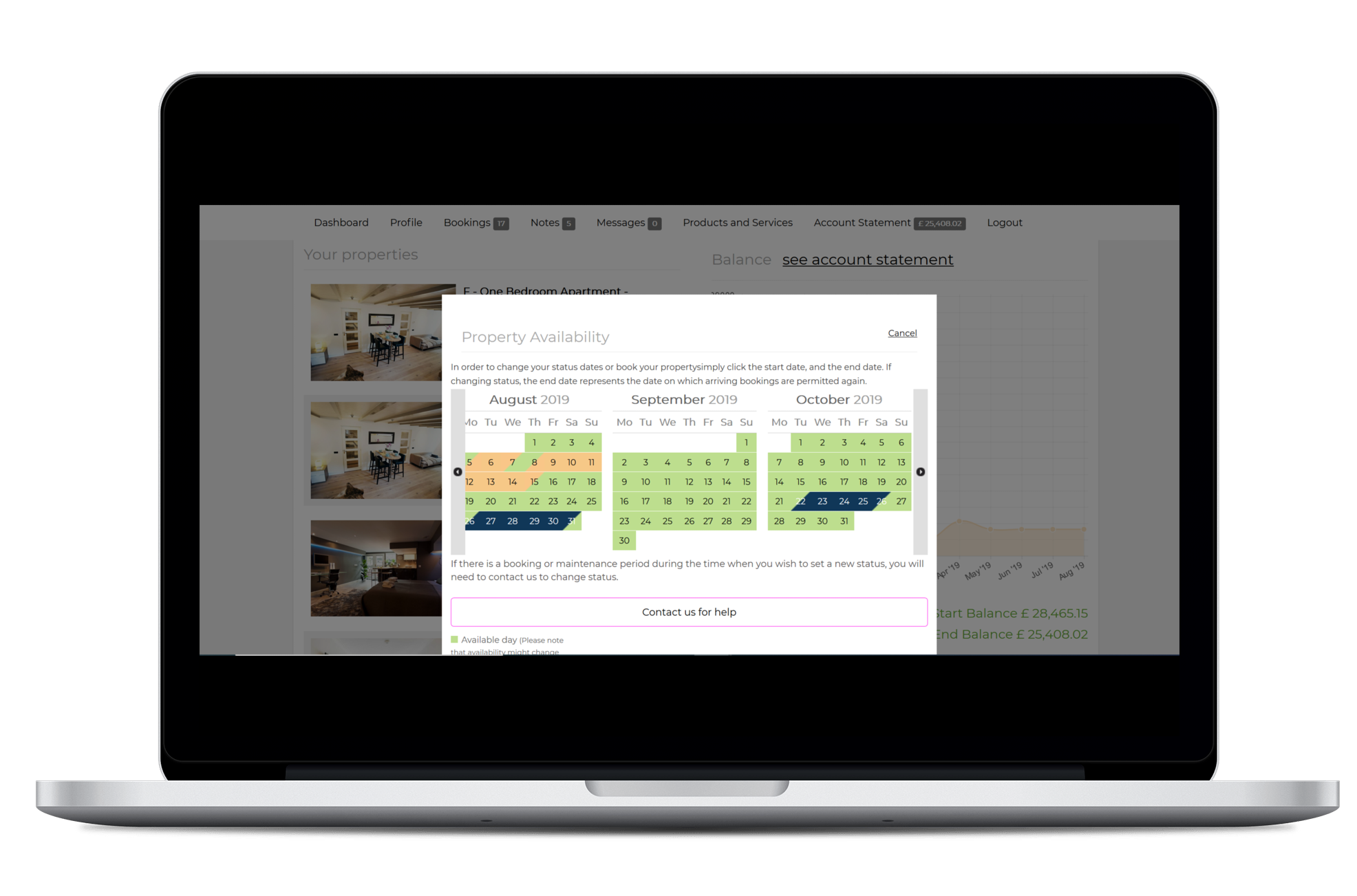 Owners can now self-service when managing their properties availability, making it available or unavailable, as well as making reservations for themselves with our Rental Owner Login. Owners are able to run reports to view their balance and revenue generate, update details and check bookings. The Owners Dashboard provides top-level overview of bookings, properties listed, their account balance and messages. They can also manage properties and view the calendar to view availability before taking their apartment or vacation rental back. To check balance it is made easy as you can see the visual balance of their account over time.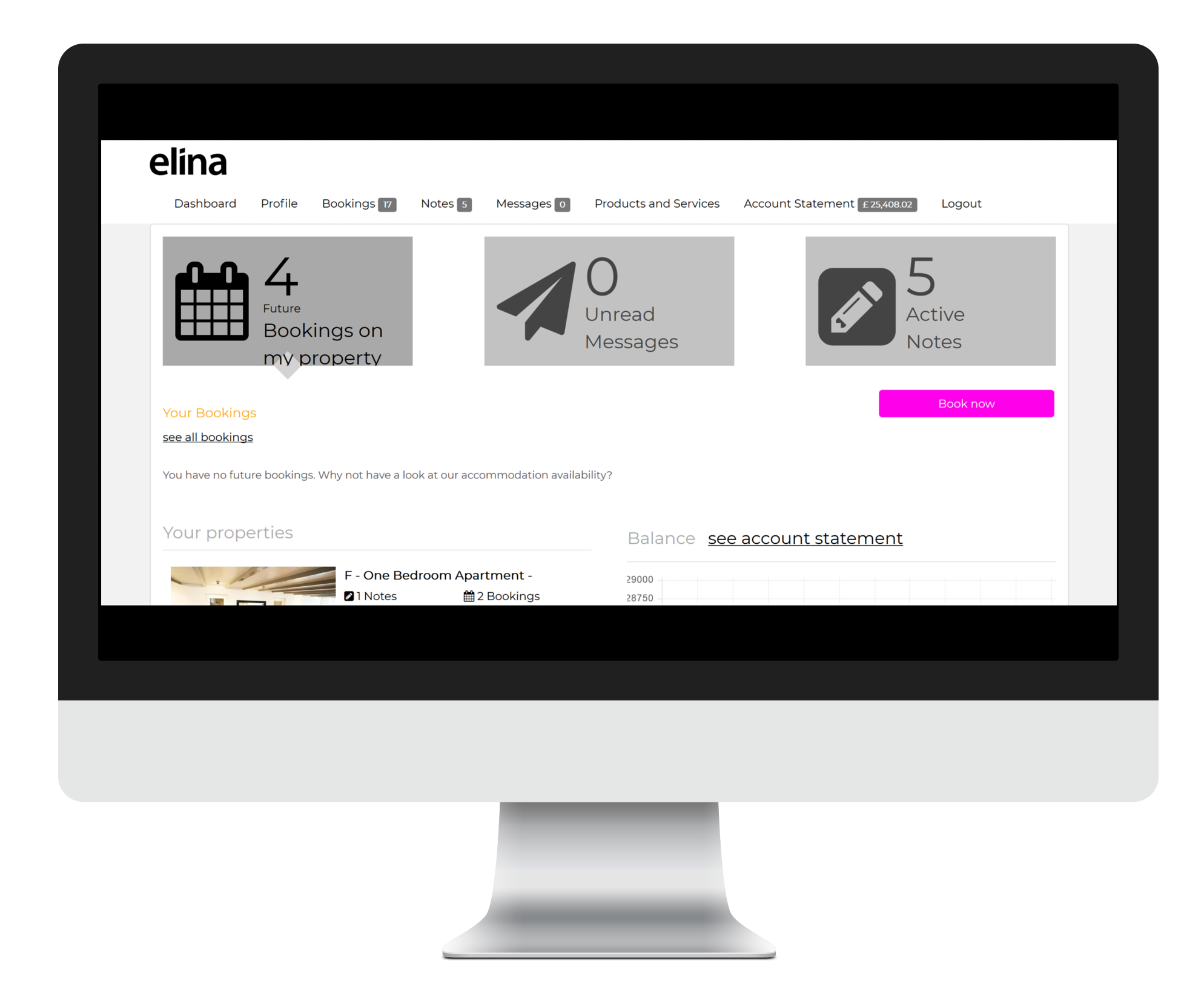 Be able to give owners top-level of an overview of bookings, properties listed, their account balance and messages. Owners are also provided with their owners login area, where they are able to view details on bookings, debit, and credit of their account and manage their properties. 
Channel distribution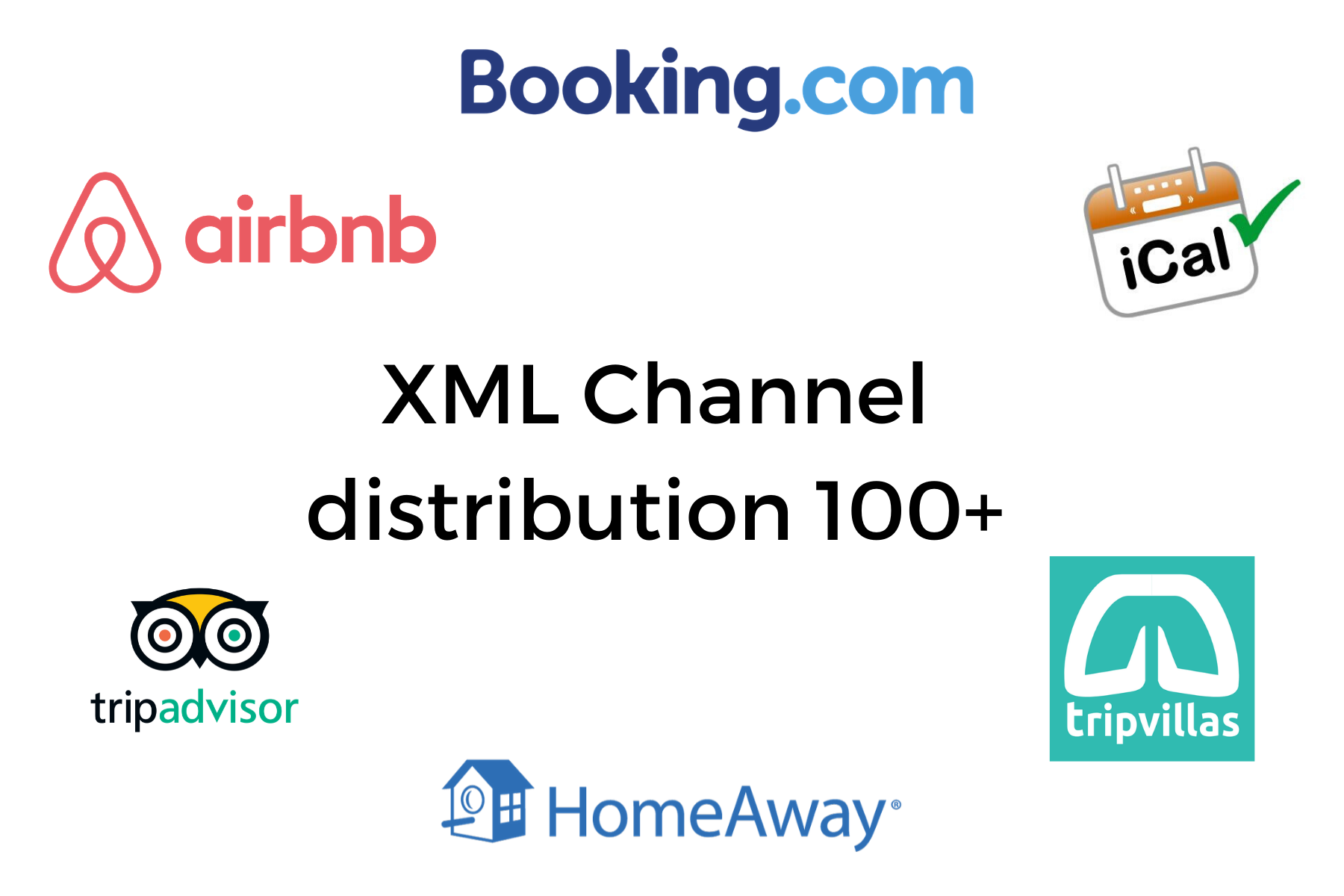 Distribute your rentals onto a growing number of channels. Get 2-way real-time updates, with bookings syncing into elina PMS and channels up to date on which of your vacation rentals, or holiday lets are available. Map multiple rates and collect and charge payments for OTA bookings as well.
channel connections
Booking.com, AirBnB & 100s more
owner management
Spread booking evenly between owners, calculate earnings & payments, self service
website & booking engine 
All in one website and booking engine build for vacation rentals to increase direct bookings
''Product is everything I needed and more. Great support team. I'm a really happy customer.'' Ellingham Cottages
Set up your vacation rental software for success
Tip 1: guest communication
Designing the right content for communicating to guests at each point of contact for holiday rentals helps a lot. Use a different communication for each touch point from when the guest has booked. Consider each one and make sure you have optimised the communication. elina PMS enables you to have as many automated emails as you want, and popular ones are booking confirmation, guest login, travel directions, check in info, terms and conditions, pre arrival email and post arrival. This is a really important set up point for vacation rental software users.
Tip 2: self-service for owners
Holiday rental owners want to see how you are managing their rentals and how much money they are making. Use elina PMS to create accounts for owners so they can manage availability on their rentals, view their rentals performance and see bookings that have been taken. This saves admin time for you and gives a professional approach. Handing over responsibility through self-service gives you an extra dimension to your vacation rental software.
Tip 3: Mark-up OTA rates
Manage the end price on OTAs such as Booking.com Homes, Expedia or AirBnB by using mark up. This means that you can use your current price in elina PMS for distribution and use a mark-up or mark-down rule to alter it by a percentage or fixed amount before it is sent to the channel. This is a great way of ensuring your official website has the best pricing and rewarding channels with lower commission with better rates. It's also an easy way to manage and remove your cost of sale. You can also choose to send the same rates to every channel.
Tip 4: Use the booking engine for enquiries
Holiday rentals get a lot of enquiries, as well as people looking to book online. Use the fast booking engine and website to send the exact rental or rentals the prospective booker should consider with their dates in a link. This way, if they like it, they can book it. It means they can see the best content and you've really helped them. The elina PMS vacation rental booking engine also has destination search and custom filters in the website, so you can find the perfect rental quickly (and send it)!