Case study: Hotel Pelirocco Direct is Best
We have helped Hotel Pelirocco in delivering an increase in direct bookings in 2019 over 2018. Known to be England's most rock-n-roll hotel and the Brighton Independent Hotel of the year 2019, Hotel Pelirocco, like all boutique hotels, wants to keep their direct channel strong to make sure marketing spend goes into brand and innovation rather than OTA pockets.
Download full case study: Hotel Peliocco Direct Bookings Number 1
Hotel Pelirocco use elina property management system and the Smart.BE booking engine, where they are able to utilise multiple rates or promotions, custom sales psychology messaging, edit fonts, colours, text messaging and add languages to match your brand. 
Read through our case study on how Hotel Pelirocco achieved an overall 30% direct booking revenue in 2019.
7% EXTRAS SOLD
Add on sales on the website added 7% additional revenue in 2019! This is made easy through elina Booking engine and software.
30% DIRECT VIA WEB
In Q4 the number one source of booking channel for Hotel Pelirocco was their own official website, with a result of 30% booking revenue in 2019.
OVER 40 CHANNELS
Hotel Pelirocco have used 41 sources in total to attract online bookings in 2019 e.g. Booking.com, Expedia, Lastminute.com and more.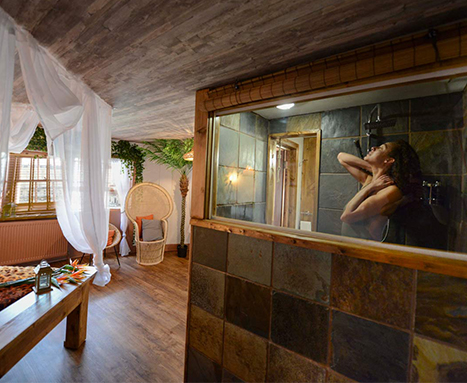 Every year the 19 room boutique hotel continues to innovate and rennovate their rooms to make stays interesting for new and returning guests.