Managing your cost of sale strategically: Withholding
Cost of OTAs still a hot topic 
Our team at Elina hears daily about the cost of trading on OTAs from established accommodation providers. When you are starting up, these costs of trading are down played. All reservations are excellent and needed. As businesses become established and gain more repeat guests, recognition also comes. It's from the established businesses that we hear about the cost of sale when using OTAs. It's always a hot topic. 
The Tipping Point
Every serviced apartment provider or hotel reaches a tipping point when they have a good level of base, or repeat business, after an extended period of trading, if they have a good product, service, location, or hopefully all three. It's usually here when we see them reach that moment where all the hard work has paid off and say, revenue is steady and growing - how do I now reduce my cost of sale?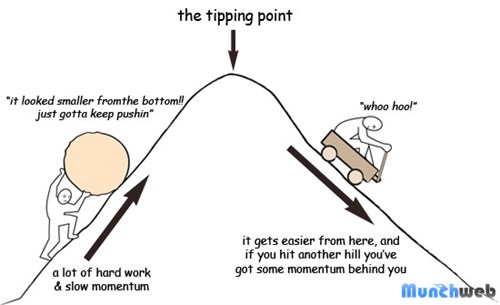 OTAs dominate new bookers to a property 
Online travel agents, such as Booking.com, Expedia and AirBnB, all provide a useful service in helping to find new guests. They are channels that need to be used as part of a distribution strategy, whether you are predominantly short stay or extended stay. You need them to reach new guests. 
How to have your cake and eat it? 
The problem to solve then is how to feature on the OTAs to get those much needed bookings, but at the same time not to lose reservations that you could have booked on a lower cost of sale. This requires first a strategy, then a process, then the technology to be able to execute on it. Can you really have your cake and eat it? It is possible to utilize the OTAs for new reservations and guests you would not reach and yet, still protect your inventory for reservations you could have got direct.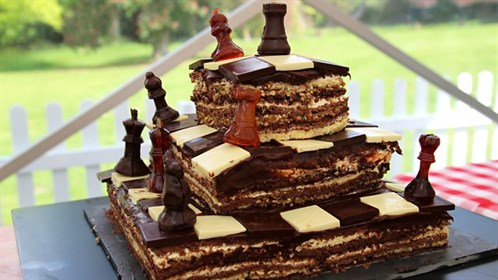 Booking windows matter 
The world of technology has polarised the booking window. The middle ground has disappeared and now guests are either booking far in advance or very last minute, with more and more booking last minute. Knowing this we know that increasingly OTAs will fill rooms or apartments more last minute, or far upfront. 
Make policies your policy  
Offering flexible policies in advance leaves you open to getting cancellations due mainly because guests have learned they can book five hotels and then cancel four later. This means channels such Booking.com, which advocates and promotes the flexibility by highlighting the latest a guest can cancel, have a much higher cancellation rate than direct bookings. 
Considering what policy is attached a rate 60 days or more out, or just not being available 90 days or more out, allows management of this scenario. 
Explore your current situation 
If you've reached this point, or it sounds familiar, it's a really good time to create a strategic plan. We'd start with asking these questions… 
How far ahead are our apartments or rooms available on each channel? 
Which channels have the highest cancellation rate? 
What channels have the highest commission percentages? 
Which channels provide the best last minute bookings for distressed inventory? 
What is your overall blended cost of sale through OTAs? 
These five questions provide a picture with which to formulate some rules which you can use as part of a strategic plan. 
Get strategic with distribution 
Knowing the answers to these questions and understanding overall cost of sale, which channels are strongest for you, when they take bookings and how much they cancel, puts you in a position to set some strategic rules. 
Examples of rules for inventory and price 
OTA 1 will only be available inside a rolling 30 day booking window 
OTA 2 will have just 30% of building X to book, and we will withhold the remaining inventory 
Direct booking engine will be available at all times 
OTA 3 will be 15% more expensive for rates 
OTA 4 will have non-refundable only rates to sell between 30 days and 90 days 
Make these rules a reality 
Knowing what you want to do is great, but then the question is always how to manage all these channels manually. If you have not got a dedicated team, just for this, then this becomes too challenging. Each day you'd need to log in and manually make a change. If you are using a property management system and channel manager, then each time you have changed this in the OTA, it will be overridden with each new push or update. 
Automation bring the strategy to life 
ElinaPMS has distribution management tool, which allows you to implement these strategies automatically. This means when you've set up the rules, they will continue to execute. You can then confidently manage how much inventory you distribute through which channel, when it's available and what the rate is. 
Reducing the cost of sale 
Bringing all this together, the goal is always to reduce cost of sale, which is now call GoPAR, the Gross operating margin per available room. It's not just about how much revenue made per room, but the cost in bringing that revenue in. We all know this, but sometimes technology holds us back. 
Even 1% is huge. Small gains become big
If I consider a 50 units business, running at 80%. Then 40 units are occupied per day on average with an ADR of £100. In a year, the revenue generated is £1,460,000. If the cost of sales blend across all business is 10%, then a 1% reduction to 9% is equivalent to £14,600 a year. This is far money saved than the average 50 unit accommodation business is paying for technology per month. We think then that there is a lot of money to be saved in reducing your cost of sale using Elina PMS, to manage distribution strategically by investing in cloud based software. The cost of the software is far less than the costs paid in commissions to OTAs. By not having the software and trading on OTAs, you will end up paying more in commissions.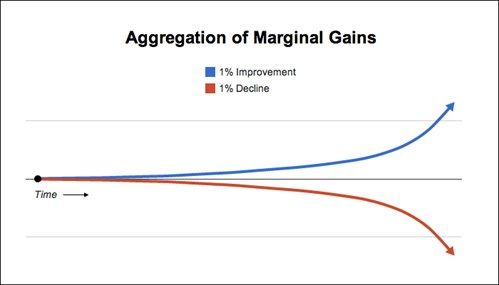 We're here to chat!
Talk to our team about how Elina can help you control your distribution or inventory and rates per channel. We can provide a demo of our full property management platform.
Most recent blog posts
Categories