Navigating Rate Parity for more Direct Bookings - Serviced Apartments and Hotels
Rate Parity – understanding The 'Same or Better' Deal Clauses
It's a perplexing subject at times, so let's remind ourselves what rate parity was before the changes in the last two years, and why all the fuss has been made within the hospitality industry.
Each online travel agent has a clause in their terms and conditions which insists that each apartment or room you market through them, must be the same price or less on their website, and must have the same booking conditions and inclusions. If you're selling a double room for 100 euros, with a 1 day cancellation policy, payment on arrival and including breakfast – then the OTA should have the same, or better. This ensures that as they spend money on marketing your property to potential guests, that they will have an equal or better chance of getting the booking. If the guest found a cheaper rate (at another OTA or on your website), then they could refund the customer and invoice you for the difference.
Convenience, Choice, Content… and Price Drives Guest to Book
The challenge to parity from hotels and accommodation owners has come about as guests had been educated that the same or bookable best rate was through online travel agents (eg: Tnooz article from July 2016 found 75% think travel agencies are cheaper). When making an online reservation, guests use four major elements in their decision – choice, content, convenience and price. They have choice, content and convenience wrapped up with leading technology platforms which are powered and perfected by hundreds of developers, product managers and marketers. Adding the best price seals the deal. If you're a guest – why book direct?
Three key elements have combined recently, which have led to change: legal rulings, cheaper and better SaaS tech for hotels, and importantly, attitudes from hoteliers - as they see less control and engagement with their guests pre-and-post booking when the booking comes via the OTA - and of course increasing commissions payments.
The Rapid Rise of Cloud Based Hotel Tech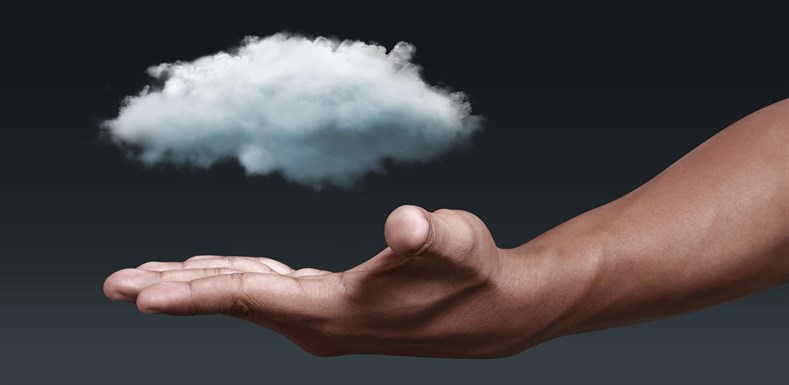 Technology has been hugely influential on same rate pricing in many ways. A few of the major changes were:
1) facilitating OTAs to shop the rates for your property and allowing for the policing of parity
2) channel managers making it possible to market room and rates on many OTAs
3) tools allowing you to check your competitor's rates easily and more recently
4) innovative ways to get direct bookings by adding on tools onto your website booking engine.
With more affordable cloud based products entering the marketplace all the time, hoteliers have had more choice and quicker set up, making it easier to access and use these tools. Early on tech worked against hotels, but more recently, it's helping them.
Concerns Over Price Fixing
Committee's in Europe reviewed parity clauses working with OTAs and initially dealt with large companies such as IHG, Expedia and Booking.com. They wanted to establish whether parity was limiting competition, meaning guests were not getting the best price.
Several legal rulings in 2015 and 2016 led to rate parity being over-ruled or softened in countries including: Sweden, Germany, Australia, France, Italy and Ireland.
Thinking Global and Local
Subsequently, Expedia and Priceline announced changes in their contracts, usually called a service agreement. In these countries, owners and operators got a lot more freedom, and globally there was a new best practice in handling parity. It's important to check your countries rules, but, you can certainly take advantage of certain elements which apply globally, if your local rules haven't been relaxed.
First and Second Level Rate Parity Explained
Parity got split up into two buckets. Let's call them bucket A and B. In bucket A, we have first level parity, which means offering the same rate on brand.com (your own direct website) as on the OTA. Whilst it was OK to offer a lower rate on another OTA, they would also have a clause saying that they must be the same as brand.com. This means that unless you want an OTA to be cheaper than your direct website, you would not offer lower rates to any other of your travel distribution websites. Bucket B, is second level parity. This means if a customer uses a code, or enters their email address when they enter the booking process via your direct website, they become 'a user' – this second level price is permitted to be lower than the OTA.
The chains weighed in on direct!
Within hospitality we all look for leaders to help show the way. With a lot of industry sway, when the large chains decided to tread a new path, it was inevitable this would cause waves that influenced regional groups and independent owners.
Hilton has long offered wi-fi free only to Hilton direct or member bookings, whilst charging OTA bookers, or non-members.  In 2016 Hilton strategically made a bold decision to launch an advertising campaign Stop Clicking Around offering best prices direct. Skift wrote about it in Feb 2016. Marriott ran a similar message in July 2015. So, both advertised that they had the best price and deals, and have increasingly backed it up.
Companies, such as Triptease, who focus on conversion tools for your booking engine, have been hosting 'direct is best' events in key world cities, which have been generating a lot of buzz and interest. These actions - and the actions from others - have led to a change, not only in mind-sets, but in understanding and confidence from hoteliers.
Remember - OTA's Bring You New Customers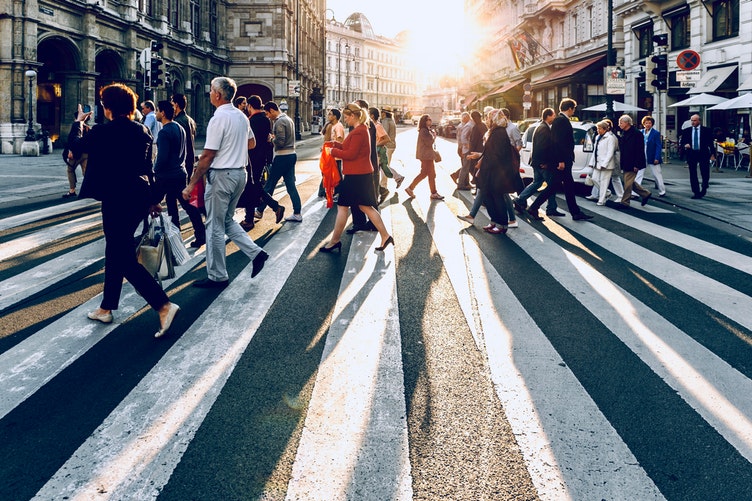 Whilst you can ultimately do what you want, as you choose whether to work with an OTA or not, if you are listing on these booking platforms, not offering parity at a first level can affect your ranking which directly influences how many people get to see your property listing. Having pricing which is high versus competition could reduce your conversion rate and increase cancellations. It is always a balance - and it's vital to remember that OTAs are a powerful window you have for showing off your amazing accommodation and connecting with new customers.
Lots to consider - what to do?
With all the above considered, what practical advice is there that can be utilised to benefit your direct bookings, whilst keeping a good relationship with your distribution partners? We'd recommend prioritising the following.
our top Tip - Target 'Closed User Group' Bookings
Beyond managing channels, such as corporate, walk in's and phone bookings, you can roll out a closed user group strategy. A clever way of boosting direct bookings through your website is to offer cheaper rates to users, considered repeat or loyal bookers.  If you can encourage a new website visitor to provide their email address before booking, then they become a 'user' of your website, they can unlock lower pricing, deals, value adds – as well as market to them in the future.  
To do this, your booking engine needs to be able to easily offer a loyalty discount, in much the same way Booking.com offers their Genius program, which is 10% or more off and value adds (if you agree) to guests who have booked five or more times. The Elina Booking Engine, has a user log in (guest log in), so you can offer lower rates, or value adds to your loyal customers which can all trigger dynamically, enabling you to use this approach to boost direct bookings whilst maintaining good relations with key online travel agents.
For us humble smaller businesses, maintaining relations are important, so finding what you can do confidently to get more direct is helpful. We suggest coupons, offering user log in, value additions and free upgrades.
Create a plan for both direct and OTA bookings
Start writing that plan today! Can you set up coupon codes, or enable 'closed user group' rate direct and reward loyalty easily. Are you advertising the benefits of booking direct in your guest touch points – booking engine, website, emails and your staff!  What inclusions can you give to motivate people to book direct, how can you communicate and personalise the experience for them? Have you got regular guests who still book through an OTA? Lastly, how good is your tech stack – can it handle these solutions for you?
Understanding parity is vital to navigating the current online bookings climate. Using some of the excellent technology available with the latest knowledge and ideas can put your business in an even stronger position, by increasing direct visitors and bookings.
Most recent blog posts
Categories