Accommodation & Hotel Website Design
We have designed and built over 150 websites using Umbraco content management system. The elina website team can design, code and maintain your website. We offer custom hotel website design projects or out of the box pre-created template based websites, which we call Easy Pro Websites, perfect for any accommodation website design.
Recent web design projects
Custom website design and build for cabin rentals across Norway. Guests can search by destination and activity.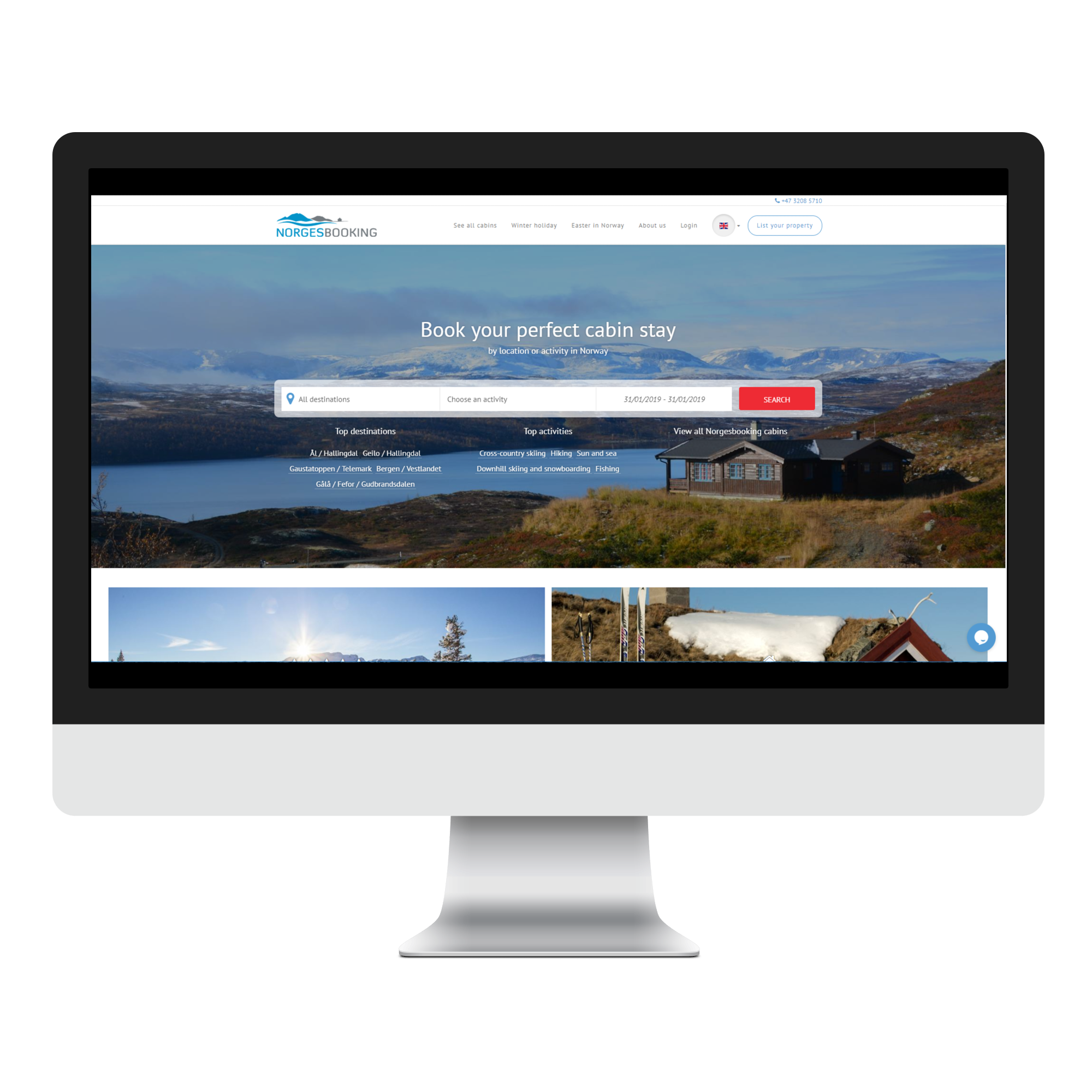 A new hotel website design for Tel Aviv based TLV2GO as they look to scale and promote their brand.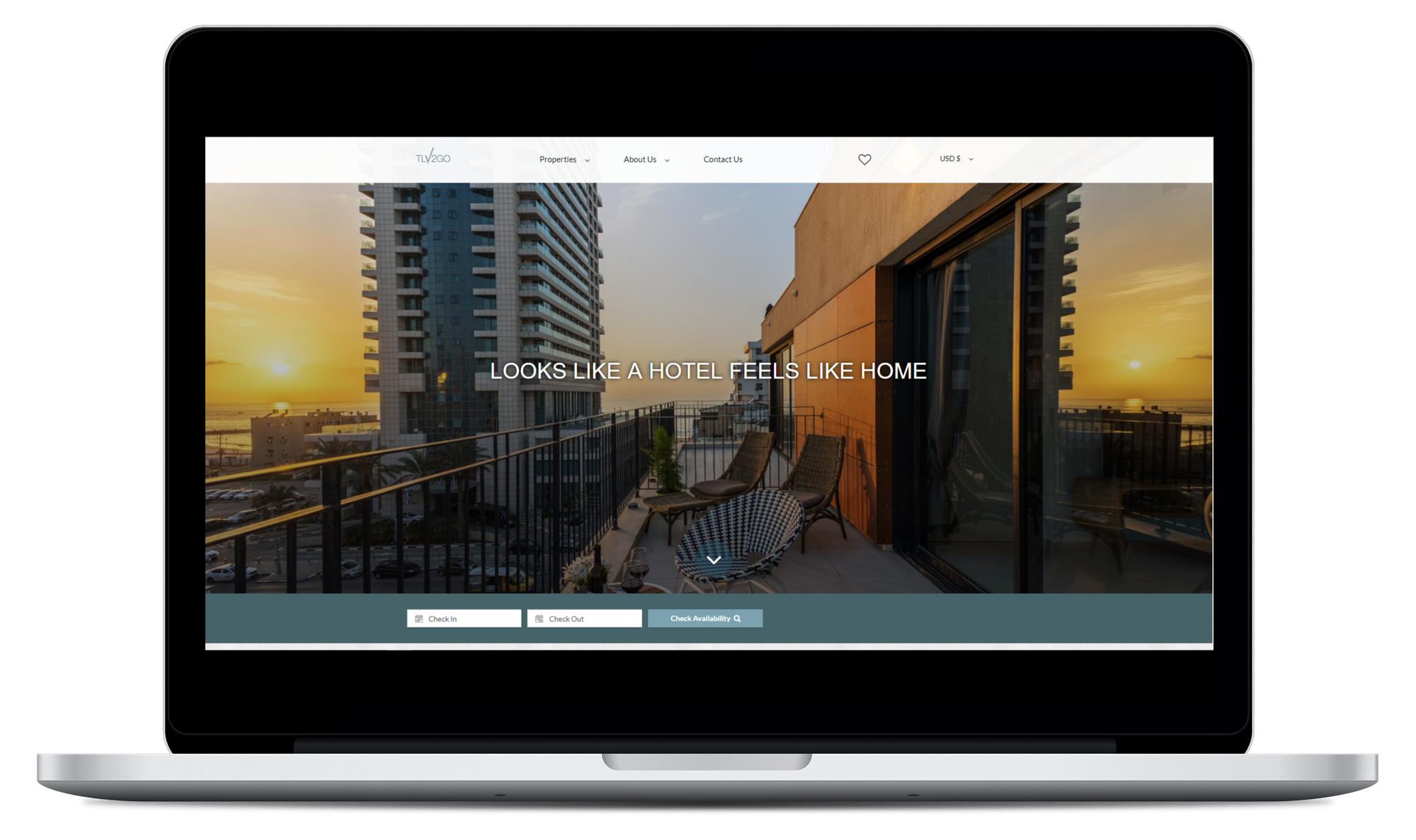 Part of an overall project, a newly designed website with the aim of more direct bookings and corporate enquiries.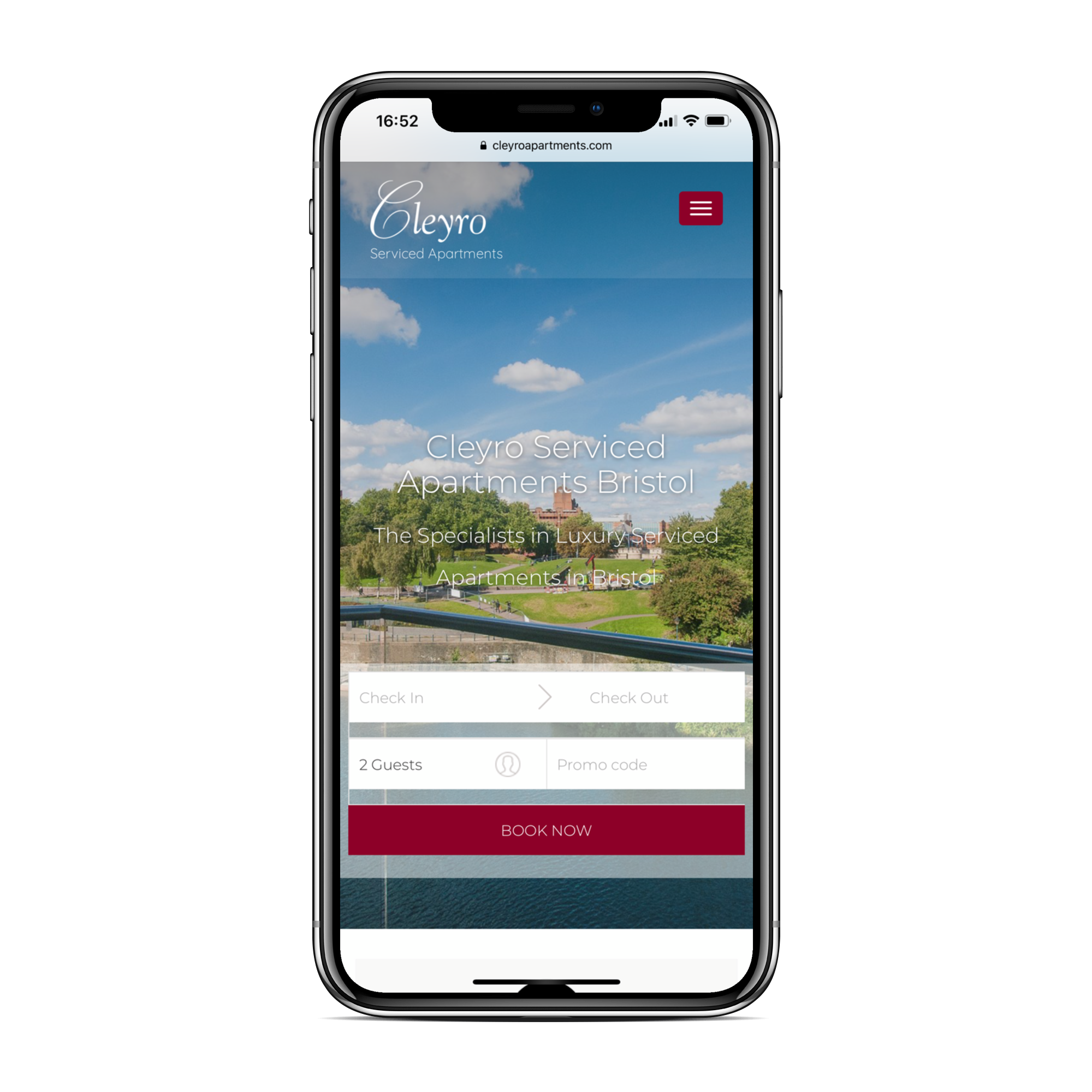 "The new accommodation website design has really lifted our brand to the next level. We are seeing strong enquiries and bookings"
Dan, Director, Cleyro Serviced Apartments
Umbraco is better than Wordpress (and easier to use)
The Stay Company, serviced apartments in Derby, chose an EasyPro Umbraco website from elina. It's a pro designed website already designed to meet there needs.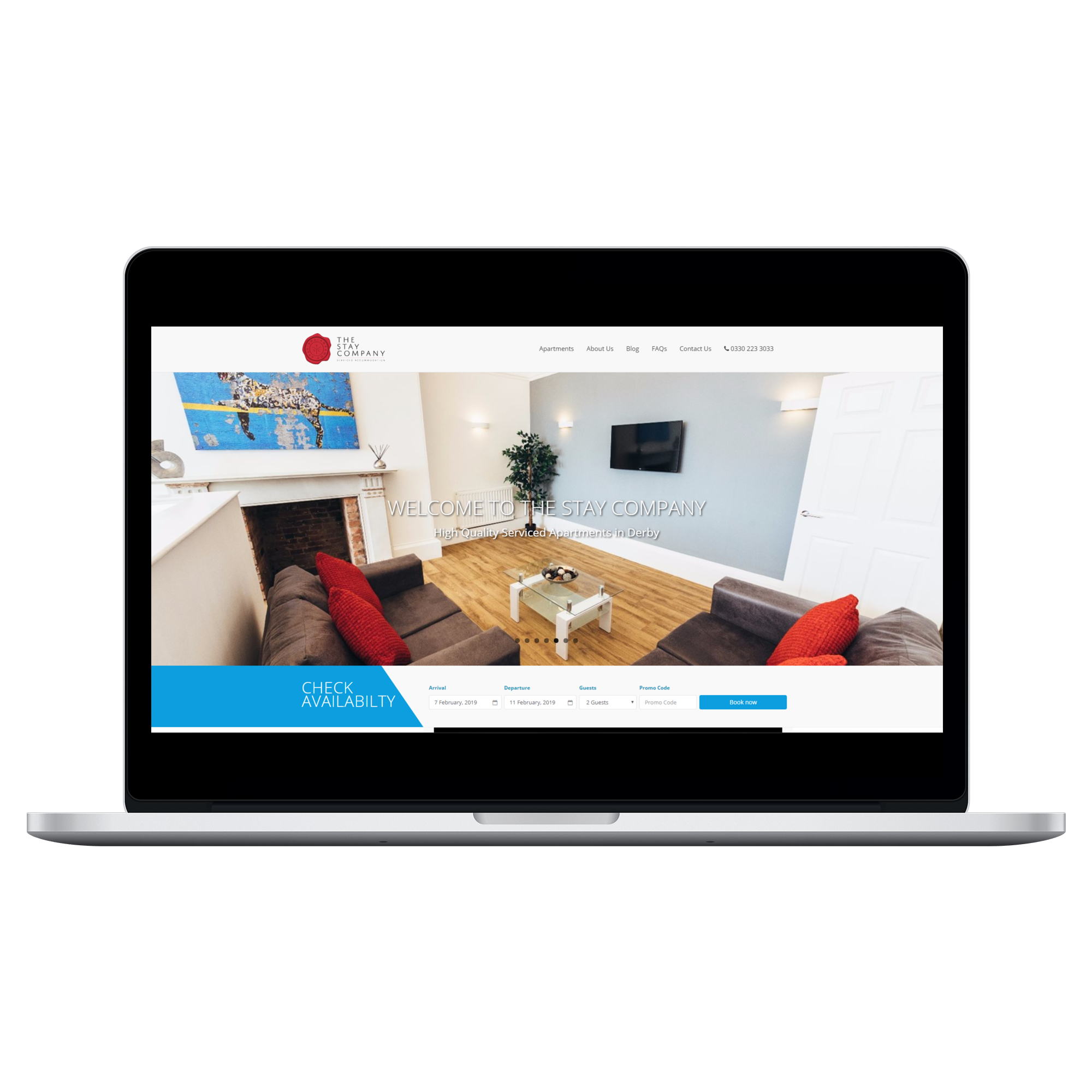 Flying Butler, corporate Serviced Apartments in London, chose an EasyPro template to display their apartments and capture enquiries and confirmed reservations.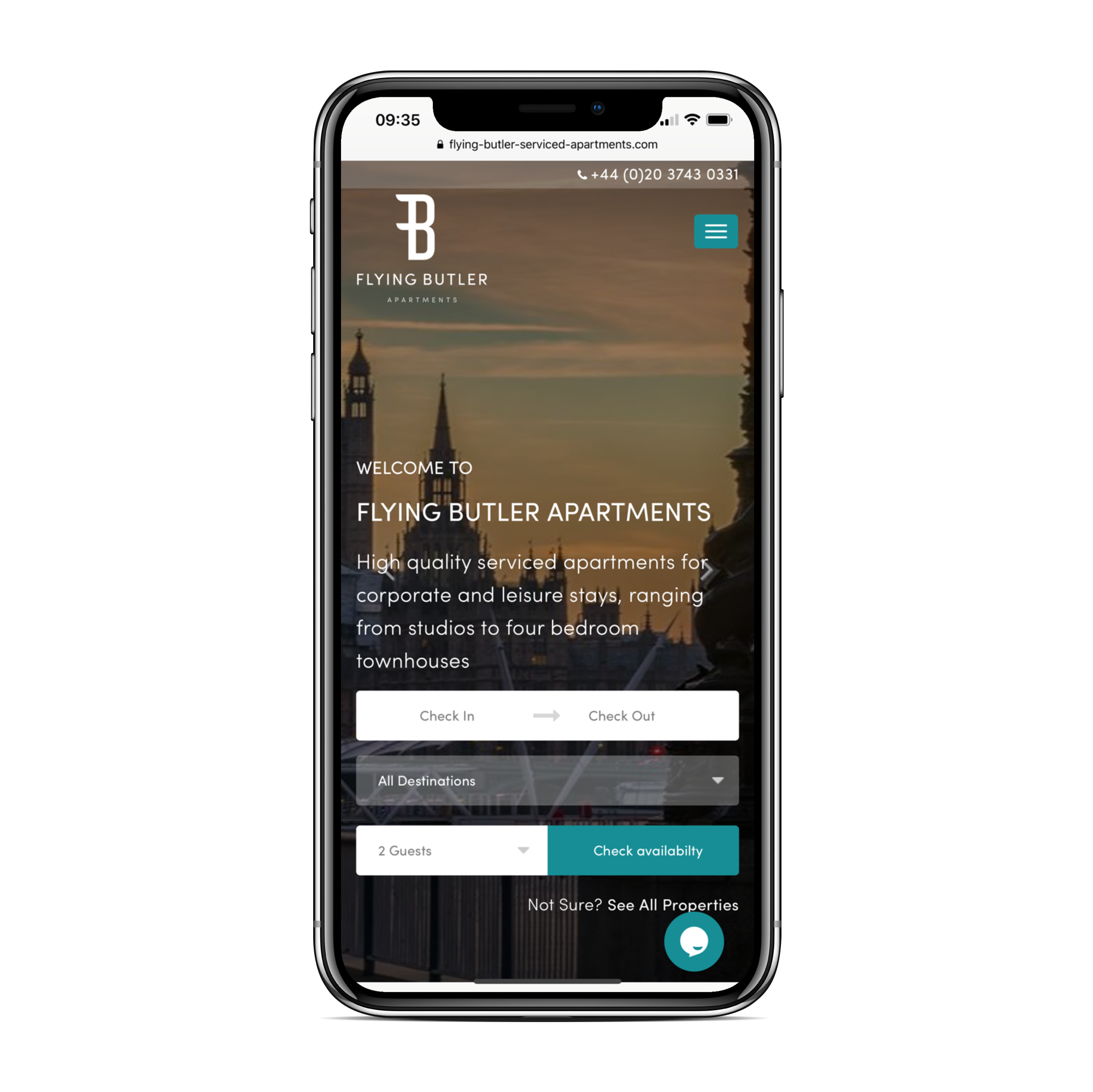 Home from Holme, an established serviced apartments in St Albans, picked an EasyPro website to keep costs down, whilst getting a website that markets their apartments to the right audience.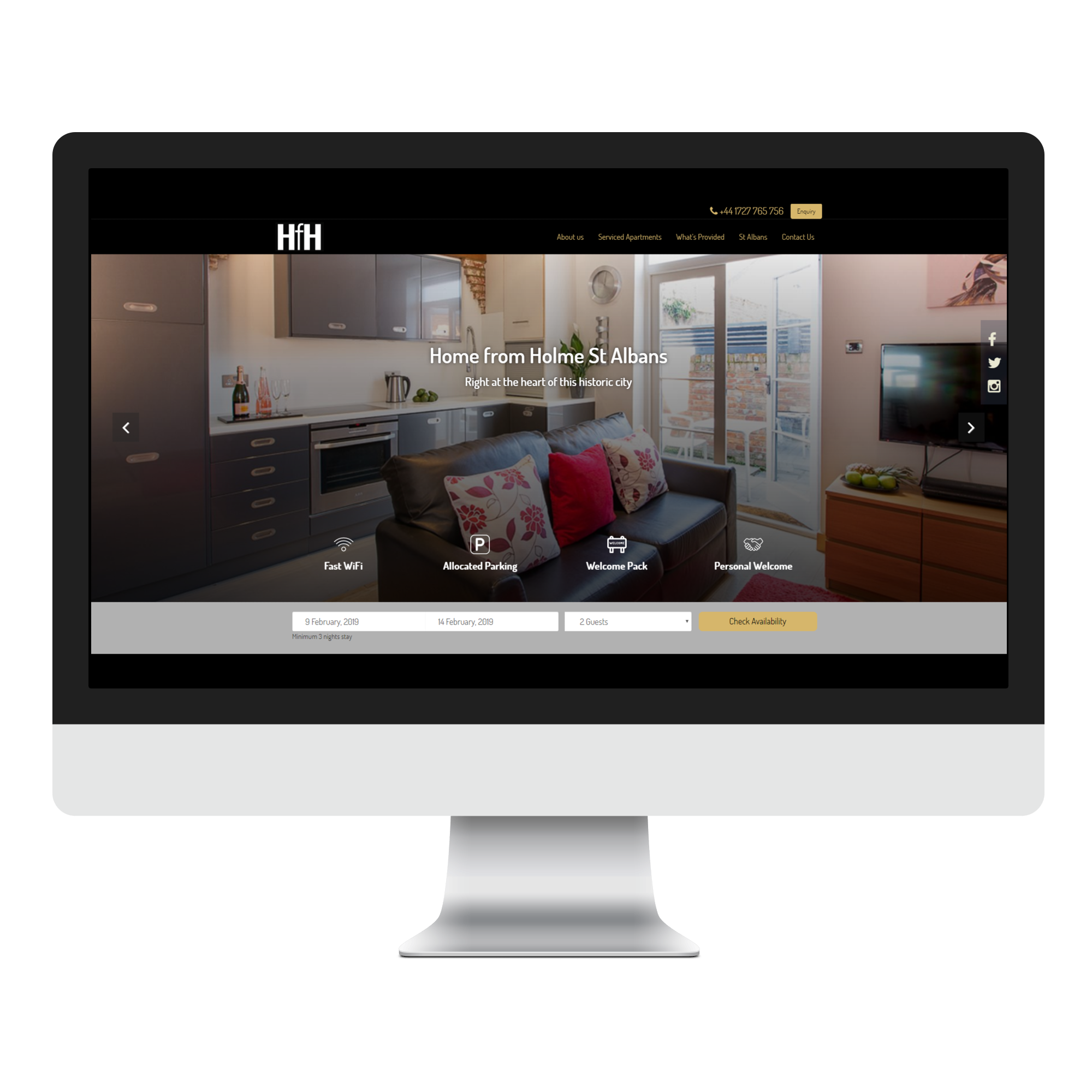 "I was delighted to see new guests booking through the website shortly after launch. The EasyPro template was flexible and we find Umbraco easy to use. It's a huge improvement on our previous website" Jenny - Owner, Home from Holme
How your successful website project will start
A great brief
Whichever type of accommodation website design you are going for we will go through a detailed brief with you which then creates the scope of the project. This includes what your project goals are, which influences you like, what you are trying to achieve more of (reservations, enquiries, phone calls or followers for example), what your timeline is, how your software fits in, how you will track success and what other digital marketing services are required, which can be provided by us or another agency.
Website user stories
The easiest way to achieve success is to focus on user stories. If you know that guests are searching for villas for eight people with wifi, that's a useful user story. That journey needs to be easy to follow for them. If your website users are seeking a PDF for their corporate review of apartment housing providers that's really useful to know. We help you capture these in an easy to use format – "my name is client and I need a new website, because my direct reservations are down year on year".
The what, why, how, where & who of your business
This is standard and for accommodation and hotel website design, this means what type of hotel or accommodation. Go into more detail – such as consistencies in rooms, or experience all guests receive. Create a content deck to highlight reasons to book. It also means why the accommodation exists, as in the purpose and how it's different – your story. Plus where you are located, travel, location, area. Get this right and delivering the content will be much easier.
How we work
Hear from our design team lead about how we work on your project