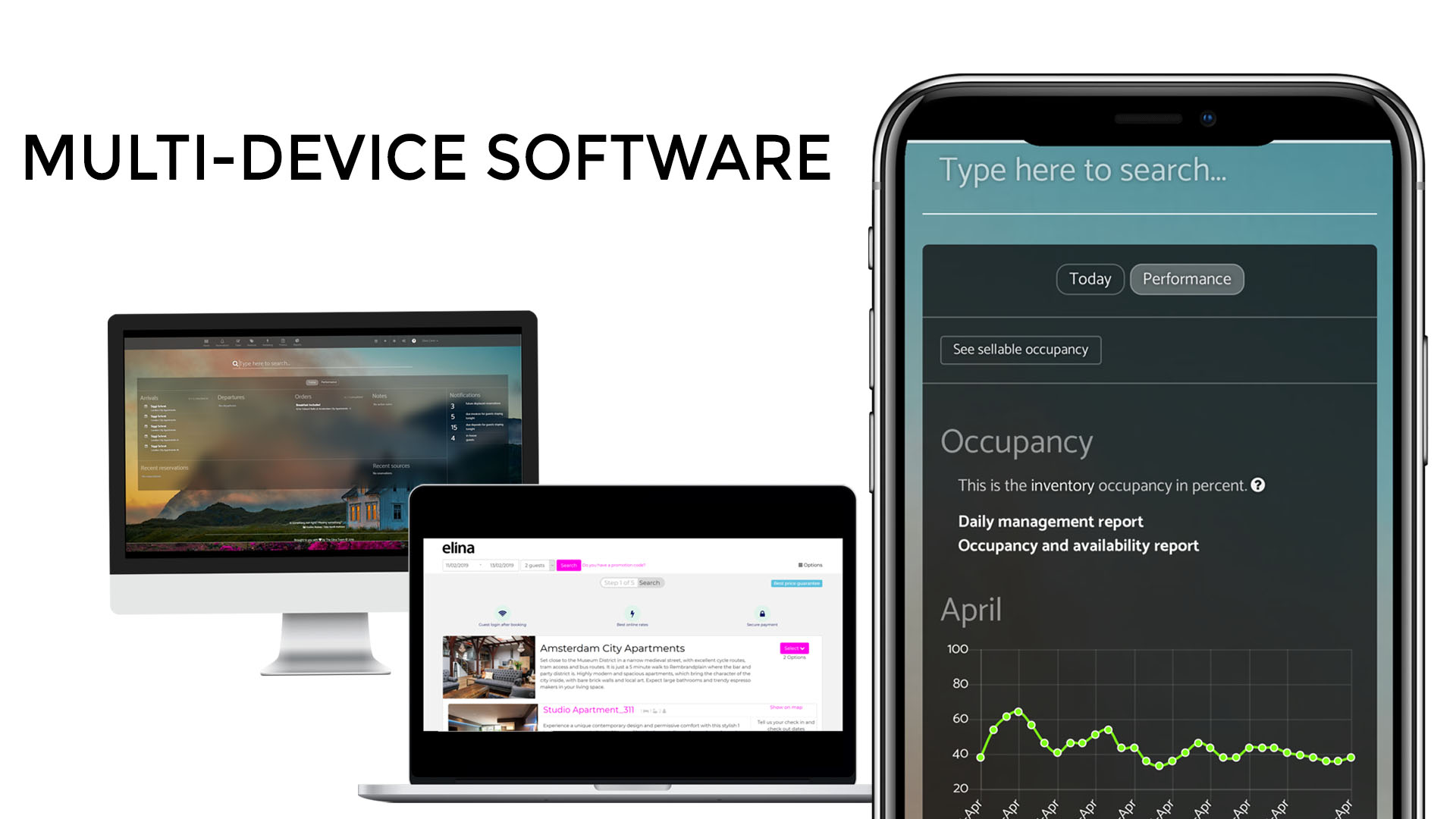 Learn about how Automate tasks & increase revenue...
making growth easier
Property Management System
Booking engine 
Channel manager 
Website
Guest login 
Company login 
Rental owner login
Over 50 app or service integrations 
Support team
With a property management system for properties in single or multiple locations at the centre safely managing your data in single, go beyond a PMS. Get quality channel management, a content management system powered website, conversion focused booking engine, guest login, owner management, APIs and over 50 helpful integrations integrations.
We have have been making growth easier since 2008 for serviced apartments, vacation rentals & hotels. With customers in 20+ countries around the world.
 in-software search
Search full or partial guest details and get instant results, then jump into a quick action. Search for tools or pages in elina and find them. Type a ? and then what you are looking for to find suggested help.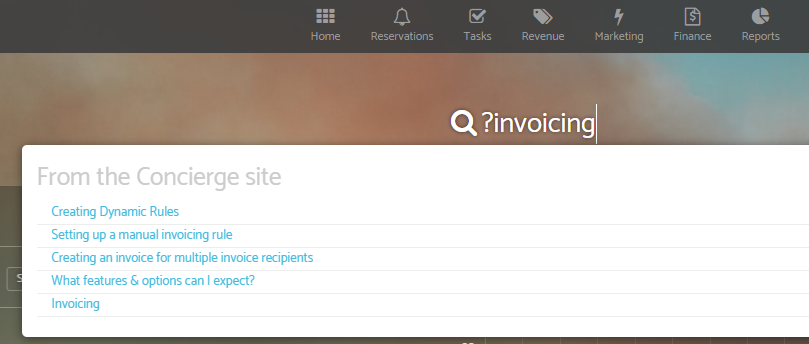 Real-time dashboards
Use the real-time daily tasks dashboard to view and take action on arrivals, departures, notes and orders. Get key information and quick links to it, plus latest reservations made and one's turning up today. Switch to performanc view to check on your occupancy, ADR and RevPAR.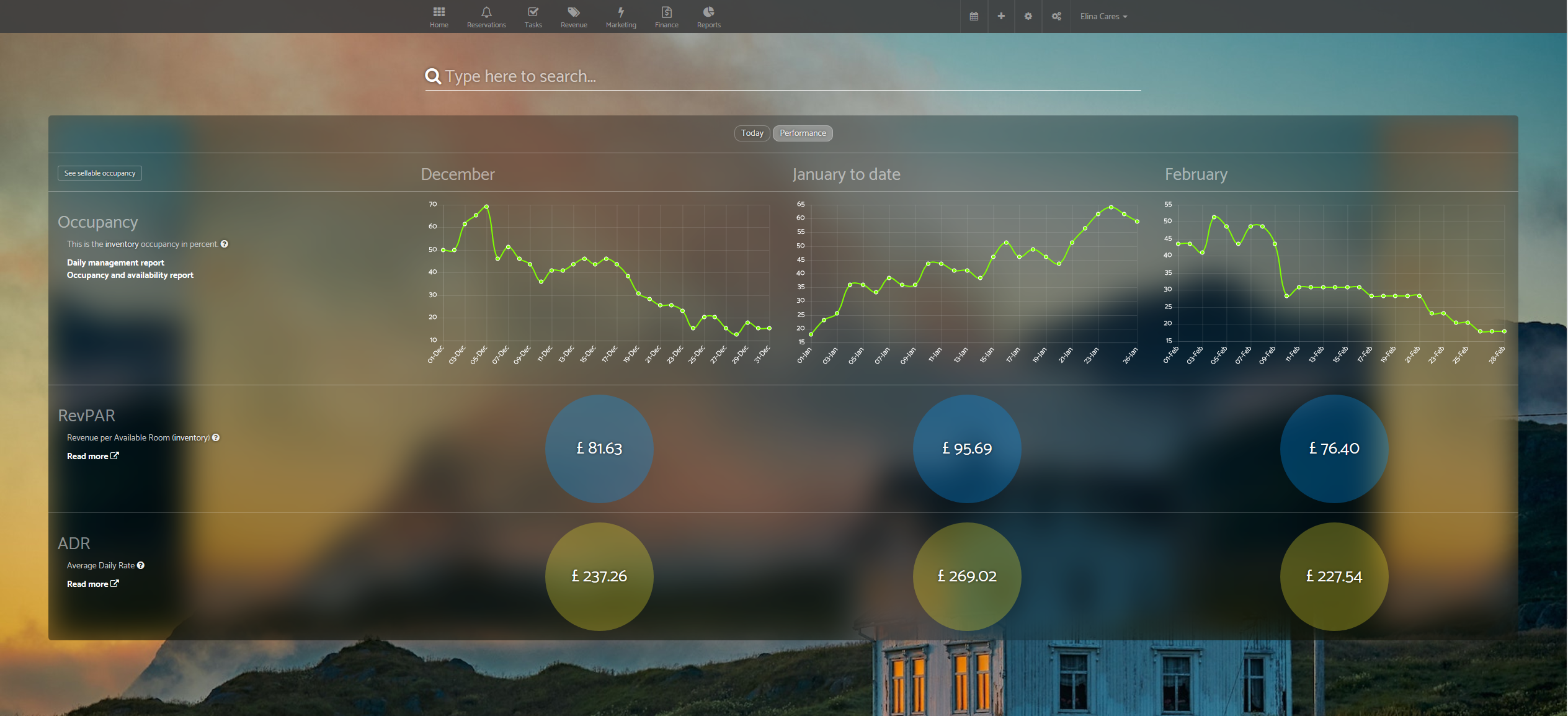 In-software help
Have a question about the page you are on, or tool you are using, or want to learn more about what is possible then 'explore'. Hit the question mark on the page and you will get helpful videos, tips and guides on the page. This makes staff learning easier and faster.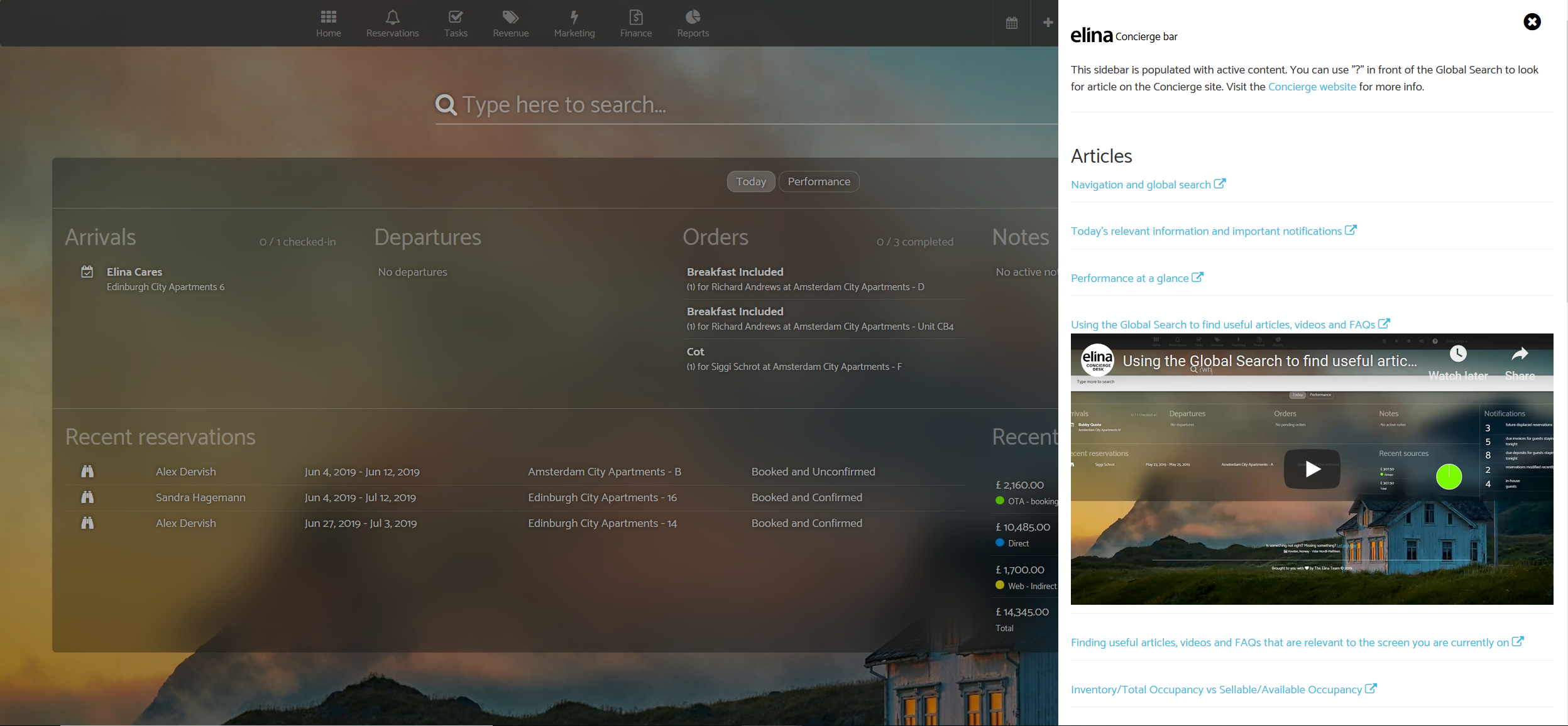 Talk to an expert
When you contact us, we will only use your details for liasing with you about your enquiry. We will not start marketing to you.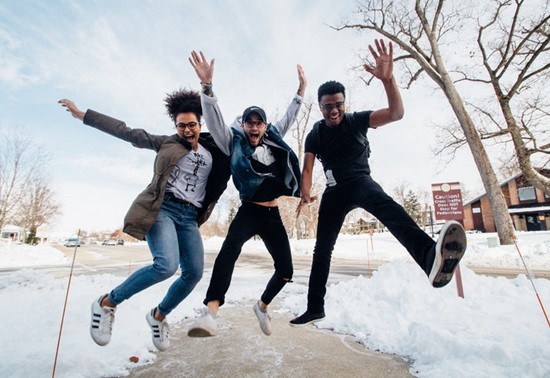 Check out our elina software features section, where you can find out how our elina Property Management System, Channel Manager, and Booking Engine helps making growth easier.

//