Make your website, your best sales Channel.
Bring the direct booking experience into your website seamlessly. Measure performance with Google Analytics. Take secure payments. PCI and GDPR compliant.
Be.Direct is more than a booking engine. We care about direct bookings. These are a selection of tools that work for for hotels, serviced apartments and vacation rentals. We have been helping accommodation operators with direct bookings since 2007.
SMART.BE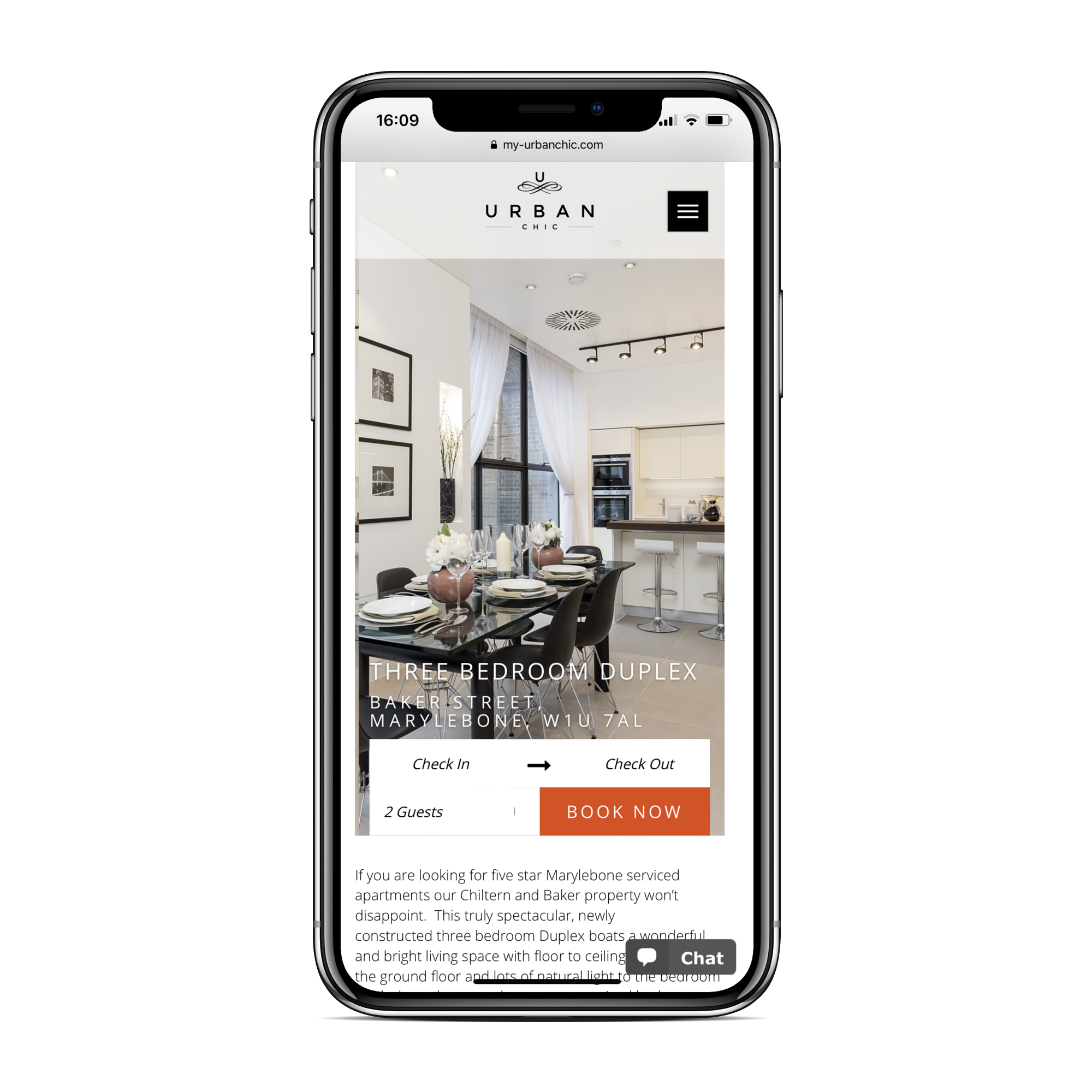 Suited for: all accommodation, especially if you want to display multiple rates per room, apartment or property, if you want to upsell extras and encourage return guests to book directly
Custom sales psychology messaging
Faster for return guests
Multiple rates or promotions
SmartBE is controlled from a panel within elina. You can edit the fonts, colours, text, messaging and add languages. It comes set up in a default mode and our team will match your brand logo, colours and an exact or close font for you. This is a basket based booking engine, so bookers can add or remove rooms, or apartments as well as going back or forwards when booking.
Air.BE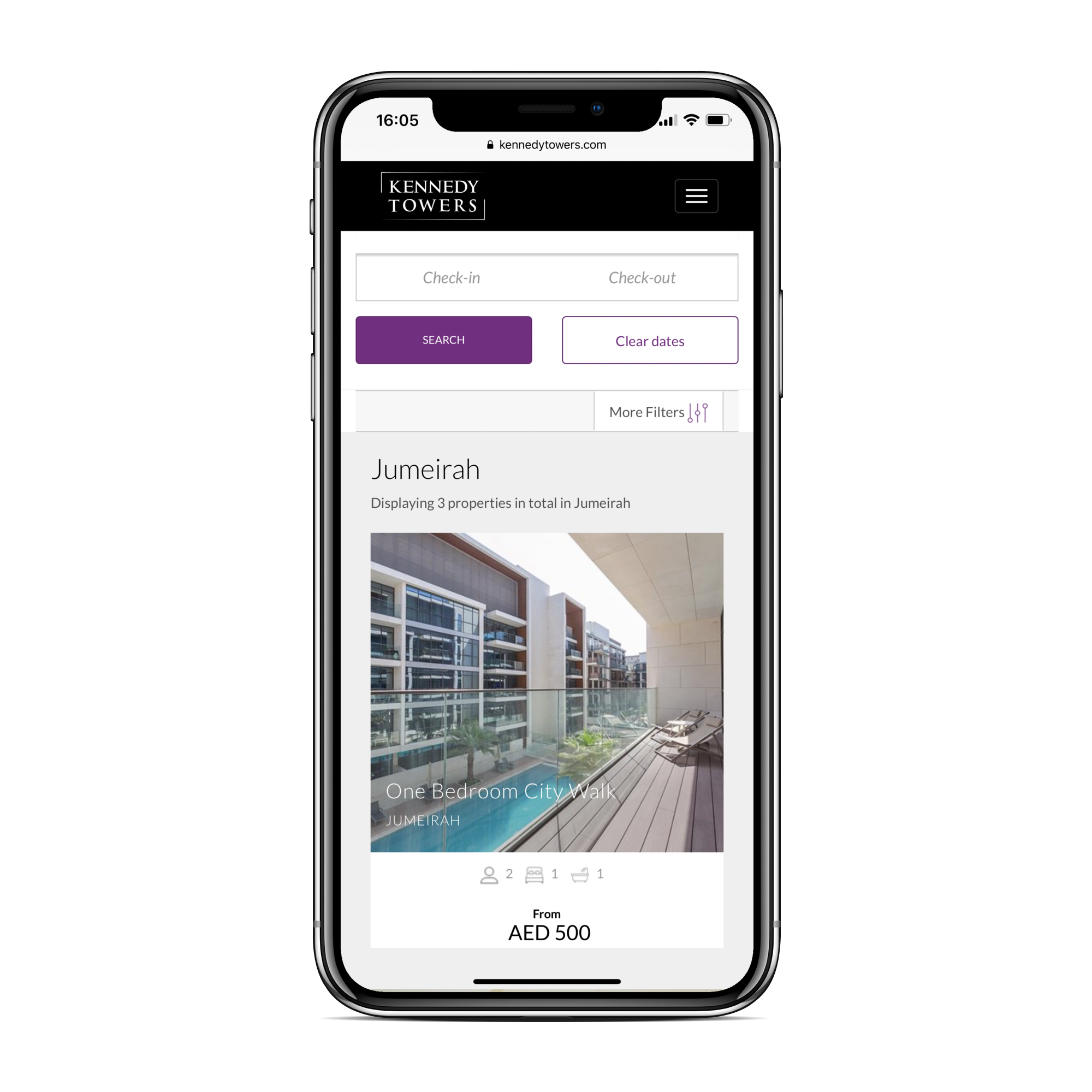 Suited for: vacation rentals, cottages, lodges and chalets. Try it for yourself here. Also serviced apartments who want to show the best rate for the search dates of the guest and want to show all properties visually on screen in tiles
Shows properties in tiles
Extensive use of filters
Built in map search
The AirBE can be dropped into your website so it is seamless. You can choose an all in EasyPro website with elina, or include it in a website you are building using our guide. It is built using APIs, so the search results show live pricing, availability and property details within your website. This maximizes the value Google finds in your website for search, by including the booking engine in your website, rather than being separate.
Property tiles can be combined with techniques like lazy loading, to increase first impression speed for Google.
Boutique.be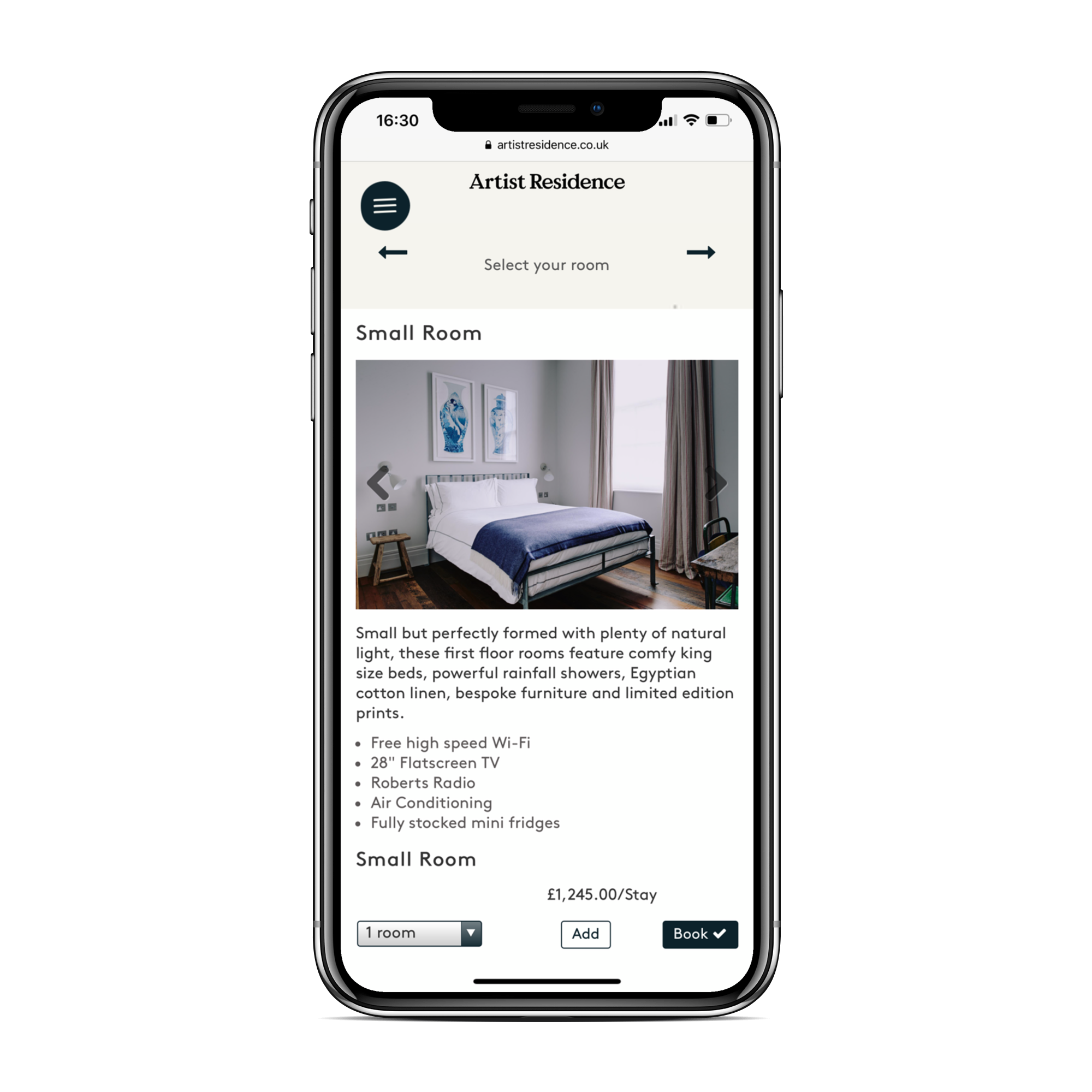 Suited for: boutique, or small to medium hotels who offer more than just rooms, so either extras, or table reservations. Including Resdiary integration.
Resdiary integration
Large room images
Was / now pricing
The BoutiqueBE uses as ecommerce basket approach, showing clearly to the booker what they have selected. You can choose to charge or not charge the guest during the process once completing. You can add languages and manage the content. The larger images really help to show off your rooms.
 advanced features

Customisable
Match your branding
Turn on / off calendars on property level
Turn on / off maps on property level
Syncs with Google Analytics Enhanced Ecommerce
Able to change URL to your websites
Sell add ons and extras
Deep link into properties within the booking engine
 essential features

Fast
Mobile friendly
Easy to use
Secure
Clear display of property info
Booking confirmation sent to guests
Control content, rates & availability from elina PMS
Check / search availability / dates widget for your website
Promo or corporate codes
Chrome, Firefox, Edge & Safari ready
Sync with Google Anaytics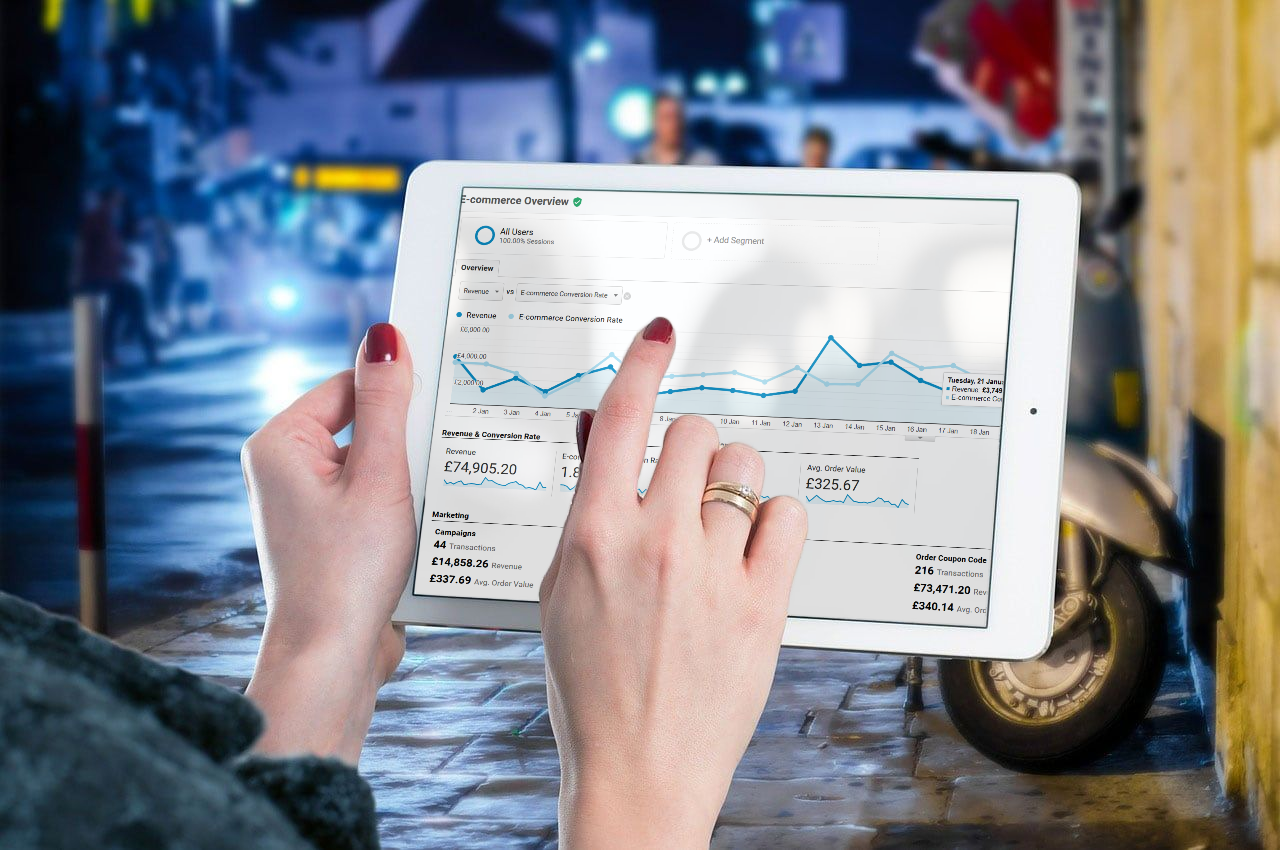 We link your UA code and enabled enhanced ecommerce so you can benefits from end to end tracking on revenue and reservations allowing you to manage ROI on marketing campaigns.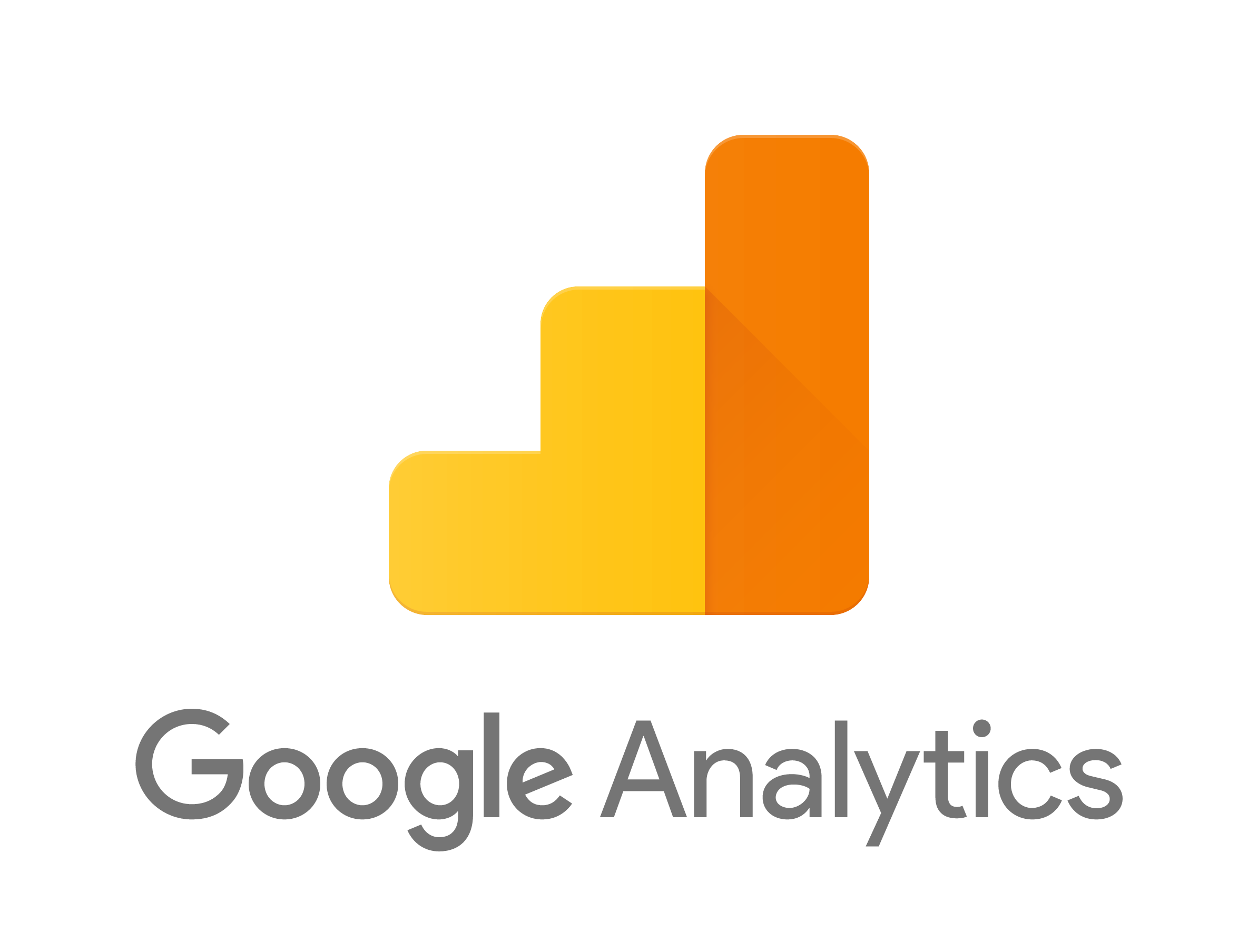 check out your website and booking engine visiters and direct bookings performance by logging into to Google Analytics on your desktop, or from the GA app on your mobile.
Guest account login
Let guests login to their account to interact, upsell, edit their booking and more. Reduce the number of inbound requests for information on reservations and build trust guests using with the guest account login.
View and edit guest account
Guests can view and edit fields within their profile, adding extra numbers or email address and deleting or editing their stored information. This includes billing, contact and postal addresses, debit or credit card information and ID documentation..
Guests can also opt in, or out for marketing within their profile and update their password.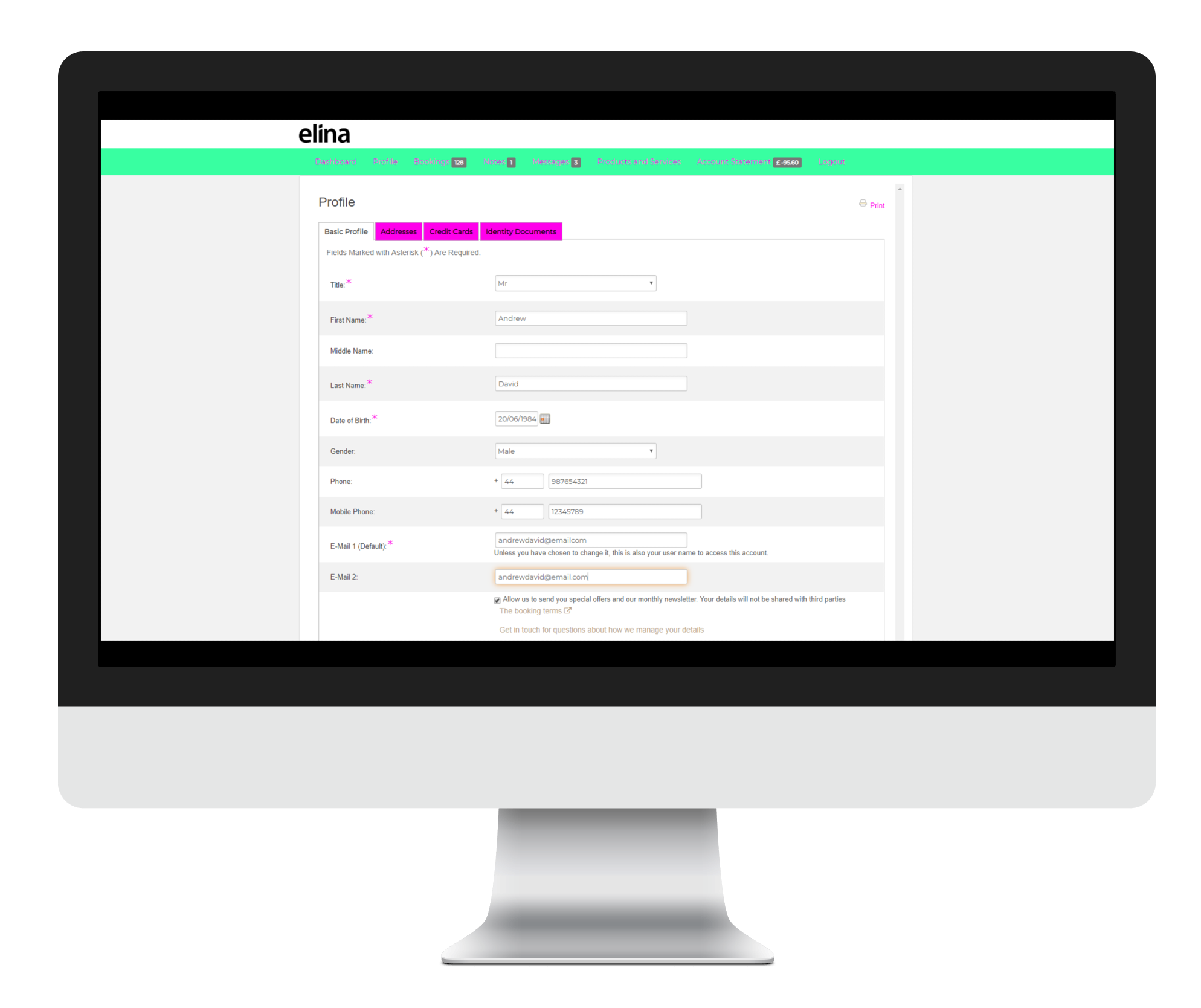 Check communications 
Guests can read request they have made, as well as sending new requests and review emailed communications, such as pre-arrival emails, or post departure emails sent to them. This could be travel directions, entry information, collection of a review, or something else.
manage upcoming bookings & balance
Provide arrival and departure times, view and edit current reservations if permitted, or mak a new one. Check and pay balances owed.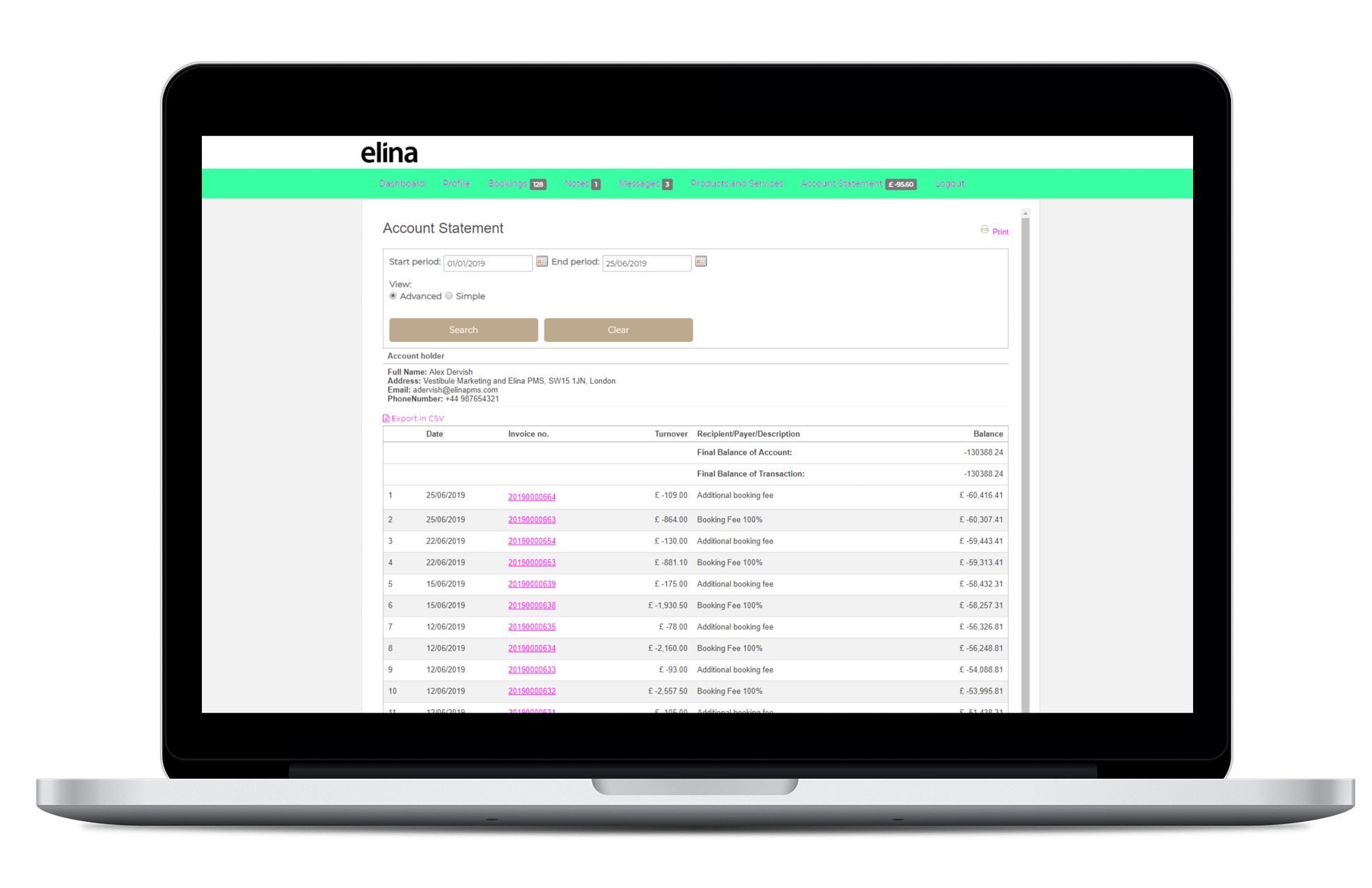 Buy extras for their stay
Let guests view and purchase extras or add ons for their stay, either before or during the stay. They can select the day, extra and make the purchase.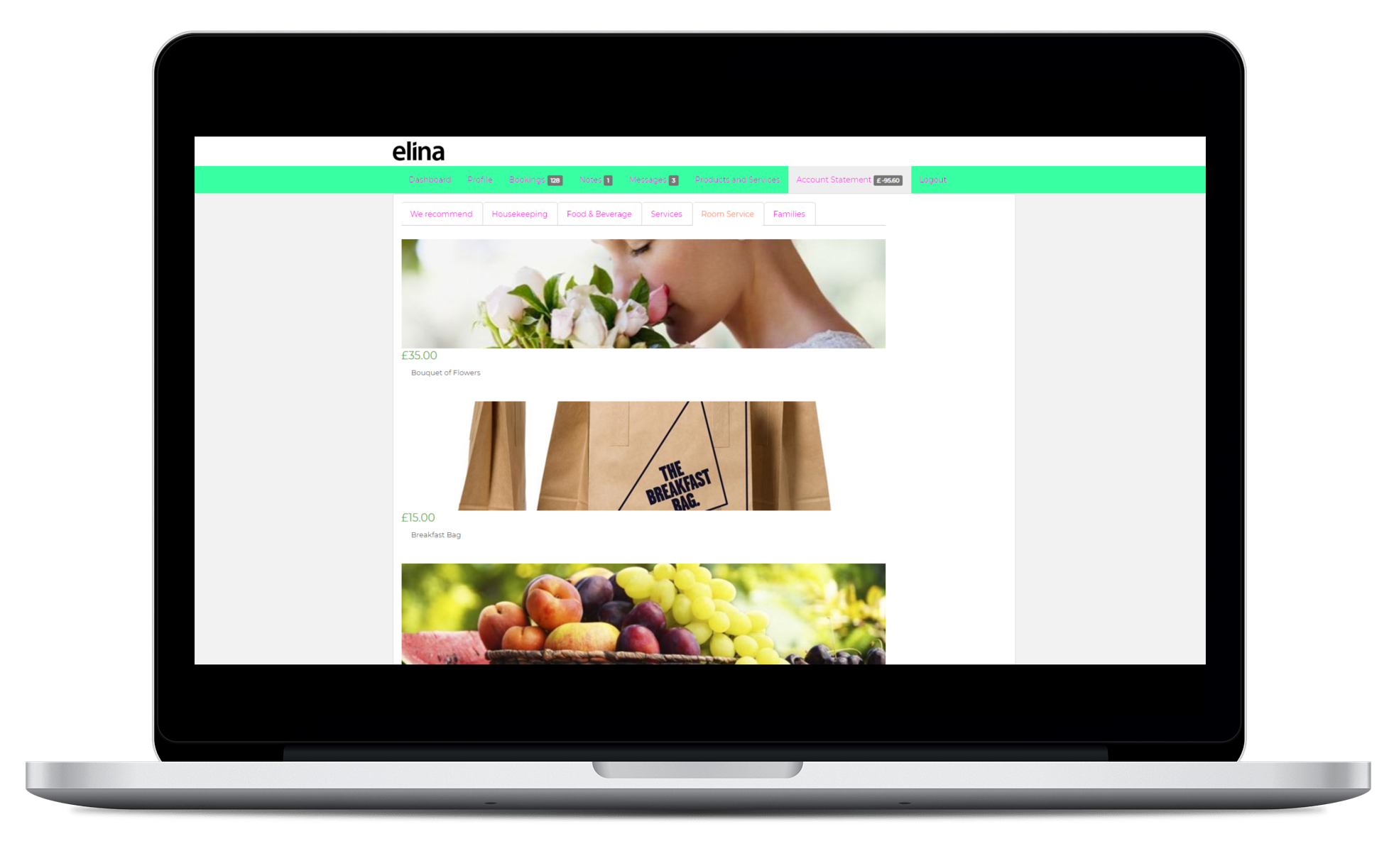 Other software options in the elina Reservations and Property Management Suite