elina PMS includes a booking engine for your website. Our PMS booking engine software, from which you have three choices, is about making growth easier for you, because if you have curious guests searching on your website, it will be easy to convert some of them to direct bookings.
You can drop your elina PMS booking engine into ANY WEBSITE, whether, Wordpress, Umbraco, cheap or expensive. It will work on all websites. You can then make it suit the look and brand of your website.
PMS Booking engine options
SMART.BE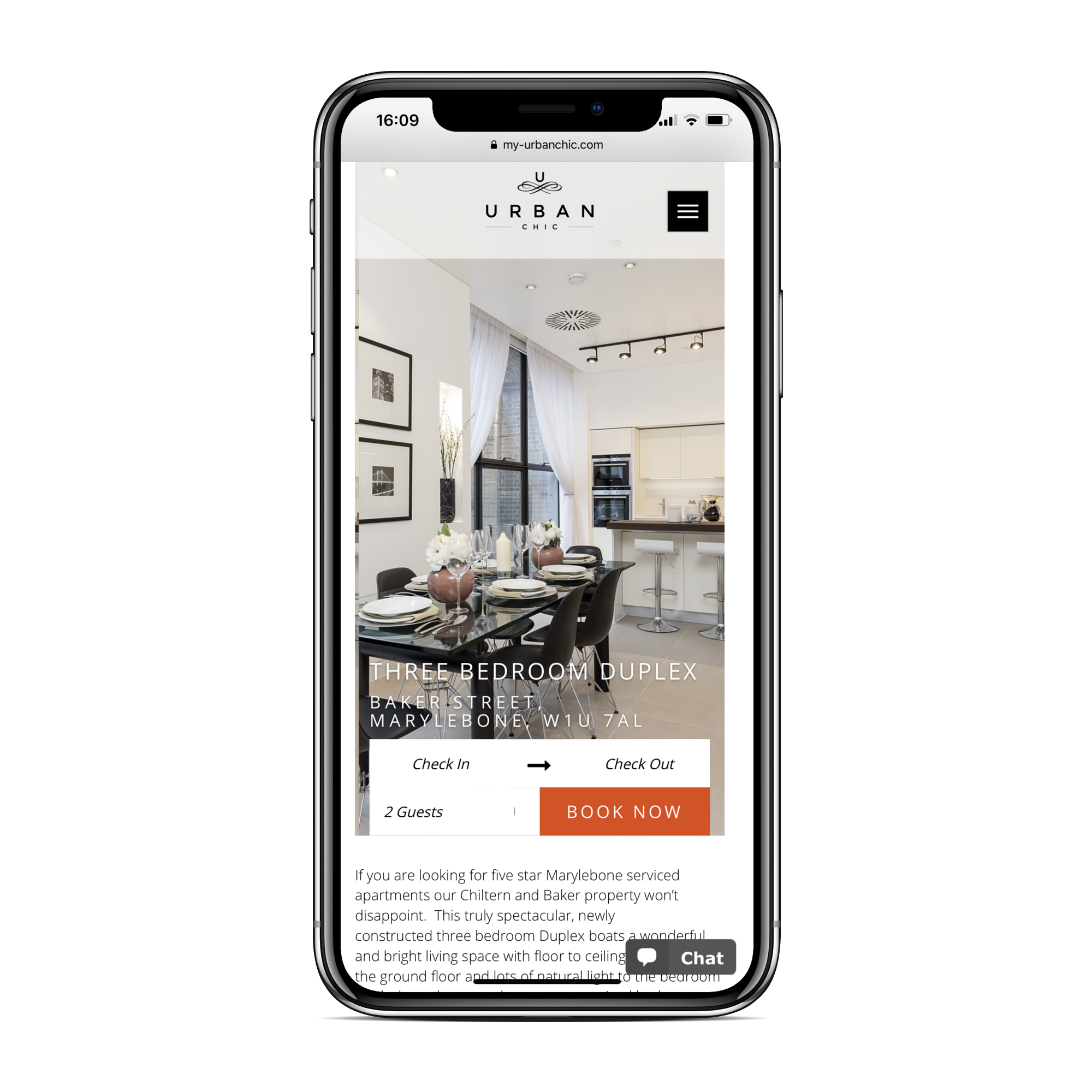 Suited for: all accommodation, especially if you want to display multiple rates per room, apartment or property, if you want to upsell extras and encourage return guests to book directly
Custom sales psychology messaging
Faster for return guests
Multiple rates or promotions
SmartBE is controlled from a panel within elina. You can edit the fonts, colours, text, messaging and add languages. It comes set up in a default mode and our team will match your brand logo, colours and an exact or close font for you. This is a basket based booking engine, so bookers can add or remove rooms, or apartments as well as going back or forwards when booking.
Air.BE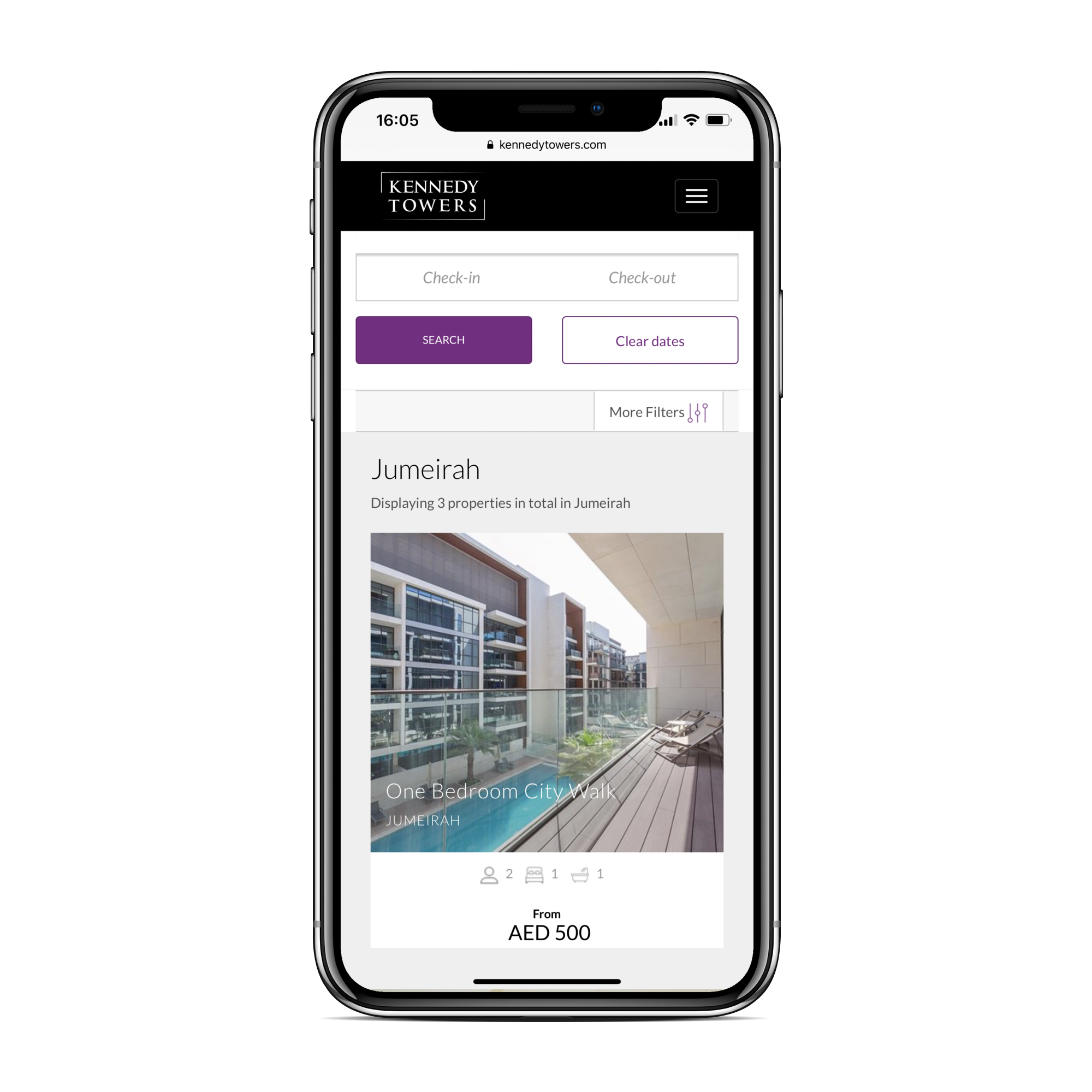 Suited for: vacation rentals, cottages, lodges and chalets. Also serviced apartments who want to show the best rate for the search dates of the guest and want to show all properties visually on screen in tiles
Shows properties in tiles
Extensive use of filters
Built in map search
The AirBE can be dropped into your website so it is seamless. You can choose an all in EasyPro website with elina, or include it in a website you are building using our guide. It is built using APIs, so the search results show live pricing, availability and property details within your website. This maximizes the value Google finds in your website for search, by including the booking engine in your website, rather than being separate.
Property tiles can be combined with techniques like lazy loading, to increase first impression speed for Google.
Boutique.be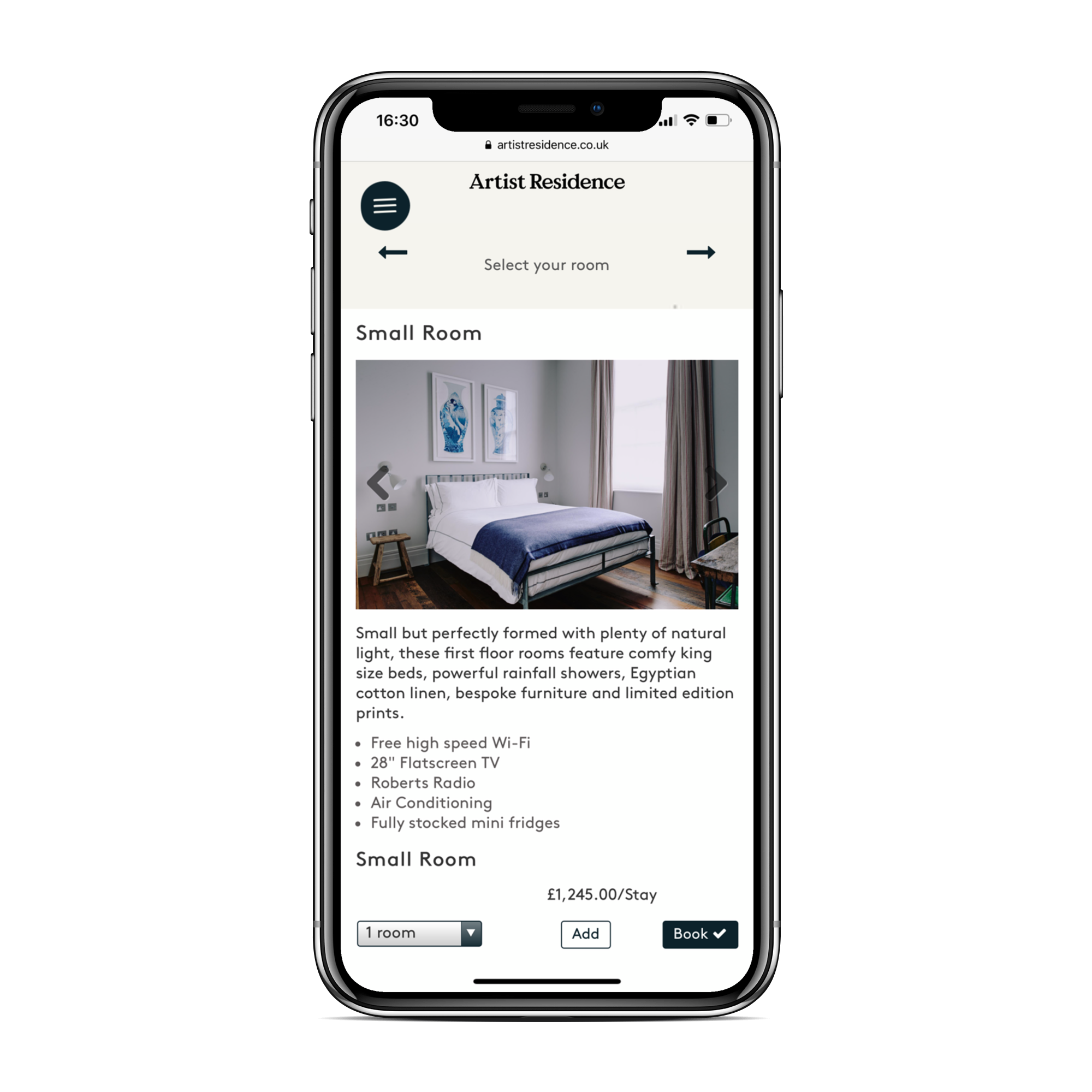 Suited for: boutique, or small to medium hotels who offer more than just rooms, so either extras, or table reservations. Including Resdiary integration.
Resdiary integration
Large room images
Was / now pricing
The BoutiqueBE uses as ecommerce basket approach, showing clearly to the booker what they have selected. You can choose to charge or not charge the guest during the process once completing. You can add languages and manage the content. The larger images really help to show off your rooms.
The cool stuff
Customisable
Choose an AirBnB or Booking.com style version
Match your branding
Turn on / off calendars on property level
Turn on / off maps on property level
Syncs with Google Analytics Enhanced Ecommerce
Able to change URL to your websites
Sell add ons and extras
Deep link into properties within the booking engine
All properties dates calendar
The basics
Mobile friendly
Secure
Display property information clearly
Option to charge guests to complete reservation
Booking confirmation sent to guests
Easy to navigate
Control content, rates & availability from elina PMS
Check / search availability / dates widget for your website
Promo or corporate codes
Tested in Chrome, Firefox, Edge & Safari browsers