Impress your guests (and google)
Having designed and built over 150 working websites for our customers using Umbraco content management system, we decided to create EasyPro websites. They are pre-designed template driven websites which work for hotels, serviced apartments and vacation rentals. This takes out the process of briefing and creating a website, meaning you can have your professional website up and running fast. Not only that, but you own it, which means The elina PMS booking engine works seemlessly with all EasyPro website choices. EasyPro templates are super mobile friendly and easy to sync to your existing website to our template. You can expect to get full support from our team when onboarding with our EasyPro website, so you would not need to worry about getting your hands dirty.
EasyPro websites - latest styles
EasyPro classic
Client: Queens Hotel
The Queens Hotel is a privately owned and managed hotel, ideally suited for families, business and leisure clients. They chose our EasyPro Umbraco website from elina, a pro designed website already designed to meet there needs to showcase their fantastic apartments across London.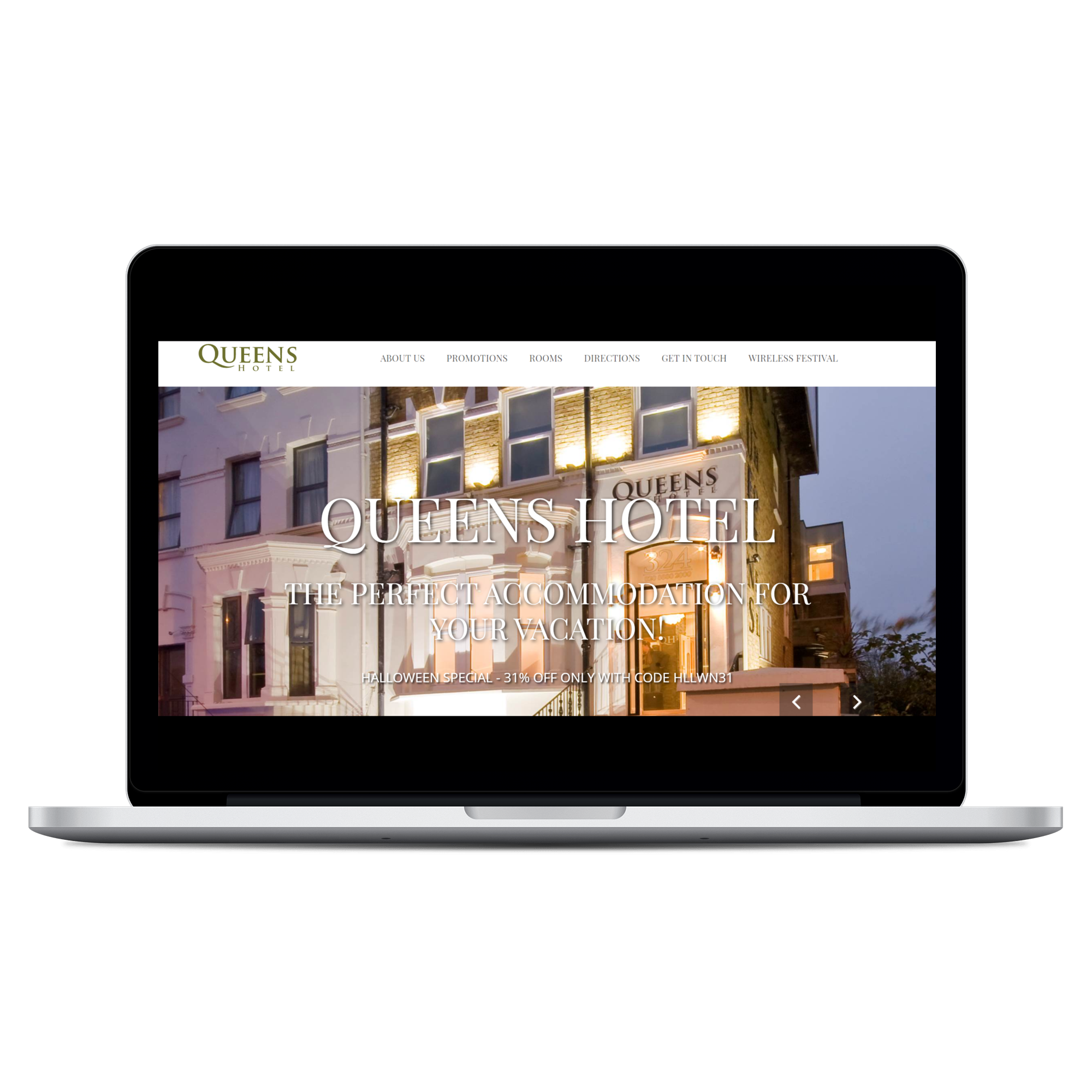 Easypro destinations
Client: Charles Hope
Charles Hope, one of the fastest growing serviced apartment operators since 2016 in the UK, selected an EasyPro website to emphasis their mid to high end properties across major cities.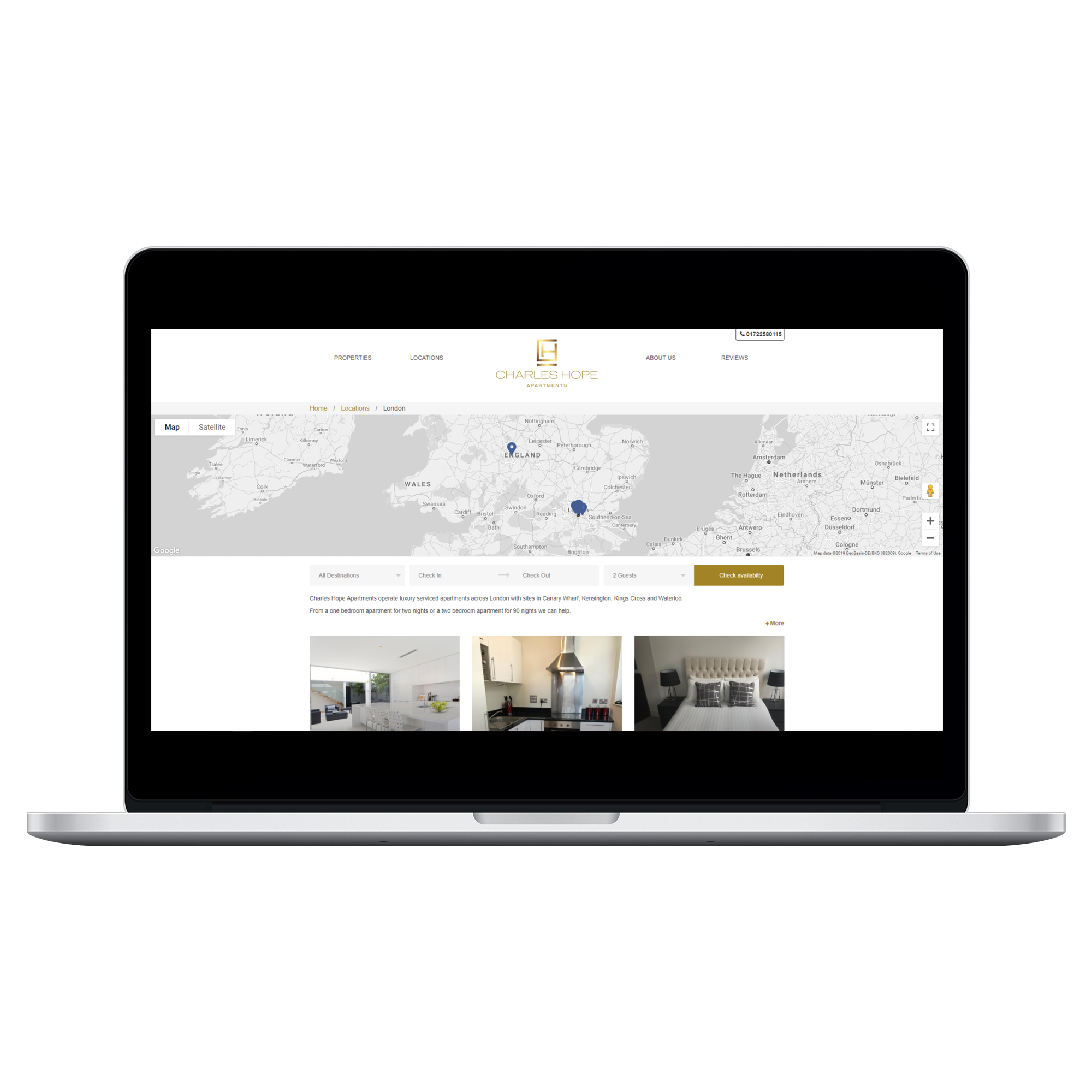 EasyPro locale
Client: Home From Holme 
Home from Holme, an established serviced apartments in St Albans, picked an EasyPro website to keep costs down, whilst getting a website that markets their apartments to the right audience.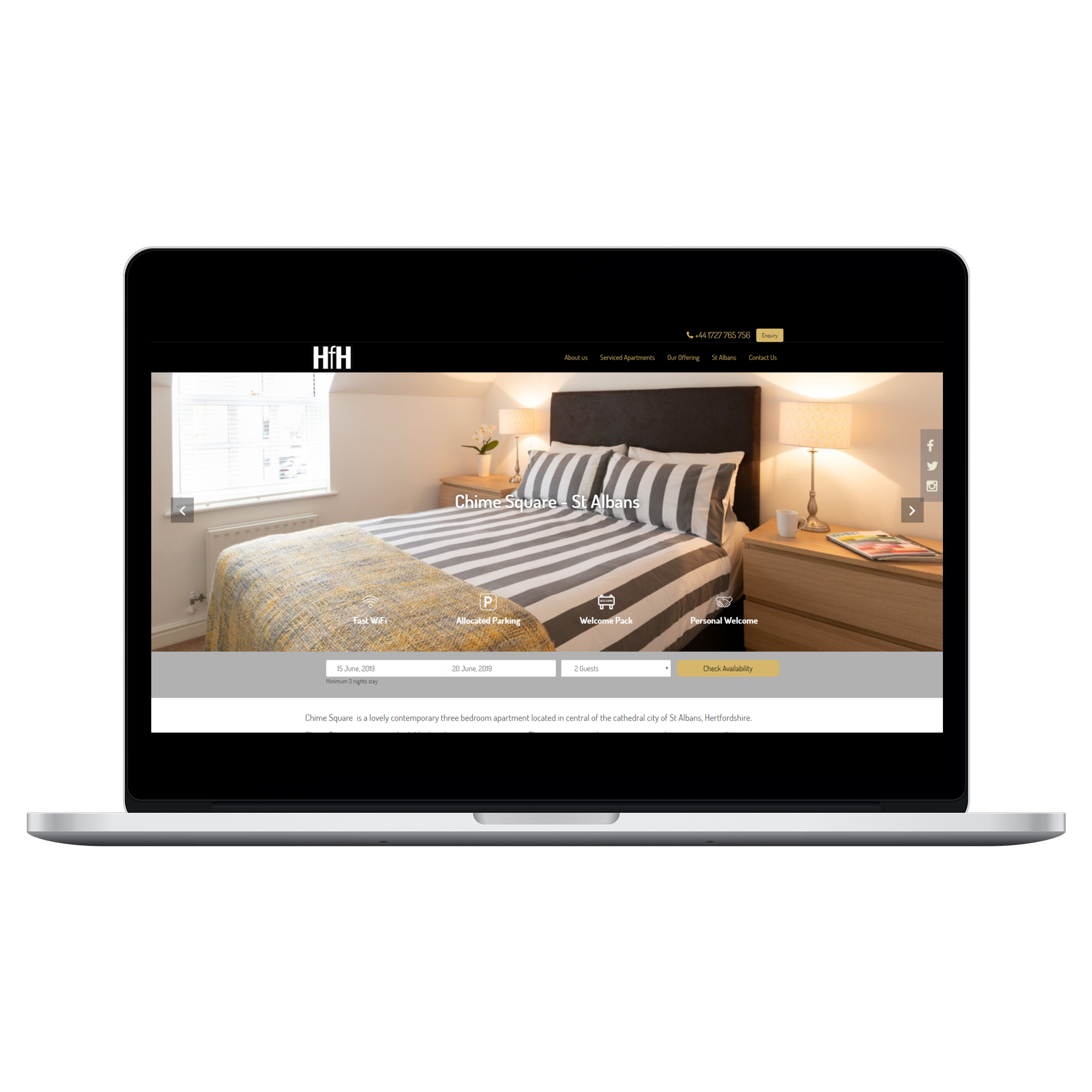 easypro air (new)
Client: BnBme
BnBme Holiday Homes by Hoteliers offer amazing destination apartments available presented through our recently introduced Easypro 4 web-template. A simple but easy navigation style website, ensures a smooth journey for users. Inspired from Airbnb,  the homepage is the centre of attention to visually attract potential guests. Users can now filter to grab prices and availability from within a website with a couple of clicks from the search widget on the homepage.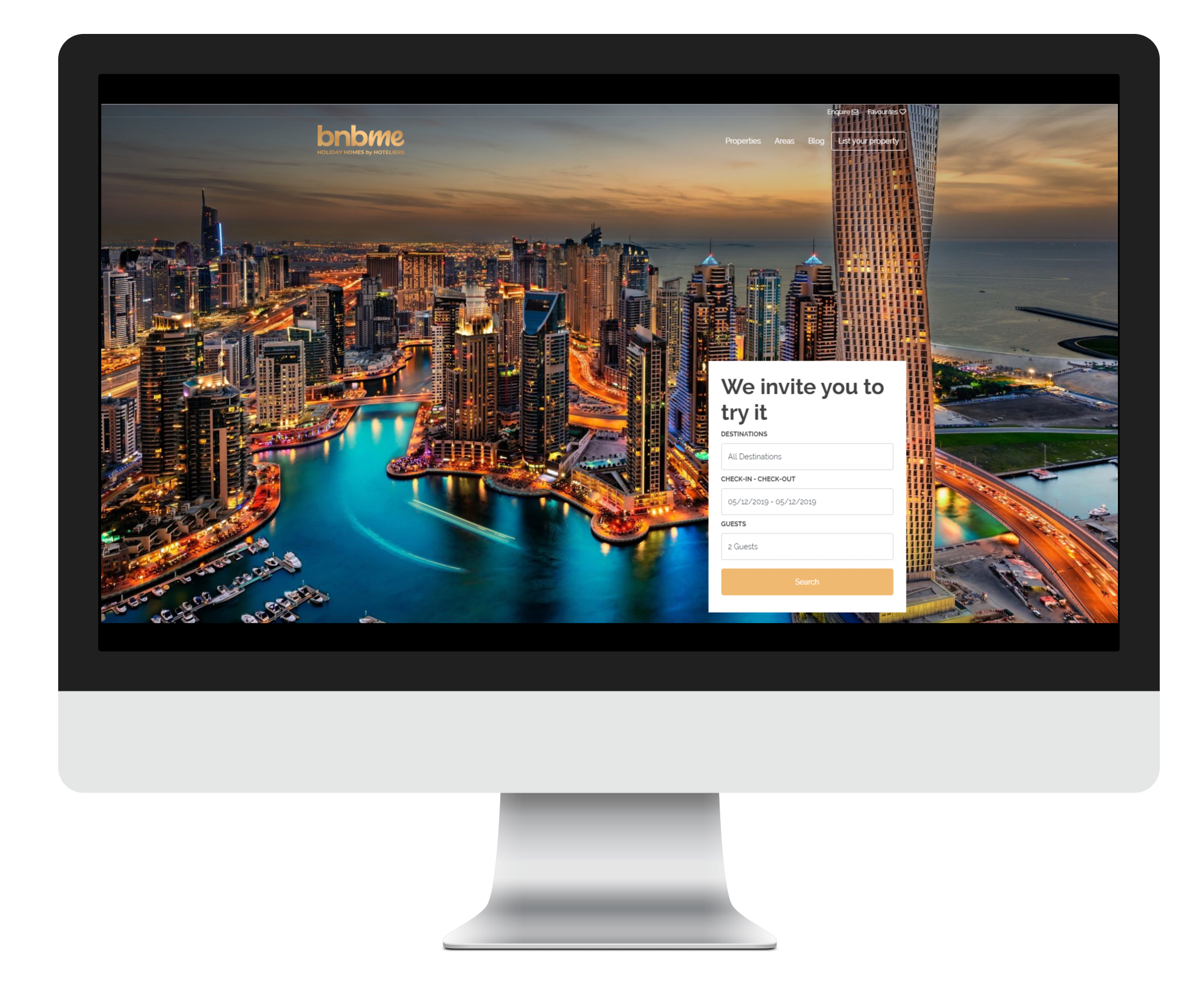 1. own your website!
Whilst we get busy with hosting your website, all you do is just have to own it.
2. Easy sync
No need for manually transferring all your website content from your current or old website. EasyPro automatically does it for you. 
3. Mobile friendly 
This one is a no brainer. A secure and mobile friendly website is just as important as having a beautifully designed website. You can expect a great user-experience from our mobile friendly interface. According to Google, 42% of UK smartphone users who consider researching hotels on their mobile devices to be easy, whilst in Germany it's 39% and US at 46%.
Umbraco 7 - Content Management System
We use Umbraco 7 for our Content Management System, the friendliest CMS platform you can possibly imagine. Umbraco is the platform that offers the freedom to manage and do things the exact way you want it according to your requirements as it is flexible. The main reason why we use Umbraco is because it is essentially the best hosting platform for websites – loved by developers and used by thousands around the world, so that pretty much says it all. You are able to integrate with anything you like or need due to its extensibility. Umbraco allows us to create beautiful templates and designs due to its simple yet fantastic user interface which essentially helps us create an effortless workflow. Simple built-in tools helps with an easy going functionality to help manage multilingual content, which is easy to add, update and edit various different languages. Working with Umbraco has never been more straightforward.