more than a hotel booking engine - be.direct
BE.direct is more than a hotel booking engine. We care about direct bookings. Check out elina website booking engine options for hotels, serviced apartments and vacation rentals.
bespoke booking engine
SMART.BE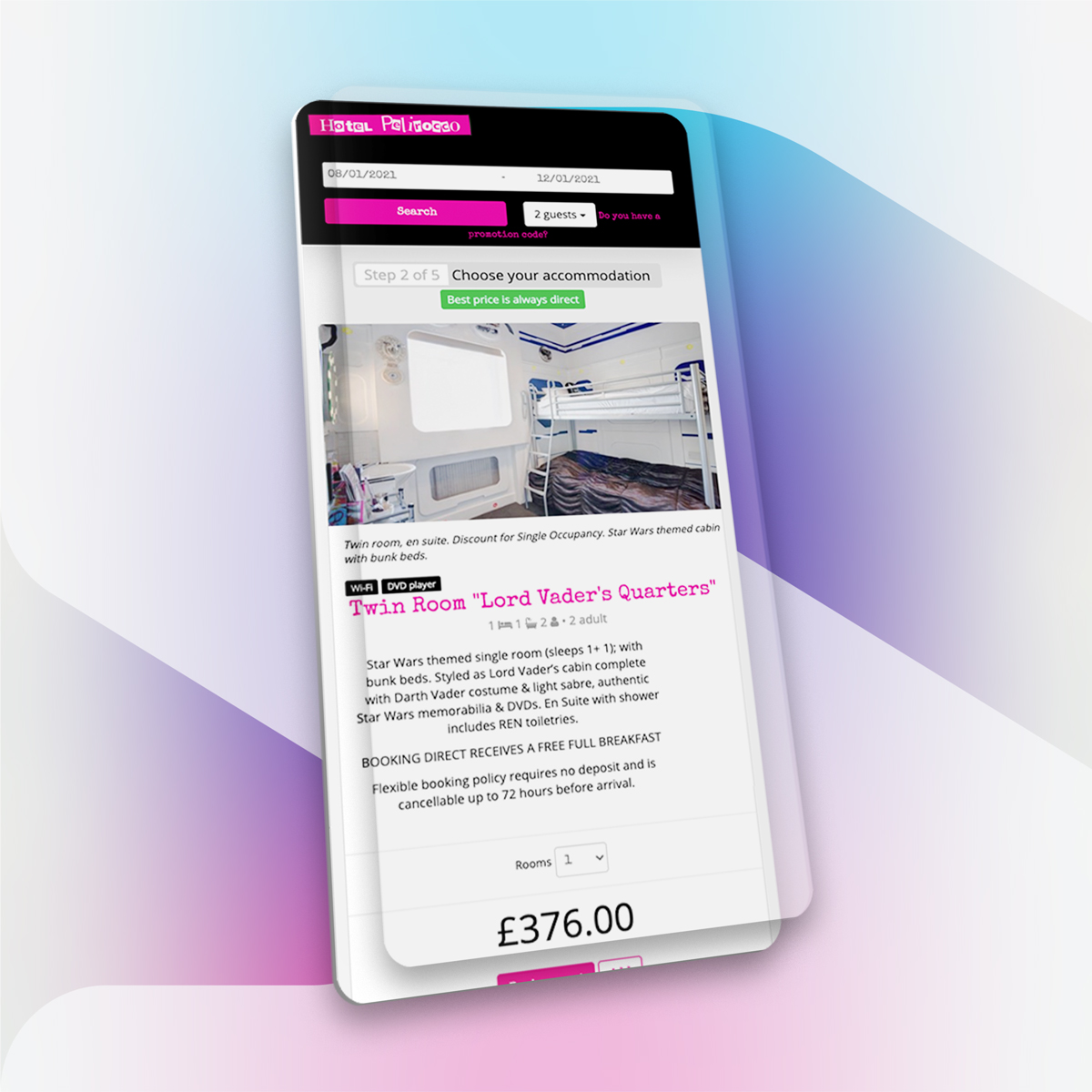 For: all accommodation operators
Style: Booking.com
Social proof messaging
Urgency messaging
Remembers return guests
Multiple rates or promotions
Was / now pricing
Packages
Map location
Availability calendars
Book multiple accommodations
Smart.BE is controlled from a panel within elina. You can edit the fonts, colours, text, messaging and add languages. It comes set up in a default mode and our team will match your brand logo, colours and an exact or close font for you. This is a basket based booking engine, so bookers can add or remove rooms, or apartments as well as going back or forwards when booking.
Air.BE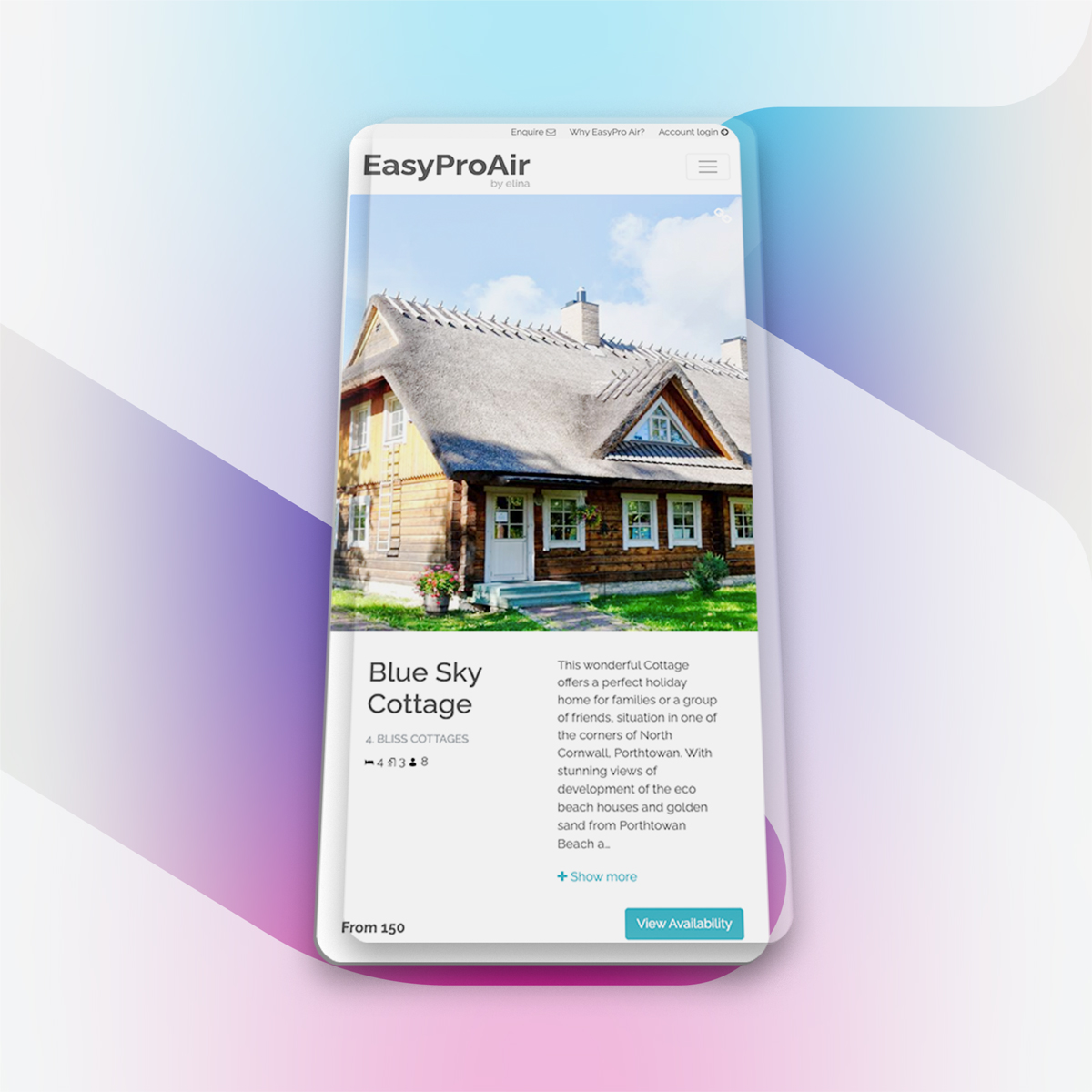 For: vacation rentals, cottages, lodges, chalets, apartments
Style: AirBnB (try it here)
Tiles
Filters
Map search
Availability calendars
Remembers return guests
Capture enquiries with detailed info
The Air.BE website booking engine is built using APIs, so the search results show live pricing, availability and property details within your website. This maximizes the value Google finds in your website for search, by including the booking engine in your website, rather than being separate.
Property tiles can be combined with techniques like lazy loading, to increase first impression speed for Google.
Boutique.be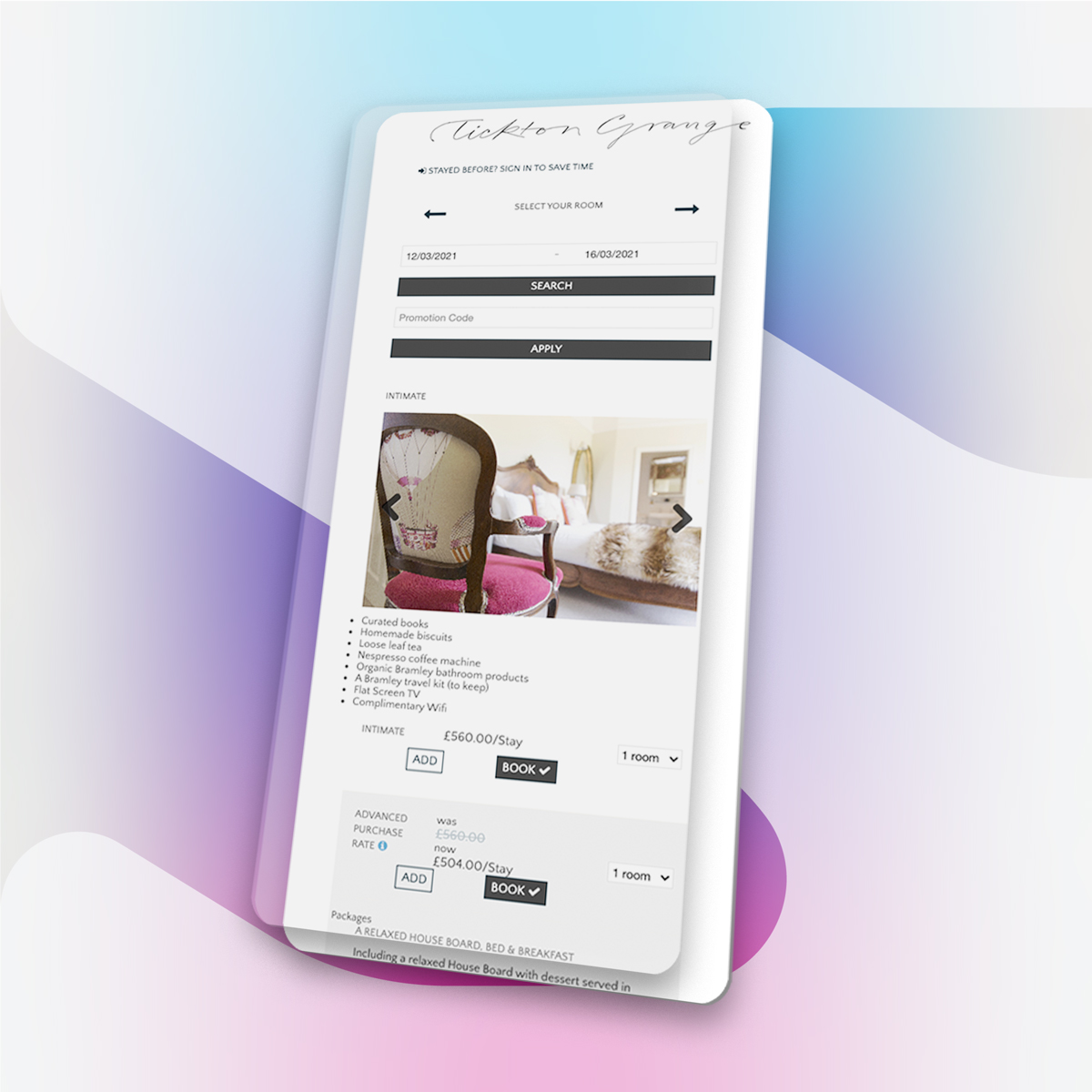 For: boutique hotels, guest houses, B&Bs who offer more
Style: Independent and cool
Resdiary integration
Large room images
Multiple rates or promotions
Was / now pricing
Packages
Remembers return guests
Book multiple rooms
The Boutique.BE uses as ecommerce basket approach, showing clearly to the booker what they have selected. You can choose to charge or not charge the guest during the process once completing. You can add languages and manage the content. The larger images really help to show off your rooms. A seemless hotel booking engine for your website.
Make your website your best sales Channel
 Standard features

Fast
Mobile friendly
Easy to use
Secure https://
Booking confirmation
Control content, rates and availability
Search availability / dates widget for your website
Promo codes and corporate codes
Chrome, Firefox, Edge & Safari ready
 Advanced features

Customisable
Match your branding
Multi language
Multi currency
Google analytics sync
Custom URL to match your websites
Deep link into website URLs in the booking engine
Settings to togge on / off birthdate, additional guest names and more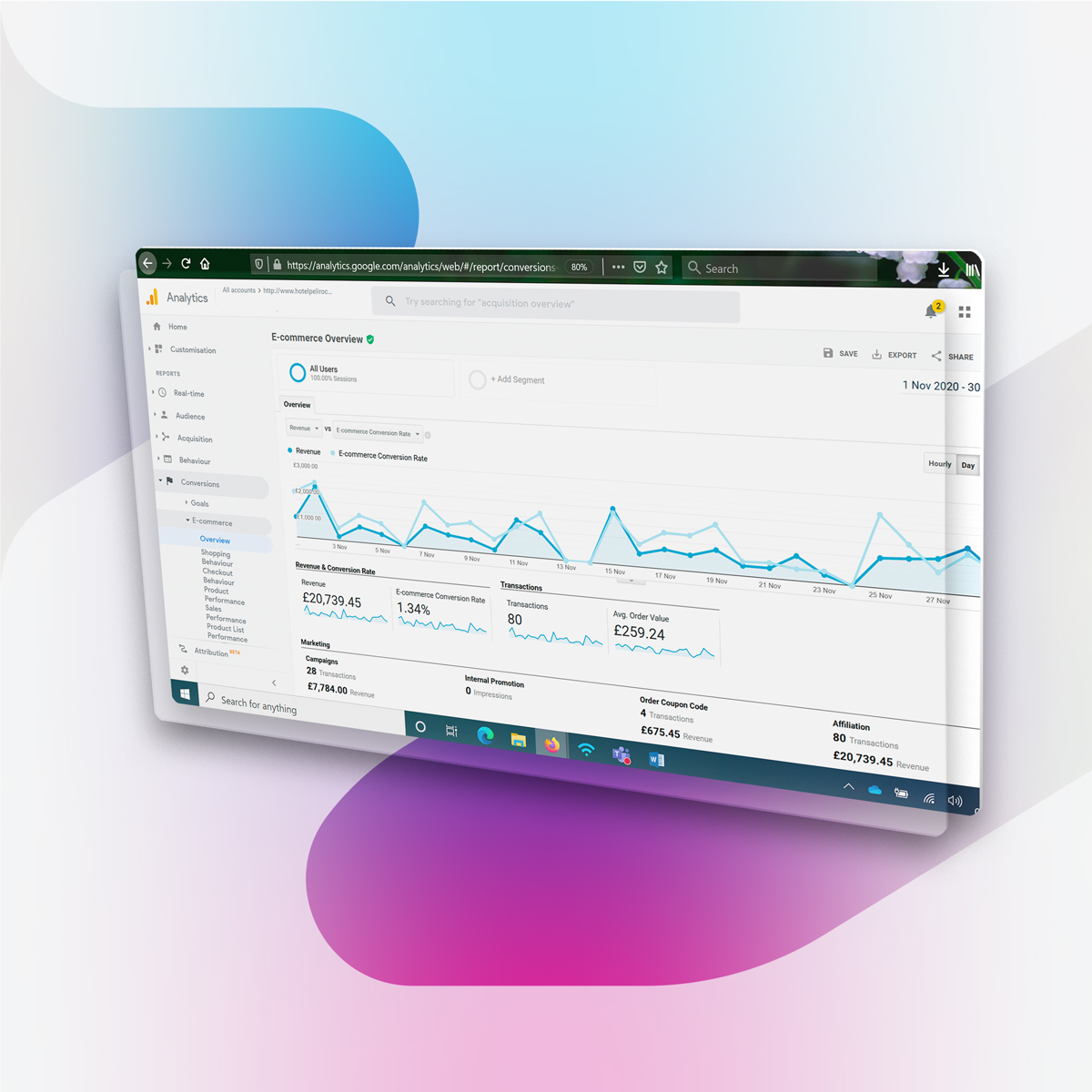 We link your UA code and enabled enhanced ecommerce so you can benefits from end to end tracking on revenue and reservations allowing you to manage ROI on marketing campaigns via your hotel booking engine.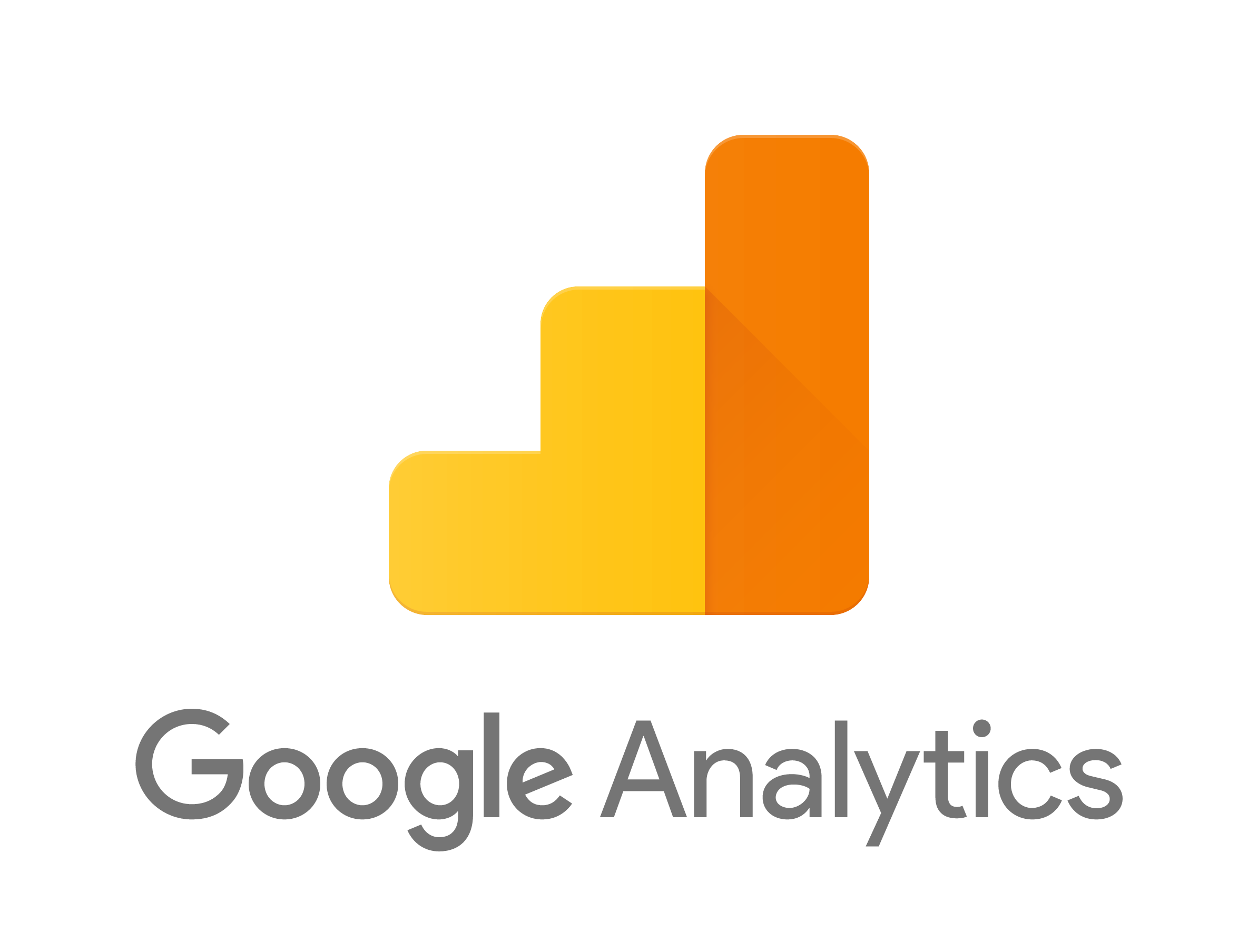 Check out your website booking engine visitors and direct booking performance by logging into to Google Analytics on your desktop, or from the GA app on your mobile.
account login
Let guests, companies and rental owners login to their account to interact and self-service.
Guest login
View and edit profile
Manage bookings
View balance
Make payments
Check communications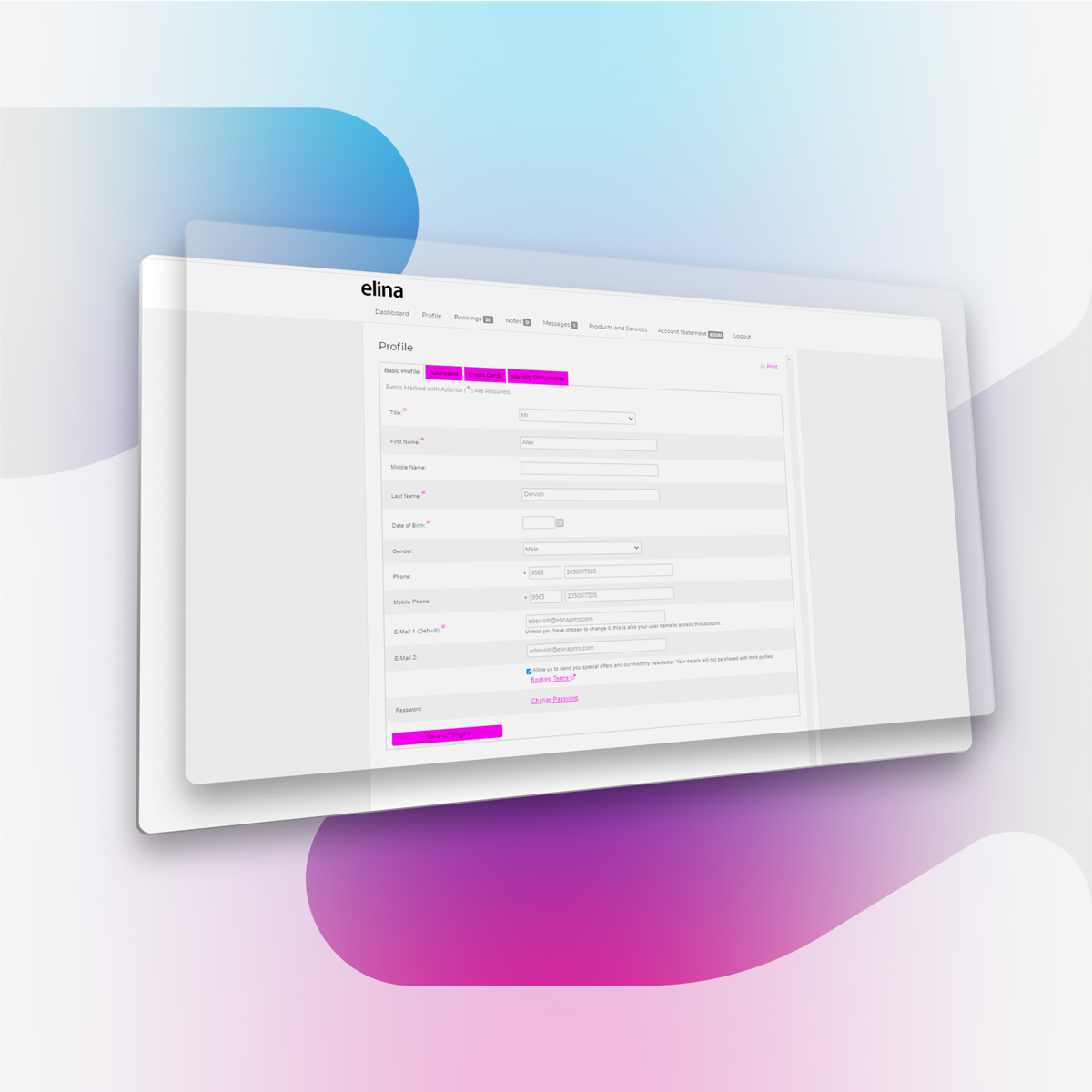 company or agent login
View balance
Manage bookings
Deal with requests
Check communications
Make payments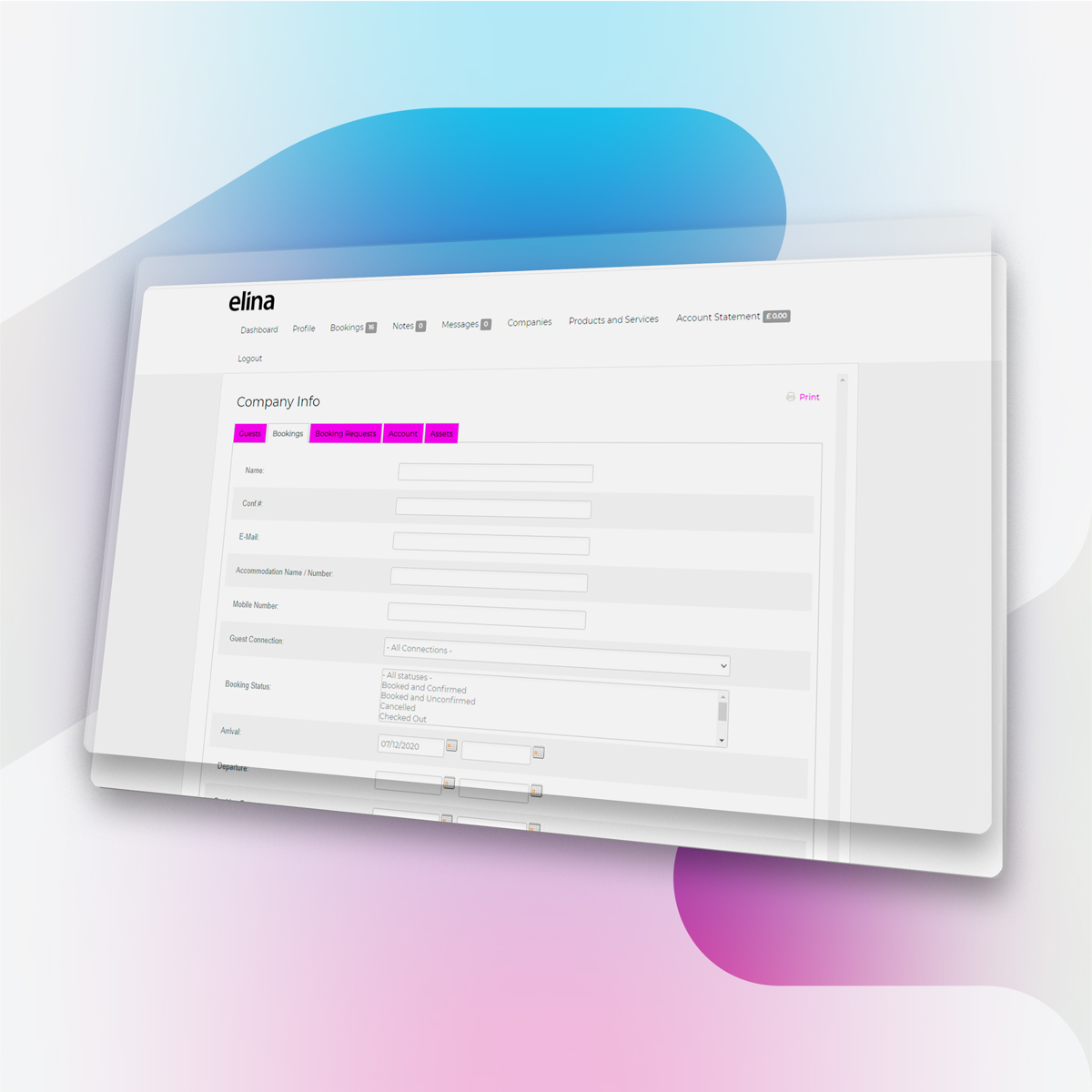 rental owner login
Vew & download reports
View property details
View bookings
Manage availability
Book own rental