elina PAY
ElinaPAY offers you leading technology for both online and face to face payments. Save time and costs in transacting. Collect payments efficiently.
It is a fully integrated PMS, EPOS and chip, pin and smart payment terminals suitable for all sizes of hospitality business.
Great % rates on UK and EEA VISA & Mastercard
Low transaction fee
Pays out gross
Receive funds next business day payment
Detailed real-time reporting for online transactions
Safe and secure
Support.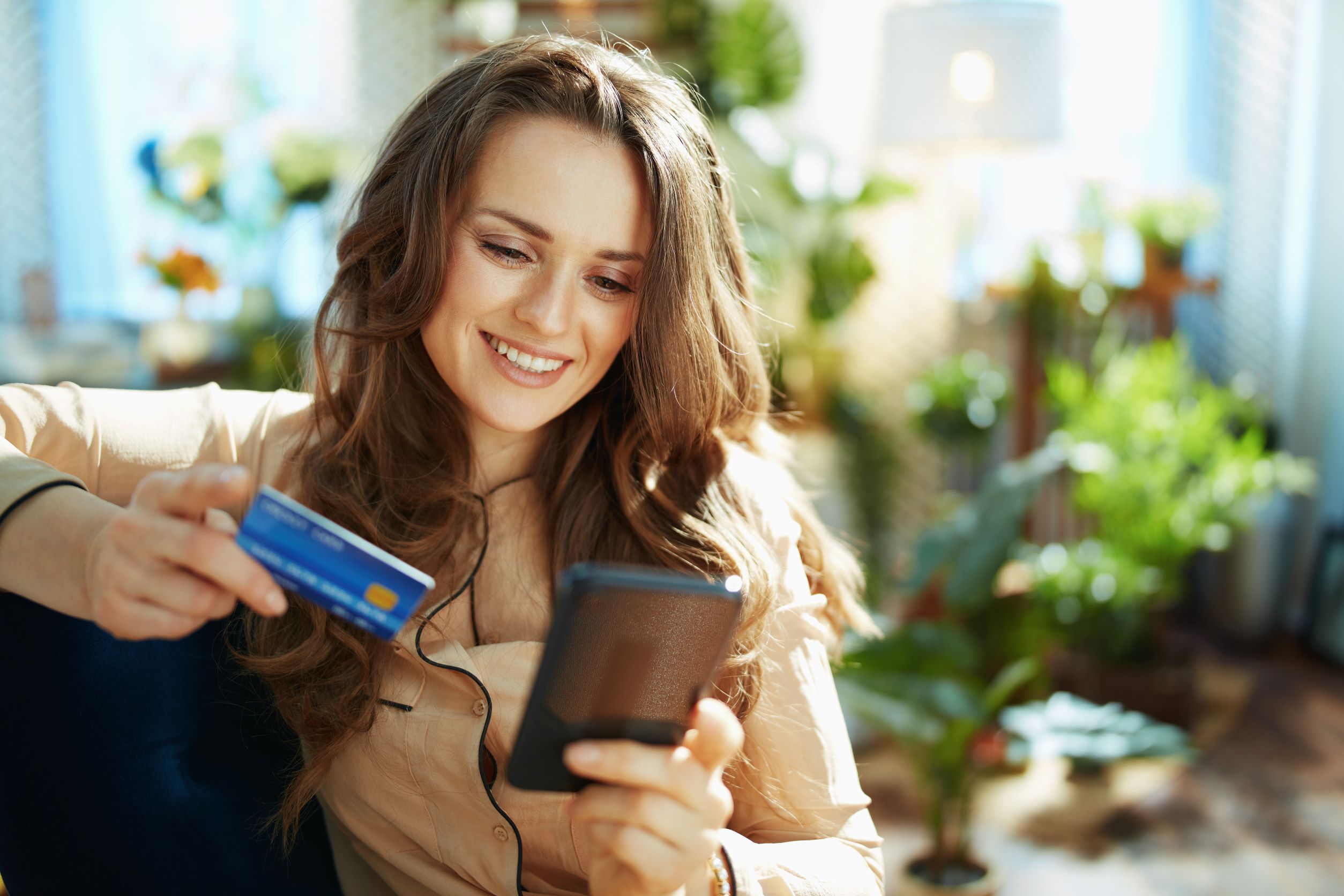 Online payments
You can choose which service you want to use. We offer all-in-one merchant services. Use online services, or face to face, or both! 
Online payment tech includes: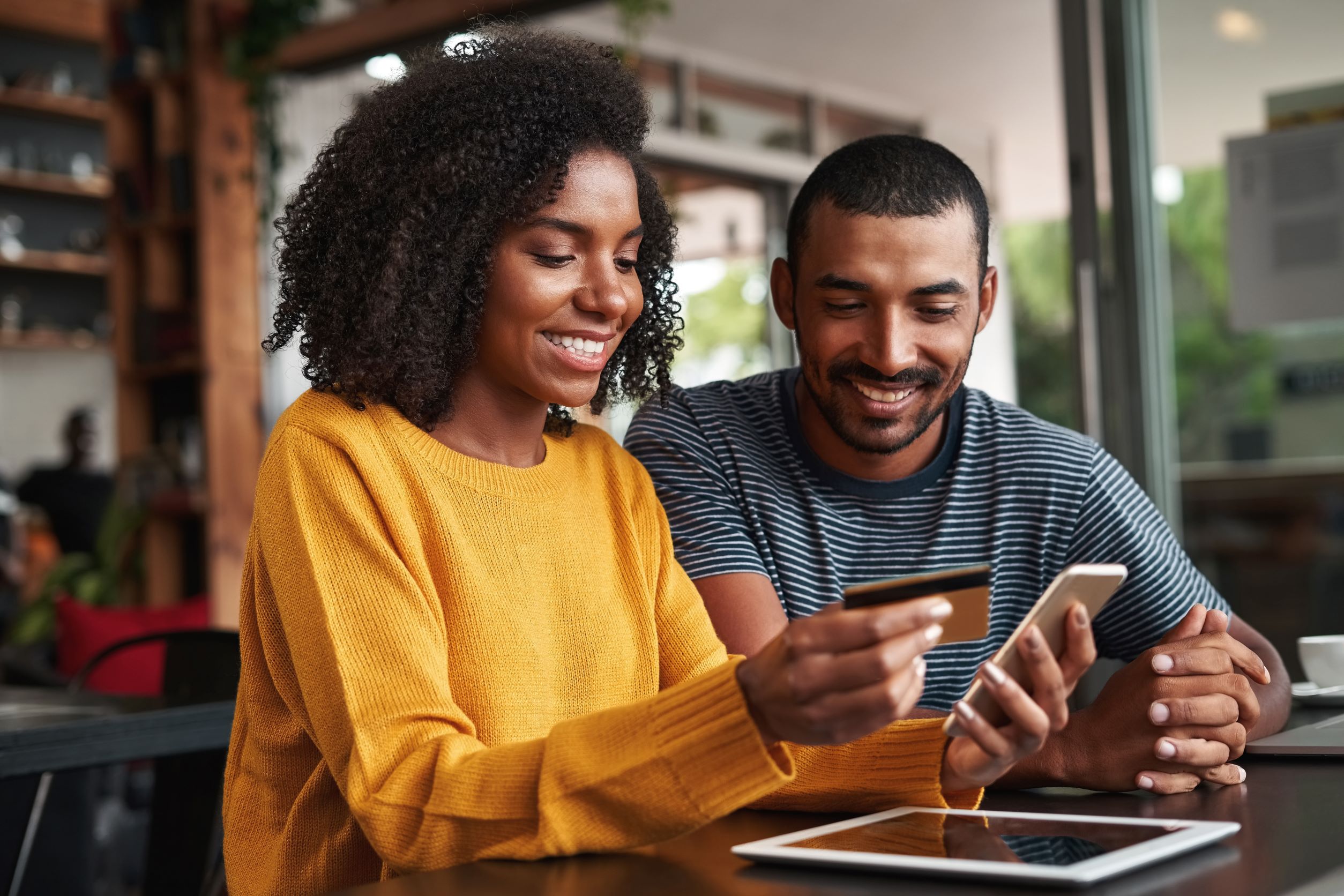 Card Payment Terminals (PDQ)
Our portable card payment terminals (PDQs) give extended coverage and the flexibility, being wireless, to accept payments easily. The devices are designed for busy environments, like restaurants and hotels, out-door and in-door, where they may get dropped, or have liquid spilled on them.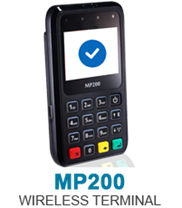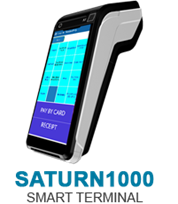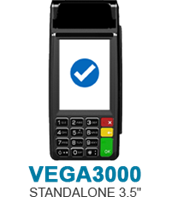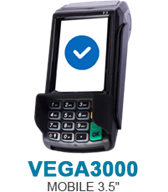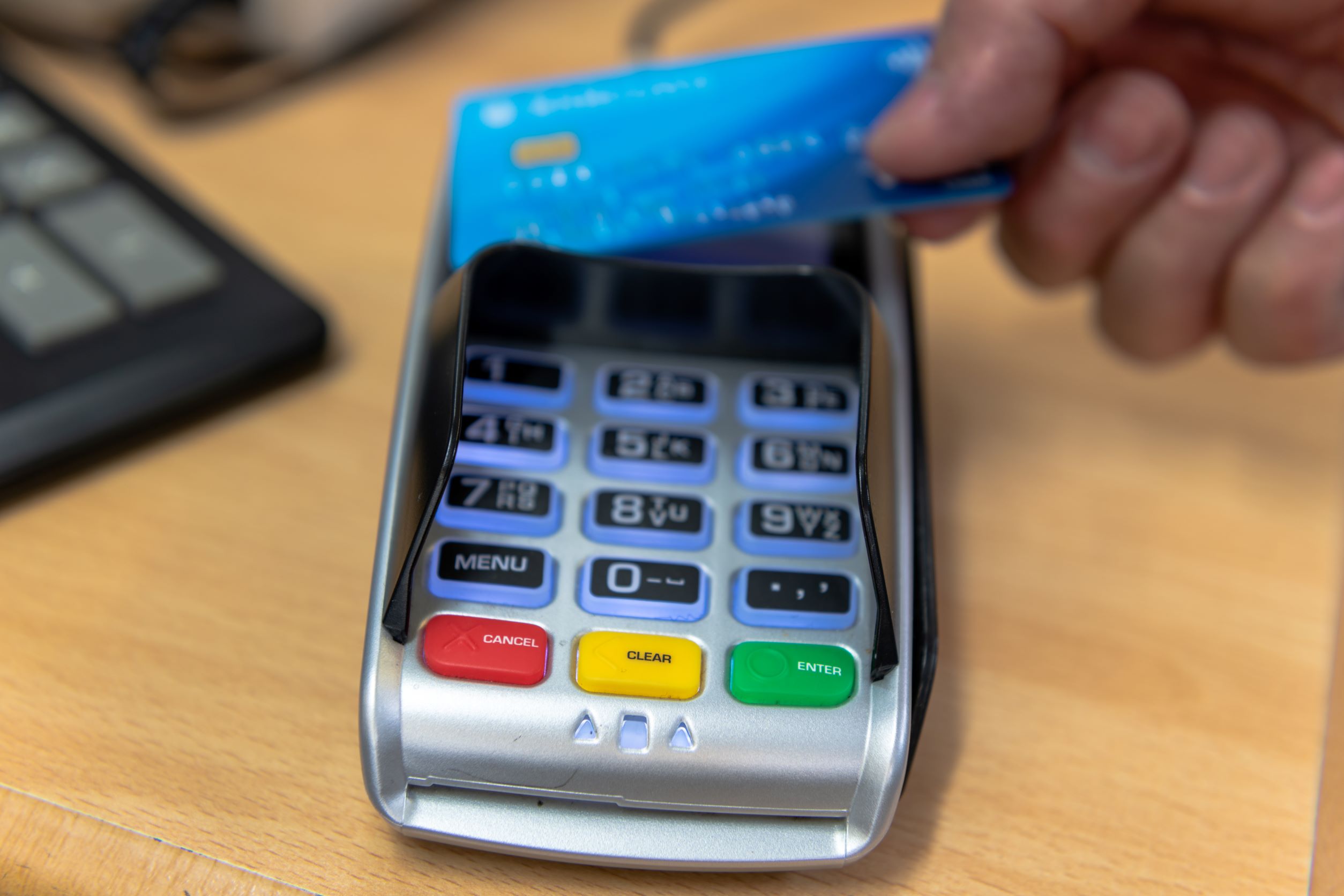 Affordable portable card terminal payment devices. Pick the right one for your needs. Talk to our team.
Contactless
Portable
All major schemes accepted
Secure
Chip & Pin.
We believe in choice. At elina we have made our payment offering very competitive, although we are we are integrated with payment gateways: Stripe, Opayu, Saferpay, Barclaycard for online payments. View popular integrations.