Accommodation & Hotel Website Design
We have designed and developed websites for hotels, serviced apartments and vacation rentals for over 12 years. We speclialise in building websites using Umbraco content management system. The elina website team can design, code, maintain and host your website.
View our recent web design and development projects
Custom website design and build for cabin rentals across Norway. Guests can search by destination and activity.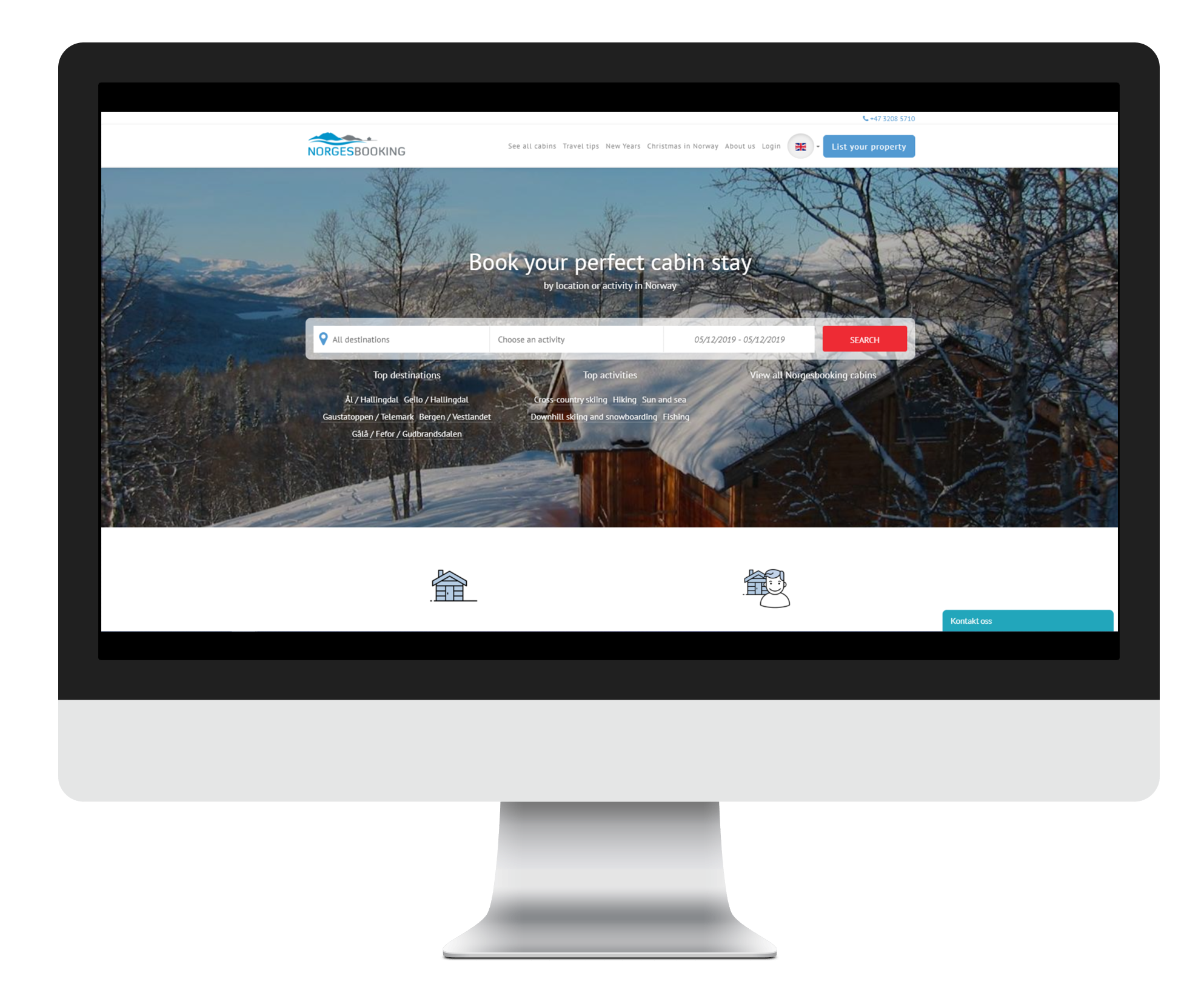 Part of an overall project, a newly designed website with the aim of more direct bookings and corporate inquiries.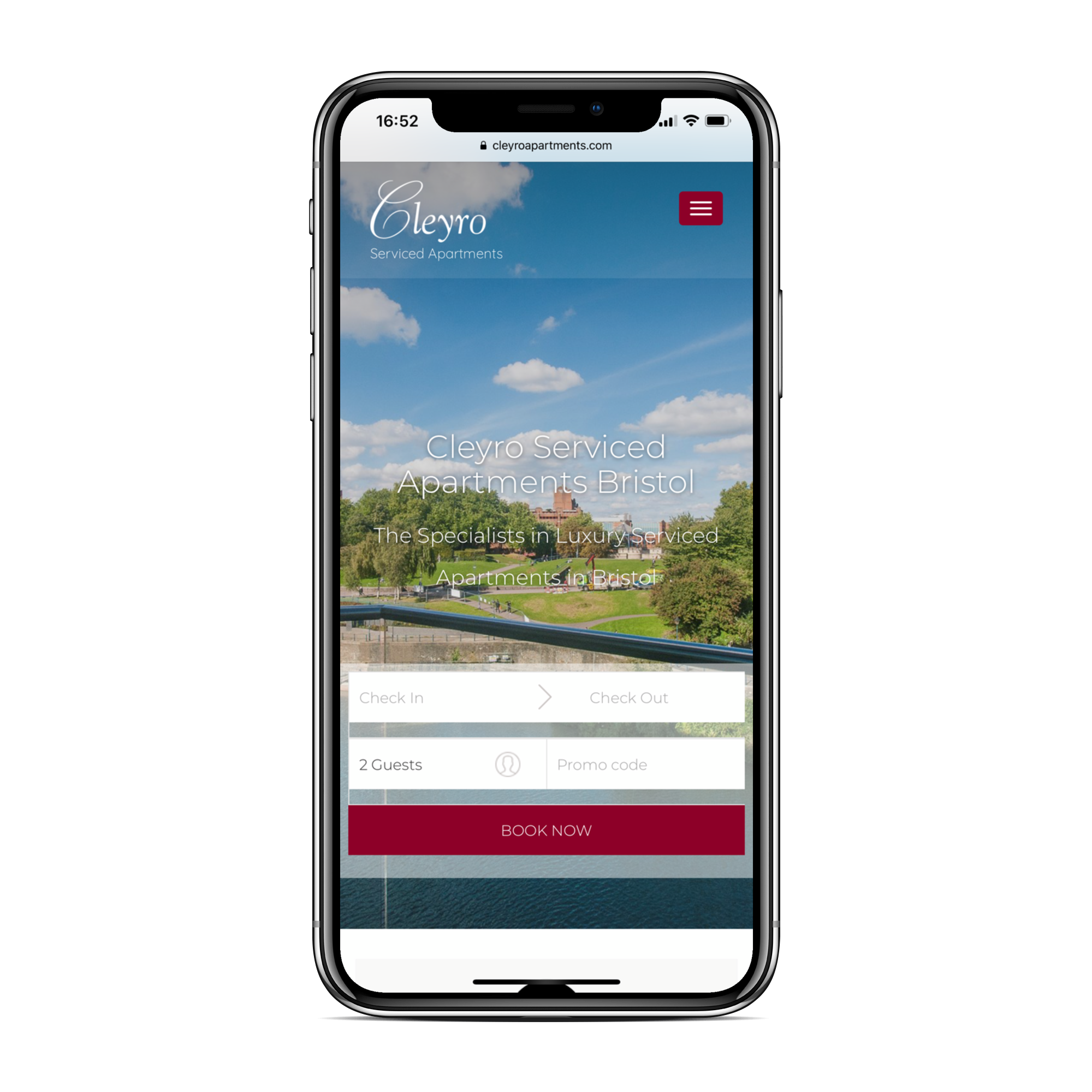 beautiful Web design to bring your accommodation to life
End to end project management for hotel website design - starting with a professional brief, defining a scope, then moving onto wire framing and design stages, before coding, testing, snagging, then into go-live. All with ongoing feedback and engagement at every stage with our clients.
"The new accommodation website design has really lifted our brand to the next level. We are seeing strong enquiries and bookings"
Dan, Director, Cleyro Serviced Apartments
Umbraco 8 is better than Wordpress (and easier to use)
Three things we always go through at the start of any website project
1. A truly great brief
Whichever type of accommodation website design you are going for we will go through a detailed brief with you which then creates the scope of the project. This includes what your project goals are, which influences you like, what you are trying to achieve more of (reservations, inquiries, phone calls or followers for example), what your timeline is, how your software fits in, how you will track success and what other digital marketing services are required, which can be provided by us or another agency.
2. Website user stories
The easiest way to achieve success is to focus on user stories. If you know that guests are searching for villas for eight people with wifi, that's a useful user story. That journey needs to be easy to follow for them. If your website users are seeking a PDF for their corporate review of apartment housing providers that's really useful to know. We help you capture these in an easy to use format – "my name is client and I need a new website, because my direct reservations are down year on year".
3. what, why, how, where & who
This is standard and for accommodation and hotel website design, this means what type of hotel or accommodation. Go into more detail – such as consistencies in rooms, or experience all guests receive. Create a content deck to highlight reasons to book. It also means why the accommodation exists, as in the purpose and how it's different – your story. Plus where you are located, travel, location, area. Get this right and delivering the content will be much easier.
How we work
Hear from our design team lead about how we work on your project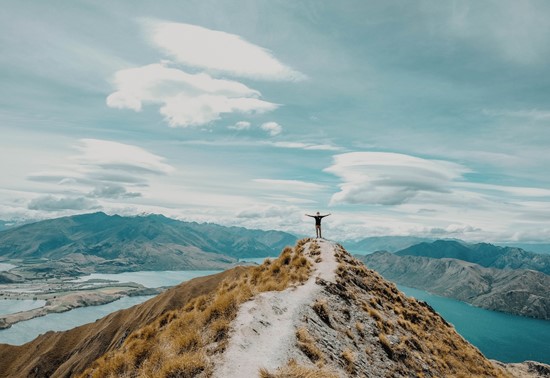 Useful marketing resources
Find useful links and downloads to help understanding your website.