11 Ideas for Hotels to Cope with Covid-19
Creative ideas for coping with Covid 19 for hotels

Corona Virus and it's implications have made this a truly tough time for all of us in travel, leisure and hospitality. We put down some sensible ideas for hotels, given the huge challenge our industry is facing - that we hope will be helpful, if only to spark you also considering your own ideas. Tough times call for community, understanding and innovation.
If you only scan it, read points 1 and 11. We want to encouarge ideas that could help change mindsets at a time when seems everything is stacked against us. Practical and creative thinking can help hotels coping with Covid 19.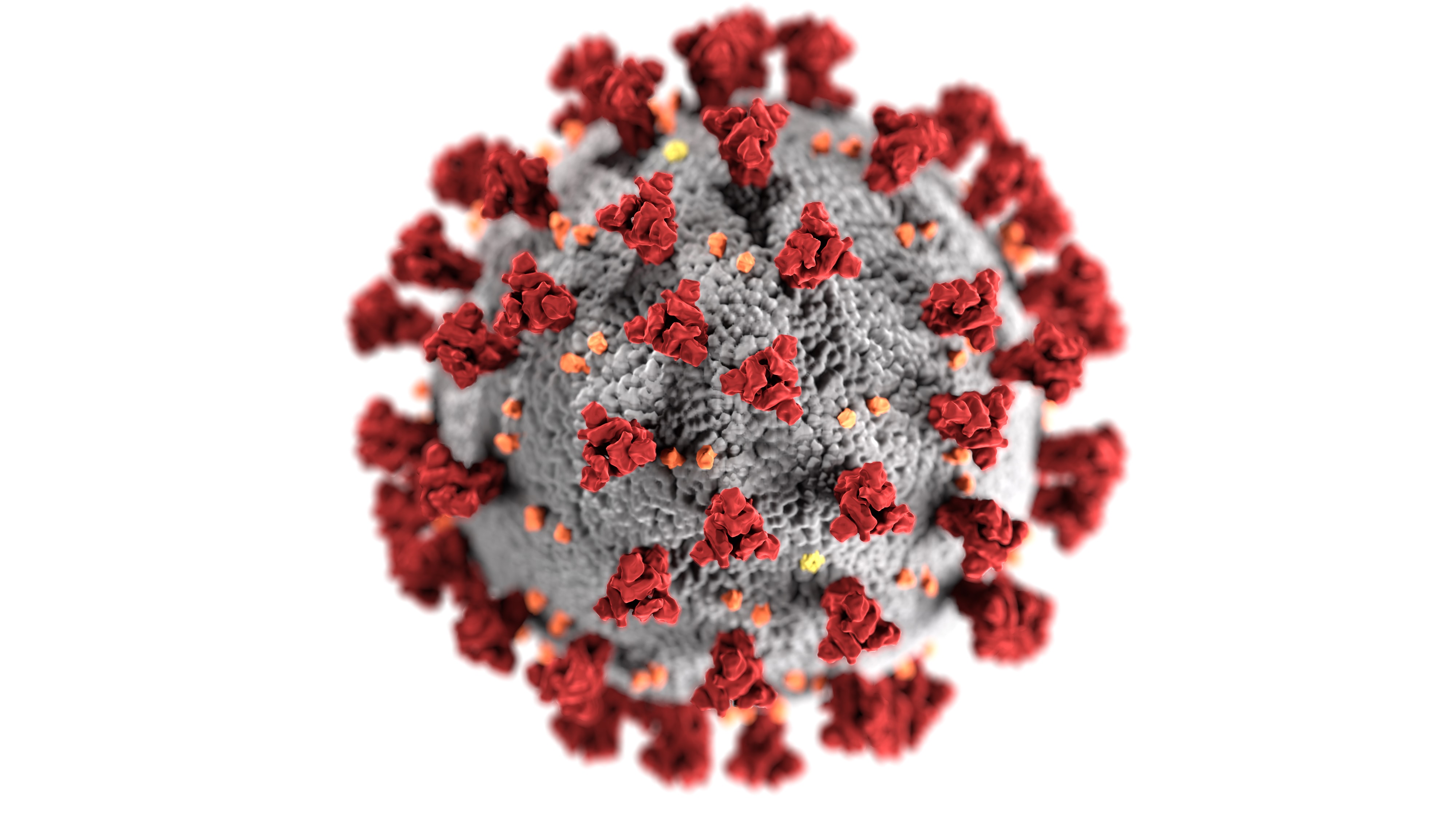 1. Market your rooms differently

Re-purpose your rooms, apartments or rentals. Here are three ideas to get you thinking about ways to earn revenue beyond your usual guests. We are not saying these are easy or possible, but change brings new markets and early adopters. We expect to see new business verticals created in the rooms segment in the short-term, some of which may stay around when the Covid 19 pandemic subsides.
Consider offering a special rate for people who want to self-isolate in comfort and away from family or friends. Offering a lower rate shows compassion and helps affected people out. The catchment area for this is likely the city you are, or sub area of a city. With travel limited, and risks, people will want to walk, cycle or drive to the hotel.
People are going to get bored being at home. Can you offer something they have not got at home in a safe way? Hotels with in-room gaming, amazing beds, super views, coffee / tea on tap - all have something that, if people feel safe and it's close to their home, or in short driving distance and the price is right they might consider for a night or two. The key here is to to the local community - people are not going to be going to the cinema.
Companies may discover staff do not have suitable home working conditions. Are your rooms work friendly, with good desks, lighting, seating and wifi? Can you provide a safe and better work environment for their their staff, which is better than they have at home. Productivity may become an issue and companies may be looking to pay to achieve that and have happier staff. Offering day rates for workers could bring in covering revenue.
2. Manage cancellations

If people can cancel they will, but some of those will be happy to move it to another date. Put a notice on your website upfront clearly explaining that you are happy to move rather than cancel bookings, and how to communicate with you over cancellations or changes.
3. Give channels what they need

Check whether you have a channel multiplier in place making channels more expensive to book, and if you do, remove it. This is not the period to be worrying about how much commision you are paying on a booking. That will come again when demand picks up.
4. adjust policy and rate types

Check whether policies are deterring bookings. Fully flexible is needed in uncertain periods alongside more of a discount for risk, so a non refundable rate would not be considered an option at just 10% off. You may need non refundable rates to be 20% lower for example.
5. Restricted sale?

Check whether restrictions are stopping bookings such as booking windows, that you have set up in high demand windows. It is not just minimum stays, but also other restrictions including, rolling availability windows.
6. more domestic channels

Open up accommodation to all channels that you marketed direct only, or just for corporate stays. Some of your inventory may be not featured on certain websites, or not marketed at all. Now is the time to increase domestic distribution, and then international from markets for when travel returns prices will be lower. More distribution helps increase overall revenue and pick off more bookings from a smaller demand pool.
7. Project work

With Corona Virus affecting most countries, now is a good time to spend time on improving direct marketing. By this we mean your website content, booking engine content and rate set up. Sense check it all. Do you have a clear reason to book, is it easy? Is the content on your own website on your accommodation, as good as on Booking.com? If not, set out a plan to improve it.
8. What guests see matters

Get staff approved disposable gloves for hygiene, whether they are coming into contact with guests or not. For example, guests knowing cleaners are wearing approved gloves and masks may give them more confidence to book.
9. Over communicate your cleaning

Communicate how you are cleaning the property to remove bacteria and how often it is cleaned reduce your guest's anxiety. Over communciating in this time, could help reduce cancellations and encourage bookings from the reduced demand pool that is there.
10. Be aware of social space

Maintain social distancing by adjusting reception layout and not having direct physical contact with people when meeting them. Look at ways of helping people to avoid close contact in your properties. The more appropriate for our current climate, the more fit for purpose and likely you are to have guests.
11. Update your Welcome packs

Adjust your welcome pack for guests to have in current essentials, so hand sanitiser, a basic mask, good anti-bacterial hand wash, as well as typical essentials such as tea, coffee and biscuits for comfort. Add on some items that guests will need, showing how conscious you are. We are all much more aware of germs and bacteria now. This awareness will not go away anytime soon.
--
These are just are few ideas for hotels to cope with Covid 19. In the spirit of community, we welcome you to share other ideas that may help others, or useful links in response to this article.
Author: Duncan Chappell, Commercial Director at elina pms. Connect on Linkedin.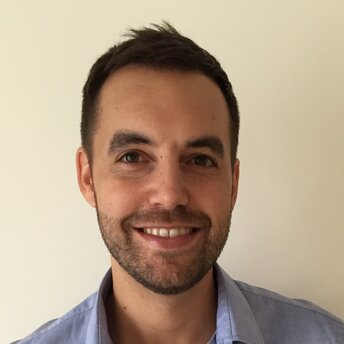 Most recent blog posts
Categories