Case study: Destiny Scotland Google Adwords
Destiny Scotland started using elina PMS Smart.BE booking engine in October 2019. One the reasons for that is the level of tracking available in Google Analytics via enhanced ecommerce enables effective pay per click campaign management to drive more direct bookings.
Here's how Destiny Scotland leveraged Google Adwords to their advantage.
The Google Adwords Campaign
Targetted ads and search terms for each of Destiny Scotland's 18 locations in Edinburgh and Glasgow, focusing on phrase and exact match results with a manual cost per click to keep costs in check. Plus, overall brand ads to get more people looking specifically for Destiny Scotland to land on the official website.
The work involved
Elina's booking engine automatically syncs with Google Analytics, so just the Google Adwords account needed to be connected to the Analytics account and the campaigns set up. Using an organised approach linking the correct landing pages in the booking engine (property specific) we could give a better user experience and increase conversion. After an initial test period of two weeks the campaign was optimised to find a good return on investment.
The results
Here are the results over a 2 month period.
The cost of sale is just 3%, so for every £10,000 booked, the adwords cost is £300 or less over the first 8 weeks
The conversion rate on bookings via cost per click is 4.5%
Bookings via pay per click are 6% more in value than non PPC bookings
£1 in every £5 of booked revenue from the adwords search campaign, rising to £1 in every £3 with assisted conversions, where customers follow multi-channel including paid search, so organic, direct, paid, social for example.
Destiny Scotland are a leading provider of serviced apartments in cental Edinburgh and Glasgow. With over 200 apartments, they won the national an regional categories of the 2019 Scottish Hotel awards for serviced apartments.
Sally Brading - Reservations, Sales and Marketing Manager for Destiny Scotland has shared her thoughts:
"Using google adwords has given us a much better return that I originally anticipated. When you embark upon high spend in the hope for a good return it was a little daunting; but the process gave me a useful insight into what was working & therefore be more strategic in where we spend money. We are a small business and constantly striving to improve our direct bookings, google ads has helped steer consumers to our website rather than lose a valued guest to the OTA's."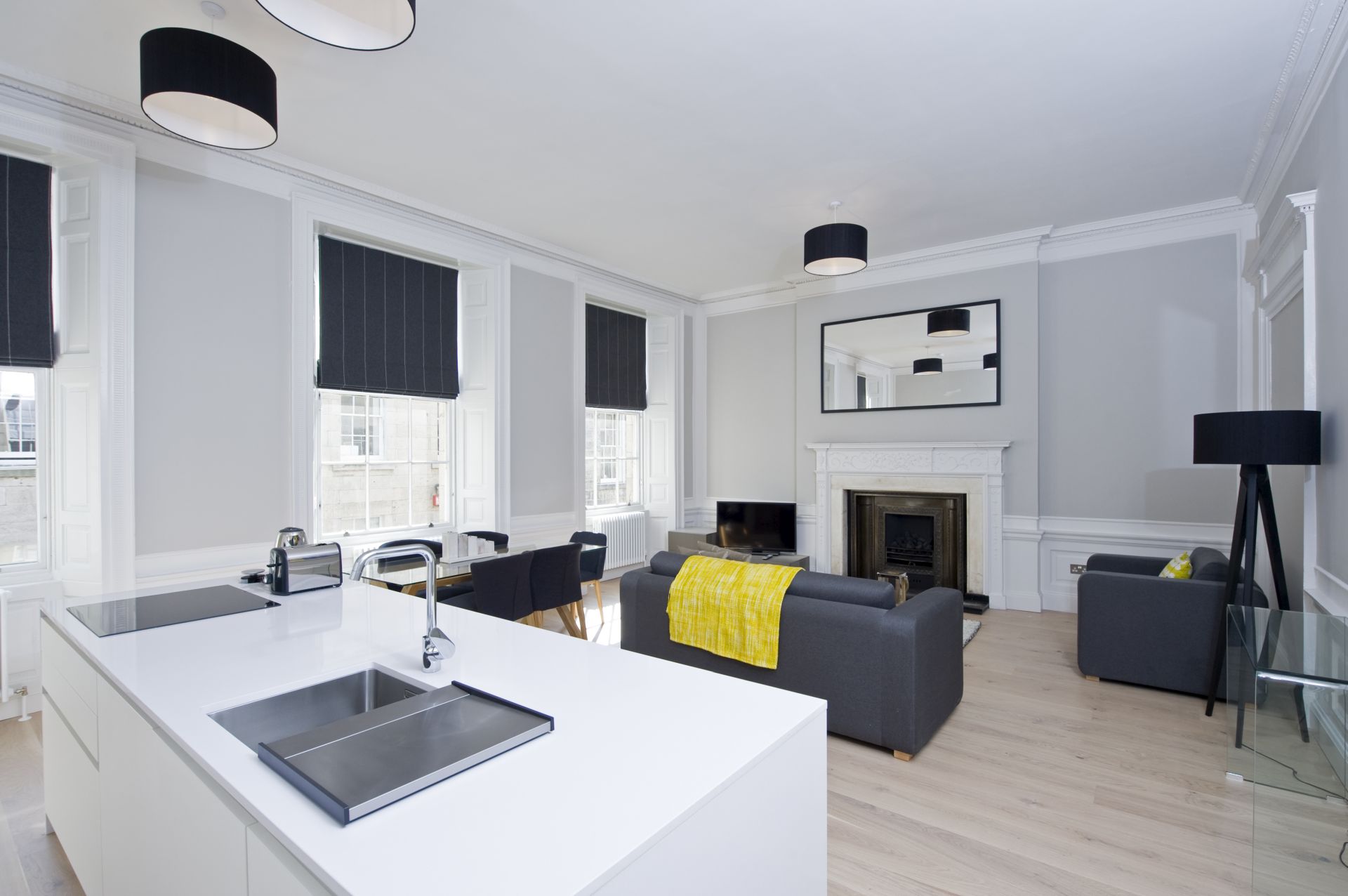 Most recent blog posts
Categories