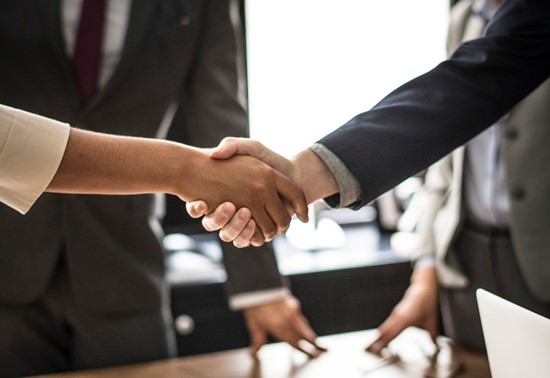 elina PMS partnership with ASAP
Read our quick post here about who are The Association of Serviced Apartments and why are we business partners with them.
Read more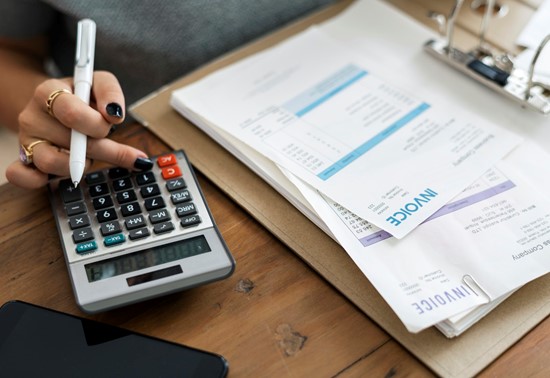 PMS integration to Xero
We are big fans of Xero at elina PMS. We have an integration to Xero for the property management system. We also use Xero in managing our own accounts.
Read more