We believe in helping accommodation to be better at marketing and innovation, by freeing time up through automation and providing leading tools to assist in achieving revenue and property growth. Every business needs to innovate and be brilliant at marketing. We care that you are able to do that and build our services with that goal in mind.
We're a 20 person team, with our main office in London and staff around Europe. Founded in 2008, our company and team has evolved to find our place in helping accommodation providers around the world thorugh excellent value services and software.
Our Challenge
Accommodation providers are really good at servicing guests! The problem is that by being serviced orientated, with time being spent on manual processes, managing reservations and operations reactively - the elements that help growth, such as building direct sales, focusing on reducing time on tasks and growing your propery portfolio become secondary. Our challenge is to help accommodation business grow faster and achieve their goals more quickly.
How we help
We help accommodation by bringing automation to daily work through elina PMS and integrated apps and services. We help through providing leading booking engine technology as part of our services to make your direct channel strong, while growing and strategically managing distribution. We help by providing tools to help you manage your owners and be flexible in your business model.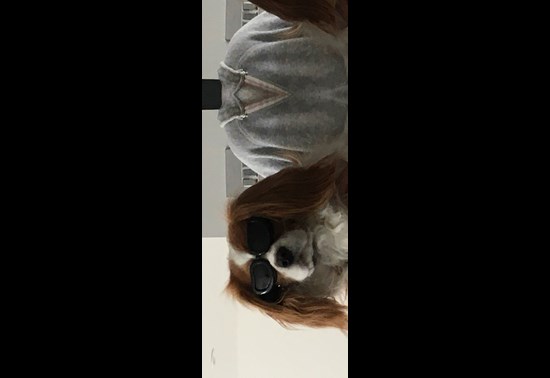 Leo
One of the good ones. Mostly chasing balls.
Simply, making growth easier so you can focus on your guests, grow your brand and grow your accomodation business.
elina PMS, the software is owned by Vestibule Marketing Ltd. The elina brand is trademarked and owned by Vestibule Marketing Ltd.
Proudly serving hotel, serviced apartments and vacation rentals around the world in over 20 countries. We provide software solutions, digital marketing and both our EasyPro websites and custom websites.